Soccer for MV
Lace 'em up for the Stephen Gardner Memorial Indoor Soccer Tournament, Battle for MV on Saturday, March 11, 9 a.m.-4 p.m. at the Crested Butte Community School. It's $150 per team, at least six players per team recommended, and there will be a comp and rec division. Just show up that morning and we'll get you in. All proceeds go to help Michael Villanueva and his medical bills. Plus, play in the tournament and you get free entry to the MV fundraiser that night at Kochevar's where there will be live music, silent auction items and a really fun time.
Writer's workshop at GAC
Show don't tell: in the creative writing world, you hear that all the time. But what does that mean? In this workshop with WritingStrides coach Alissa Johnson, take a deep dive into what that really means, why it matters and how to do it. Come ready to write! Wednesday, March 15, 7 to 8:15 p.m. $20. Pre-register at http://www.gunnisonartscenter.org/ or by calling 970-641-4029.
Leftover Salmon to headline Ski Town Breakdown
Crested Butte Mountain Resort is hosting the annual Ski Town Breakdown on Saturday, March 18. Now in its seventh season, this year's show brings in Colorado jamgrass revolutionaries with Crested Butte roots, Leftover Salmon. The concert is free for all to enjoy springtime sunshine and quintessential Colorado music after a great day on the slopes. Ski Town Breakdown starts around 4:30 p.m. giving everyone plenty of time to ski and ride, and then celebrate the day with a beverage, warm sunshine and outstanding live music.
Essential Oils workshop at CB Library Tuesday
On Tuesday, March 14, the Crested Butte Library will present "Change your Life with Essential Oils: An Introduction Workshop," at 7 p.m. Are you curious about detoxing your home of chemicals, keeping your family healthy, and supporting your own emotions? If you are, then please come for an introduction to essential oils and find out how these little bottles of wonder can change your life. All participants to this free workshop will go home with a handmade concoction.
Senior state hockey game selection
Titan hockey player and Gunnison High School student Josh Wallin was picked to represent the team at the CHSAA state senior game this weekend.
Watch yourself some art
Artists of Crested Butte present ArtWalk Weekend, featuring a schedule of 18 artist process demonstrations. Beginning Friday, March 17 at 5 p.m. and continuing throughout the weekend until Sunday, March 19 at 4 p.m. Come visit with our local artists to experience the diverse creative expressions they have to offer.
Family Game Night this Friday at the CB Library
The first Family Game Night at the Crested Butte Library will be held this Friday, March 10 from 6 to 9 p.m. There will be games available for all ages. Your hosts will throw on some tunes and break out the boards, so munch on some snacks and have some family fun. Children under nine years of age must be accompanied by a responsible parent or caregiver when at the library.
Birthdays:
March 9- Jeff Martin, Jerry Heal, Bill Crank, Audrey Lypps, Hillary Moon, Vicki Rowland
March 10- Leta Maunz, Katy Taylor, Bailey Valian
March 11- Tracy VanSickle, Carol Colman
March 12- Brooke MacMillen, Lindsey Siera Gross, Pete Curvin, Dave Swanwick, Dony Miller, Steph Prater, Forrest Leas, Jennifer Golsby, Vincent Michel, Heidi Jobson, Bonnie Lynn
March 13- Martha Gabel, Posey Nelson. Renee Emmitt
March 14- John Hickey, Renee Wright, Sue Navy, Laura Welch
March 15- Caren Caroll, Carolyn Helm, Lisa Smith, Nina Madden, Chris Wiig, Greg Wiggins, Kevin Reinert, Ben Reaman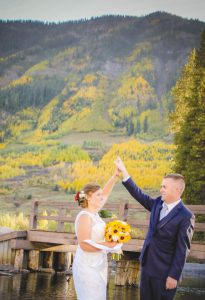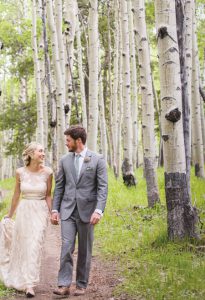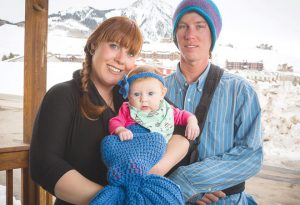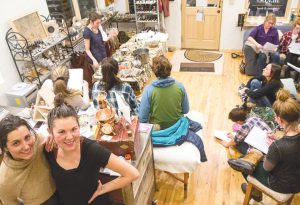 Cameo question: Why do you race?