Cocktails & Canvases: Tuesday, April 11 
The Cocktails & Canvases series moves to the Center for the Arts lobby and bar area. Be guided through a step-by-step painting from start to finish, giving instruction on setting up to paint, mixing color, composition, and more. Classes meet monthly on Tuesdays through May. Painting Topics: Rainy Cityscape (April 11); Twilight Tree (May 23). Absolutely no painting or drawing experience is necessary. The Center bar serves drinks to participants 21 and older, so you can relax and create. Tuition includes all painting supplies and your first drink. Instructor: Becky Chappell.
Headwaters poetry reading at GAC
The next event in the Headwaters Poetry Festival Reading Series will take place at the Gunnison Arts Center on Friday, April 14 at 6 p.m. in the Gunnison Arts Center Black Box Theatre, with a full bar available. The reading includes two gifted local writers, Cara Guerrieri and William Hausdoerffer, along with Luis Lopez, an award-winning poet and writer from Grand Junction. All ages are welcome. Tickets are $10, and $5 for WSCU and GHS students. Get your ticket at gunnisonartscenter.org, at 102 S. Main St. or call (970) 641-4029.
Rural Philanthropy Days registration now open
Registration is now open for the 2017 San Juan Rural Philanthropy Days Conference, which will take place in Montrose, Colo. June 14-16. Non-profits, foundation staff, government leaders and community volunteers will convene for a three-day conference to learn from one another and collaborate on projects and funding opportunities to improve efforts and outreach in the region. The San Juan region includes Gunnison, Hinsdale, Montrose, Ouray and San Miguel Counties. Online registration is now open at www.sanjuanrpd.org through May 31.
Paint Your Own Pottery
There are three open painting days just before the spring holidays of Easter, Mother's Day and Father's Day. You'll you have plenty of time to paint gifts and ship them off, have decorations ready, or paint purely for the fun of it. Pieces are ready two days after painting. Just drop in. No need to sign up or call in advance. Prices range from $5 to $55.
Mother's Day: Saturday, May 6. 10 a.m. to 2 p.m. at the Art Studio.
Father's Day: Saturday, June 10. 1 to 5 p.m. at the Art Studio.
Financial Literacy Series at library
The Crested Butte Library presents part four of the Financial Literacy Series from Common Cents Colorado, with Mark Trautman, CFP® (retired) on Monday, April 10 at 5:30 p.m. This session covers common investment types and centers on a thorough, but easily understood, discussion of cash, stocks, and bonds, the core investment types that most people include in their investment portfolio.These free classes take place at the Crested Butte Community School, Room D105 (818 Red Lady Ave.) from 5:30-6:30 p.m. on Mondays. For more information contact the CB Library at 970-349-6535 or via email: lisa@gunnisoncountylibraries.org.
Free yoga at the Library! 
The Crested Butte Library will be offering a free yoga class on Friday, April 7 at 8:30 a.m. The guest instructor is Ashley Sargent. This is a great chance for you to come try out a different yoga instructor or a new style of yoga. All levels are welcome! Call 970-349-6535 or email lisa@gunnisoncountylibraries.org for more information.
Birthdays:
April 6- Julie Walters, Aine Falter
April 7- Mary Picciano, John Yankowich, Simon Winter, Michael Hensley, Leah Fischer, Mike Knoll
April 8- Jacque Quint, Ali McGuire, Pete Schewe, Lizzy Plotkin
April 9- Nicole Reycraft, Randog Koontz, Jessica Frankman, Hannah Godwin
April 10- Janna Hansen, Joshua "Swayze" Adam, Joey Wheeler
April 11- Brad Cadwell, Hilt Freeman, Brad Crosby, Bailey Hosier, Hilt Freeman, Suzanne Pierson
April 12- Lynda Jackson, Les Choy, Steve Hecker, Stosh Crawford, Pete Rinaldi, Mia Ukasick, Aaron Webb, Woody Sherwood, Kevin McDonough, Lyndsey Siera Gross, Mary Quinn, Steve Hecker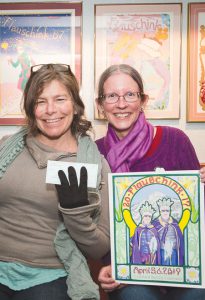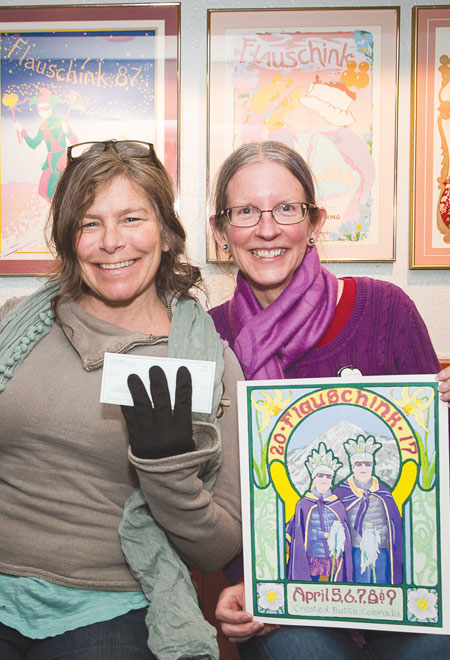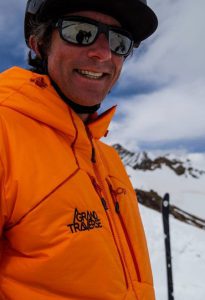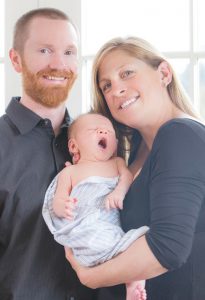 CAMEOS: We asked the kbut djs…what is your closing day anthem?