Torchlights
'Tis the holiday season so one of the most popular events of the year will take place on Christmas Eve (and again on New Year's eve). The CBMR ski school will paint the slopes with a torchlight parade on the front of the mountain and Santa will reportedly make a last minute appearance. The event starts at 5:30 p.m. at the Base Area.
Wintertok celebration Saturday
Celebrate the return of the light this Saturday, December 23 at the 11th annual all-community Wintertok and Snowstice celebration. Everyone is invited to celebrate the Return of the Light Saturday from 11 a.m. to 2:30 p.m. At 1 p.m. celebrants will leave the Pump Room at Third and Maroon  for a procession through the community with the Green Man, the Red Lady, the Harvest Mothers, Babies, Father Winter and more. At 1:20 p.m. meet at 502 Sopris for snacks. Bring a simple finger-food snack to share, a beverage, bowl and spoon. We will celebrate our valley and create a Snow Ceremony as we welcome the coming New Year.
Family holiday production at the Center
Holiday magic comes to the stage this Saturday with Orson Welles' classic 1939 The Mercury Theatre on the Air production of A Christmas Carol. the lab recreates on stage the classic live-radio broadcast of the tale of Ebenezer Scrooge, set in 1939. The performance is suitable for all ages and remains a family favorite. The show runs Saturday, December 23 at the Center for the Arts Crested Butte. The show starts at 7:30 p.m. Doors will open at 7 p.m. Tickets are available at Rumors/Townie Books, 414 Elk Avenue, Crested Butte. Tickets are $18 for adults, $10 for children under 14, and $8 for lab members.
Adaptive score
Congratulations to the Adaptive Sports Center of Crested Butte that recently received a donation as part of the Boettcher Foundation Awards. The $35,000 grant will go toward the purchase and renovation of the organization's new headquarters and programming facility and is part of the award cycle focused on capital funding for Colorado nonprofits.
Say so long to Michael Faktor
Say goodbye to Dr. Michael Faktor before he leaves for Singapore, and enjoy Happy Hour drink pricing at BONEZ! The party takes place Thursday, December 21 from 5:30 p.m. to 7 p.m.
New Gunnison Art Center catalog out now
The Gunnison Arts Center has released its winter schedule of events and classes. Choose from Clay, Dance, Live Music, Plays, Art Studio, Music Classes, and even writing workshops. Pick up your schedule today at the GAC or find them around town. Register for classes and sign up for events at gunnisonartscenter.org.
Birthdays
December 21- Brian Intrary, Mikayla Molitor, Ellen Osterling
December 22- Bryan Shea, Todd Azud, Kay Holz, Jessy Jarvis, Chuck Reynolds
December 23- Neil Ganous, Steph Johnson, Roland Mason, Sylvie Fabbre
December 24- Ronnie Holze, Charlie Tintera, Pat Glantzberg, Nola Hadley, Scott Yost
December 25- Jesus, Bobby Quint, Brock Smith, Aimee Eaton
December 26- Marilyn Mancini, Chris McLaughlin, Dale Archer, Dan Morse, Eli Freed
December 27- Mikaela Berglund, LC Adams, Mike Nelson, Mary Mike Haley, Kathleen Haley, Jeff Dixon, Mary Zimmerman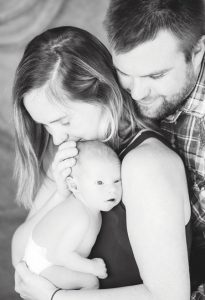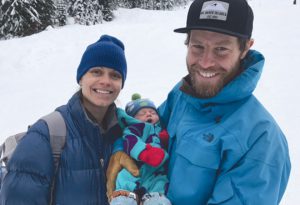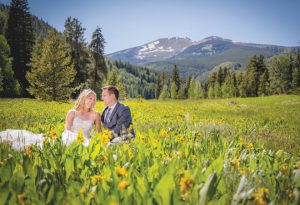 Cameo question:  What is your favorite childhood holiday tradition?