Catch Titans soccer in CB
The high school girls soccer team is 11-2 and in first place in their league. Thanks to the moderate winter and the Crested Butte parks and rec crew, they will be able to host a game at Rainbow Field on Friday, May 4. There will be food and drinks and fans are encouraged to wear their Titans gear. The varsity kick-off is at 3:30 p.m. with the JV game to follow.
Out of the Darkness Concert in Gunni this Sunday
Celebrate LIFE at the Gunnison Arts Center's Black Box Theatre on Sunday, May 6 from 5 to 8 p.m. after the Out of the Darkness Campus Walk. Enjoy live entertainment by Steve Kurtz, Evelyn Roper and favorites 9 Mile, including gallery exhibits, libations and a friendly warm atmosphere. Dancing shoes, open hearts and smiling faces are encouraged. This is a free event.
Crested Butte chamber offering May seminars
Get together on Wednesdays in May for a free seminar series presented by the Crested Butte/Mt. Crested Butte Chamber of Commerce. Topics include social media marketing, financial options for small businesses and ways to affordably offer employee benefits. All seminars are free and begin at 7 p.m. at the Crested Butte Library. Visit www.cbchamber.com for more details.
Local Libraries closed for training May 9
The Crested Butte and Gunnison Libraries will be closed from 9 a.m. to 2 p.m. on Wednesday, May 9 so that all staff can attend training. The libraries will reopen at 2 p.m. on that day. If you have questions please contact the Gunnison Library at 641-3485 or the Crested Butte Library at 349-6535.
Free community event in Gunnison to celebrate the biking season
Community members of all ages and mountain bike enthusiasts are encouraged to dust off their bikes and join the fun as Gunnison Valley Health hosts BikeLife, a free community event on Thursday May 3. BikeLife is a completely free event and is open to everyone in the community. Representatives from Gunnison Trails, Crested Butte Mountain Bike Association, gO Orthopedics, Western State Colorado University, Gunnison Valley High School mountain bike teams, city of Gunnison and local bike stores will be there offering new tips, advice and trail updates. The event will take place from 5 to 7:30 p.m. at the north entrance of Gunnison Valley Health, 711 N. Taylor Street.
Share home efficiency strategies at Town picnic
Calling all home efficiency service providers: The Crested Butte Town Council invites you to share information and resources with the community on home efficiency improvement strategies at the second annual Town Picnic on Friday, June 8 from noon to 3 p.m. at Rainbow Park. If you are interested in setting up an informational table during the picnic please contact Janna Hansen at jhansen@crestedbutte-co.gov or call (970) 349-5338 by June 1.
Birthdays:
May 3- Ali Smith, Scott Truex, Sandy Leinsdorf, Andrew Lypps, Willy Truettner, Cole Hawley
May 4- Nick Spallone, Donita Reitz, Sally Hall, Trippe Sproull
May 5- Jeff Burgess, Tyler Martineau, Niki Schroer, Dom Eymere, Chris Gray, Eugene DeStefano, Kay Gentry
May 6- Sherrie Vandervoort, Chris Sharpe, Steve Glazer, Lissy Anderson, Jamie Booth, Megan McGarity
May 7- Kate Barney, Erica Kelleher, Ayla Cottrell, Katie Hatlem, Chuck Shaw, Marissa Lambert, Erica Rasmussen
May 8- Frog Gifford, Michele Lambert, Catherine Washburn, Diane Folowell
May 9- Oz Osmundson, Frankie Baum, Chris Sahr, Peter Carey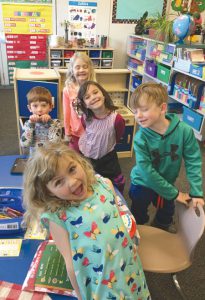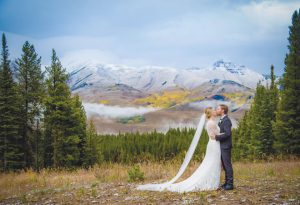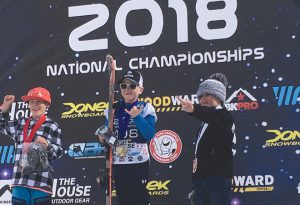 Cameos: Pole, Pedal, Paddle… and what else?