Rotary Open House on Thursday
The Crested Butte/Mt Crested Butte Rotary Club is hosting an open house at the Public House at 202 Elk Avenue in Crested Butte on Thursday, June 14, 2018. Those interested in learning more about the good that your local Rotary Club does in the north valley and beyond and how to join in the fun are invited to join your local Rotarians for free appetizers and a cash bar at the Public House from 5:30 to 7:30 pm.
Kickers in paradise this weekend
West Elk Soccer Association is hosting the annual Crested Butte adult coed soccer invitational this weekend. Games will be played all day Saturday at Rainbow and the school field and Sunday morning at both fields with the championship slated for 1 p.m. at Rainbow. Local team, the Kickers, play at 9 a.m. Saturday at Rainbow, 1 p.m. on Saturday at the school field and 9 a.m. Sunday at the school field. And maybe, just maybe, in the finals on Sunday.
Come see new museum exhibits for free
The Crested Butte Mountain Heritage Museum invites the Gunnison Valley Community to view our newest exhibits for free on Thursday, June 14th, 6 p.m.  to 8 p.m. The newest exhibits include Crested Butte 1960s Counterculture: Coming Together, The Jokerville Mine, and Exploring the Gunnison Valley: The 1873 Hayden Survey.
Puglisi on a valley book tour
Long time former Crested Butte resident and author, Bob Puglisi will be reading from and signing new novel, Unassisted Living in CB and Gunni this coming week. He will be at Townie Books in Crested Butte on June 19th at 6 p.m., the Gunnison Library on June 20th at 7 p.m., and the Crested Butte Library June 21st at 6 p.m. Books will be available for purchase at all events. Everyone is welcome to come and see Bob and hear about his new novel.
CB Chalk Walk: Saturday, June 30
Get creative with the community at the Art Studio's new temporary public art making event – the CB Chalk Walk! Let your imagination run wild as you draw with chalk along Sixth Street and in front of the Center for the Arts Outdoor Stage. Local artists, adults and children over 5 invited to participate. The event features a signature chalk work by a professional artist and cash prizes in multiple categories. The day begins with a Tips & Tricks Workshop with Shelley Lockwood before the Art Creation Time, includes food and beverages, and finishes with live music by indie rock group The Artisanals. Spectating & merry making free and open to the public! Come together as a community to enjoy art as it's being created.
Birthdays:
June 14- Anna Fenerty, Justin Feder, Loki Hastings, Tess Fenerty, Joe de Compiegne
June 15-Chris Garren, Laura Hilton, William Holes, Jason Fries
June 16- Hilde Nachtigall, Hope Wheeler, Sam Lumb, Susan Marrion, Jay Barton
June 17- Tamara Ayraud, Nan Lumb, Margo Covelli, Chris Zeiter
June 18- Mark Phwah, Ava Lypps, Chuck Cerio, John Banker, Heather Paul Featherman, Dave Penney, David Baxter, Cooper Fabbre
June 19- Polly Huck, Nolan Probst, Jimmy Faust
June 20- Heli Peterson, Margot Levy, Bill Frame, Jr., Vic Shepard, Lindsay Kopf, Alana Dietrich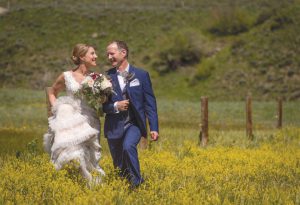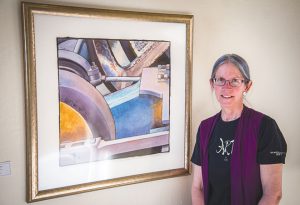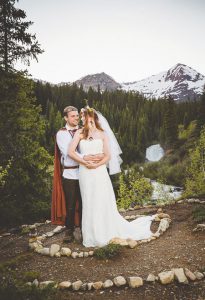 Cameos: how do you pass the time at night while camping without a fire?