Outerbike is back
You'll be seeing some sweet, shiny bikes up and down the valley this weekend as Outerbike returns to Mt. Crested Butte. The gathering means you can test out the latest and greatest bikes and gear. Outerbike will be headquartered at the base of the Evolution Bike Park at Crested Butte Mountain Resort (CBMR). The event kicks off Friday. To register for Outerbike or find out more information, including a schedule of events and the latest list of exhibitors, visit www.outerbike.com.
Trailhead Skate Party on August 24
Join the Trailhead Children's Museum to roll into the new school year with some old fashion roller skating on Friday, August 24 from 6 to 8 p.m. at Big Mine Ice Arena. There will be music and food to keep you rolling while we wrap up the summer season. Purchase tickets online at trailheadkids.org. Families are $40 and individuals are $15 and all proceeds go to the Trailhead!
Hoskin has a new book
Montanya Distiller's mixologist maven and co-founder, Karen Hoskin, is at it again. With so many new favorite recipes now being served daily at Montanya's tasting room, Karen decided her first cocktail book needed a companion. "Elevated Cocktails Volume 2: Craft Bartending with Montanya Rum" includes new tasting room favorites, hot cocktails, batch recipes, and infusions. "Elevated Cocktails: Volume 2 Craft Bartending with Montanya Rum" is available at the Montanya's tasting room.
Bilow has a new film
Nathan Bilow's documentary film about the Jokerville Mine Disaster from a historical perspective and the Rededication Project will be shown at The Center for the Arts on Wednesday, August 22, 2018, at 7 p.m. Mayor Jim Schmidt, Dr. Duane Vandenbusche, and Nathan Bilow will introduce the film.  Snacks and beverages will be served. For further information contact Betty Warren at (970) 349-5338 or bwarren@crestedbutte-co.gov.
8th Annual Historic Pub Crawl at the CB Museum
Join the CB Mountain Heritage Museum on Thursday, August 23rd for the Crested Butte Mountain Heritage Museum's 8th Annual Historic Pub Crawl. Start at the Museum at 4:30 p.m. for heavy appetizers and pick up your commemorative pint glass that you then take for a glass of wine or beer at each of three participating locations. Tickets are available now and can be purchased online at crestedbuttemuseum.com, by calling 970-349-1880, or at the Museum at 4th and Elk.
Birthdays:
August 16- Marc Shellhorn, John Councilman, Jay Leonard, Allen Beck, Ian Hatchett
August 17- Norm Bardeen, Vicki Shaw, Karl Plambeck
August 18- Deb Hodak, Nick Rayder, Betty Barkman, Joshua Pruett
August 19- Paul Hird, Laura Mitchell, Phil Chamberland
August 20- Trent Bona, Sarah Smith
August 21- Tony Borland, Talia Reynolds, Lexy Archer, Shobie Partos
August 22- Michael Beck, Paul O'Connor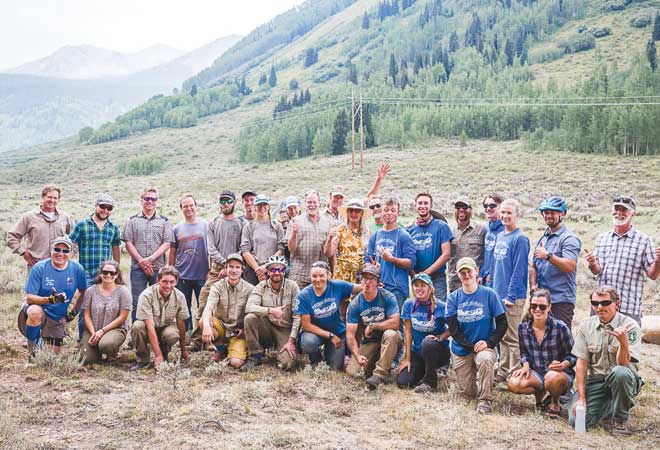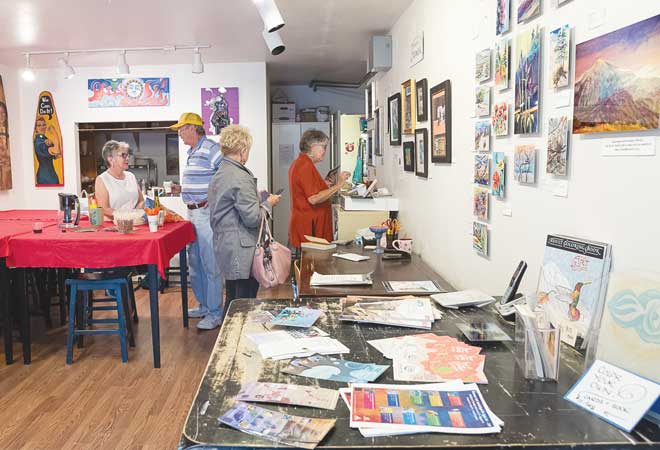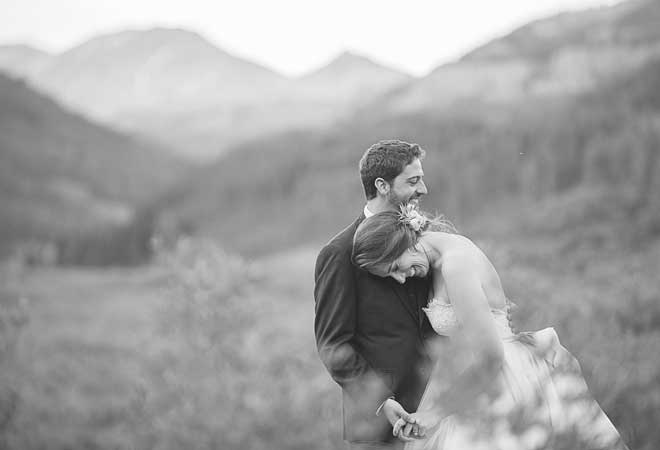 Cameos: What are you going to do now that softball is over?