Art and ducks this weekend 
For 46 years artists have set up shop on Elk Avenue the first weekend in August. The Crested Butte Arts festival is this weekend and there is no shortage of fine art for sale from Friday through Sunday. One of the best times to hit Elk Avenue is Friday when the street is closed but before the tents go up. It's a real treat. And the annual Rotary Rubber Duckie race is Sunday. It feels like the winning duck might have to do some cross country trekking to get to the finish line this year given the shallow condition of Coal Creek.
Mountain Express route changes during Arts Festival
The Mountain Express Town Shuttle will experience a route diversion during the Crested Butte Festival of the Arts. Starting Friday, August 3 until Sunday, August 5 after the Festival, the Town Shuttle will not be servicing the downtown Crested Butte stops, which include Old Town Hall, the Nordic Center and Whiterock Avenue. The shuttle will come into Crested Butte from Mt. Crested Butte and stop at Teocalli and the Four-way Stop, then proceed to 6th and Belleview. Regular service will resume sometime Sunday. If you have any questions, please contact Mountain Express at (970) 349-5616.
Call for artists: 2019 Gunnison Art Center galleries
The Gunnison Arts Center is currently accepting gallery proposals for 2019. The GAC houses two beautiful historic exhibition spaces, one on the lower level as well as a smaller space in the located on the second floor. Individual and Group exhibitions are accepted. Artists interested in exhibiting must submit an Exhibition Proposal to the program and gallery director. Pick up an application in person, or visit gunnisonartscenter.org/exhibits/artist-opportunities. The application deadline has been extended to August 31, 2018.
Sundays @ 6 concert – Free music in Gunni with Alan & Issa
Join us under the big trees of Legion Park on the corner of Tomichi Avenue and Teller Street every Sunday evening through August 12th for free live music and family/community fun. Alan & Issa will perform acoustic covers this Sunday that feature tight vocal arrangements and harmonies. The concert is brought to you by the Gunnison Arts Center. The August 5 performance starts at 6 p.m.
Pure Prairie League concert to benefit Mentors
Gunnison Valley Mentors invites the community to the I Bar Ranch on Thursday, August 16 for the Pure Prairie League concert. Gates open at 5:30 p.m. Tickets are available at ibarranch.com. Thanks to the I Bar Ranch, Pure Prairie League is a benefit concert for Gunnison Valley Mentors. Come hungry! Delicious food from Mario's will be available, with a portion of proceeds donated to GV Mentors. Bring your dancing boots!
Birthdays:
August 2- Eileen Hughes, Ali Roth
August 3- Marcia Dowell, Claudia Bucholz, Carissa Duncan, Alec Solimeo
August 4- Steve Katzman, Patrick Curvin, Gina Morgan, Susie Schechtman, Duane Vandenbusche, James Law
August 5- Michael Helland, Robyn Zimmerman, Jerry Falkner, Olivia Bray, Dahlila Hickey, Quinn Winter, Frank Kugel
August 6- Jeremiah Robinson, Marlene Stajduhar, Paul Merck, Steve Landry
August 7- Scott Meyers, Kelly Ward, Mara McLaughlin, Daniel Davenport, Carrie Jo Chernoff, Laura Cass
August 8- Beth Gallagher, Martha Walton, Gail Buford, Ruth Romer, Heather Talbot, Alexis Miller, John Wickett, Judy Williams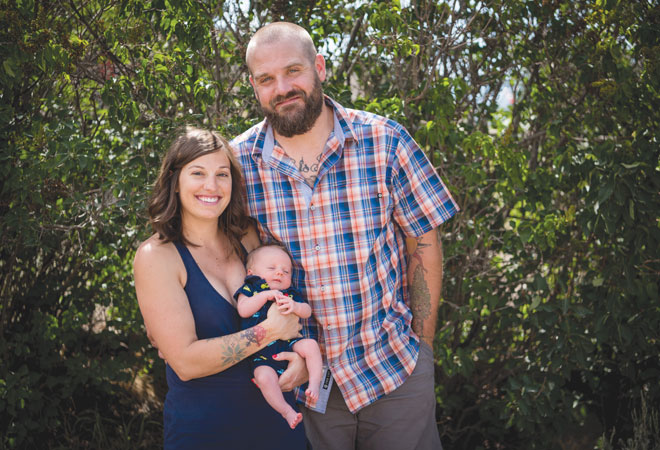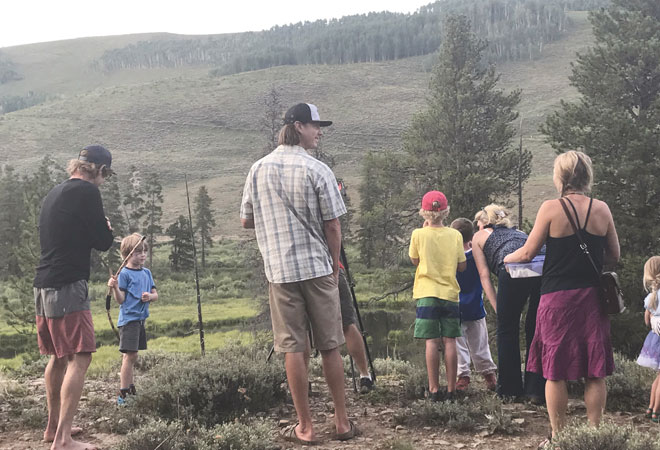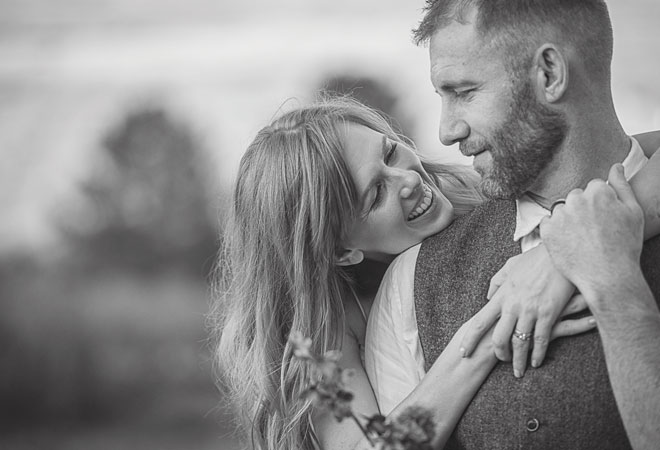 Cameos: When do you feel the most artistic?