Junior Enduro Races
Local shredders will be defending the trails of Hartman Rocks at the Scott Junior Enduro Cup on Saturday, September 15 all day long. There will be plenty of high speed action and kids these days are ripping it up.
Pagan Pedal
The Western Mountain Sports Team is hosting the Pagan Pedal collegiate bike races at the Evolution Bike Park on Saturday and Sunday, September 15-16. Races include cross-country, short track, downhill and dual slalom. The Western team crushed it on the national level last season and will be in full force this weekend.
Homecoming 
Crested Butte Community School Homecoming is upon us. It all kicks off Thursday, September 13 with Titans volleyball at 4 p.m. Soccer then takes to Rainbow field for their game against Telluride on Friday, September 14 at 4 p.m. complete with a Booster Club BBQ in the Pavillion. The cross country team will wrap up the Titan sports action at a race in Gunnison Saturday morning. Come out and cheer on your Titans.
One Valley Community Walk
Come together as a community to help support suicide prevention efforts, and to learn about resources to help with suicide prevention. This Saturday, September 15, at 12:30 p.m. at Rainbow Park in Crested Butte.
Headwaters Poetry Reading
The Headwaters Poetry Festival and the Gunnison Arts Center present the Reading Series of 2018! This Friday, September 14 will feature visiting poet Ellen Metrick who teaches in the Norwood Public Schools along with local authors Brooke Harless MacMillan, director of the CBCA Literary Arts Department, and Lynn Sikkink, professor of anthropology at Western State Colorado University, at the Black Box Theatre. Doors open at 6 p.m. and readings begin at 6:30 p.m. Full bar available. Tickets are $10/adults, $5/students with ID.
County Republicans hosting election rally
Gunnison County Republicans will host a 2018 Election Rally on Thursday, September 20 at the Fred R. Field Western Heritage Center in the Multi-purpose building. Doors will open at 4 p.m. with a 4:20 p.m. keynote speaker start time. Christian Reece, Executive Director of CLUB 20 will be speaking about the 2018 ballot initiatives and taking questions. Also, meet and hear from state and local candidates. Food and beverages will be served. Please RSVP: GunnisonCountyGOP@q.com Call Laddie at (410) 610-6475 with questions.
Birthdays
September 13- Bruce Winchenbach, Jamie Watt, John Holder, Kirsten Atkins, Cresson Van Winkle, Katie Lyons, Ben and Blake Babbitt, Bruce Winchenbach
September 14- Jamie Starr, Lisa Councilman, Judy Jones, Ashlee Riemer, Erik Berglund, Bill Ewert, Allyson Taliaferro, Scott Crawford
September 15- Meagan Baim, Ryan Boulding, Heidi Montag, Randy Helm, Lizzy Bernholtz, Steve Patrick, Brett Cram, Henrik Hudson, Anne Moore
September 16- Keith Frates, Martin Catmur, Scott Pfister, Kaitlin Councilman, Marilyn Mears, Ryan Oros, Don Smith, Michelle Cowell
September 17- John Featherman, Aidan Poswalk, Todd Barnes
September 18- Colleen Hannon, Tim Clark, Chris Gelroth, Phyllis Cowell, Greg Hunt
September 19- Kibber Crank, Gilly Cozadd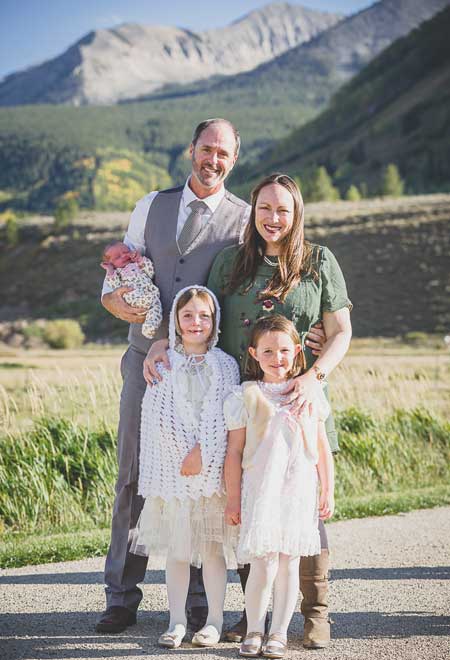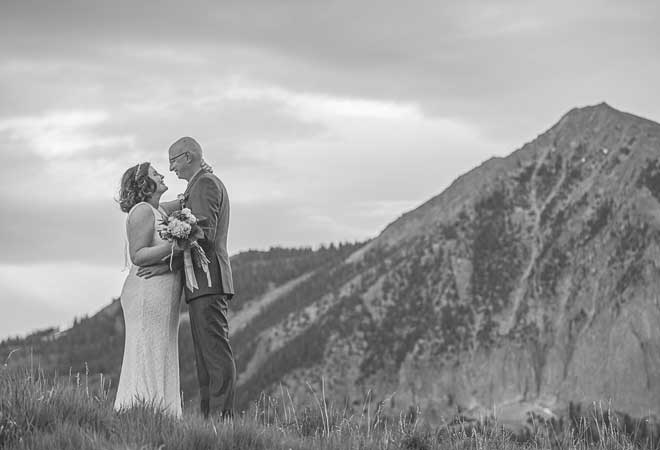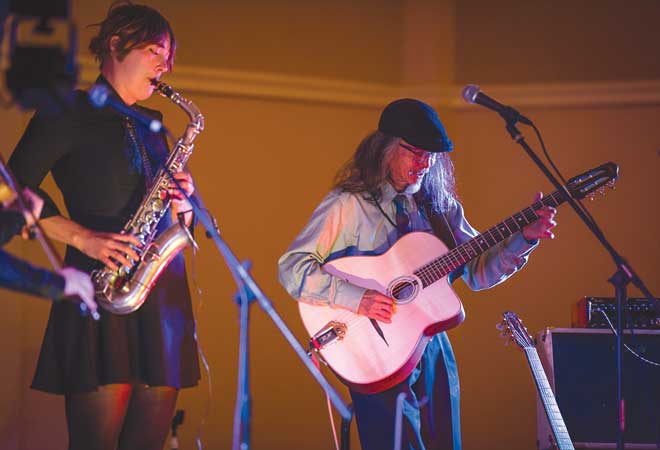 Cameos: how do you show the people around you that you care about them?