The Crested Butte Film Fest is this weekend
One of the best "new" festivals in Crested Butte kicks off this week. The Crested Butte Film Fest begins Thursday and runs through Sunday. Tons of films, workshops, parties and conversation will take place all over town. It is certainly worth finding the time to take in some great films in our little town. One example is Collin Monda's film, The Trouble With Wolves, that will be playing on Saturday, September 29th at the film festival. After the screening, an ambassador wolf hybrid and a biologist from Defenders of Wildlife will join Monda in a panel discussion with the audience. The film explores the controversy around the gray wolf reintroduction in America and gives a very balanced view of what it means to coexist with them.
Matchstick film premier October 5 in CB
Speaking of films….the 26th annual film premier for a Matchstick Productions winter film showing will be held in Crested Butte on Friday, October 5. The MSP hometown company will be showing the film at the CB Center for the Arts at 6:30 and 9:30 so mark your calendar. Murray Wais says there will be Sierra Nevada special mugs for free, and tons of prizes before the movie that features a lot of ladies taking the lead.
Emma Coburn's Elk Run 5k
The Elk Run 5k is this Saturday, September 29. The event will draw high school runners from throughout Colorado for their race as well as Olympians and, of course, our very own Emma Coburn. In addition, the day is jam-packed with activities in addition to the run itself. Proceeds to benefit Living Journeys and all information and registration can be found at elkrun5k.com.
Celebrate 21 years of Land Conservation
1% For Open Space invites everyone to join them in a celebration if you have ever shopped or used the services of a 1% participating business. A party is being held Friday, September 28 from 5 p.m. to 6:30 at the Depot in Crested Butte (7th and Elk) to celebrate the organization and the contributions it has made to area open space.
KWSB celebrates 50 years of broadcasting
Join in the fun during Western's homecoming on October 5 and 6. There will be a Friday open house at the radio station and a parade entry. Saturday culminates with a dinner and party, all for $25. Hatcher, Rees, Venturo, Draper, Gelwicks and Schliesman are scheduled to attend and it is not to be missed. Learn more at kwsb.org.
This will be a test
Gunnison County Emergency Management is conducting a drill of the Code Red® Emergency Notification System on Friday, September 28 at 10 a.m. This is only a drill. Every landline phone and registered cell phone in the county will receive a test notification message.
Birthdays:
September 27- Vicky Glab, Scout Walton, Hayes Freeman, Dan Loftus
September 28- Jerry Jeff Gore, Christy Best, Linda Mitchell Battaglia
September 29- Bridget Bellamy, Sylvia Campbell, Willy Miller, Anna Smith, Ilene Spector
September 30- Hallie Kline, Dianne Erickson, Nettie Kapushion, Kelsey Beltz, John Marc Ventimiglia, Lloyd Harlan, Gwen Nixon, Garrett Miller, Peter Giannini, Pete Rowland
October 1- Haley Flanders
October 2- Christo Church, Lindsay Alecia Brown, Theresa Fletcher, Mike Lauerman, Sarah Bivens, Mary Emma de Compiegne, Sara Jordan Morgan
October 3- Steve Ein, Jane Berglund, Bradley Santelli, Jennifer Helms, Becky Morgan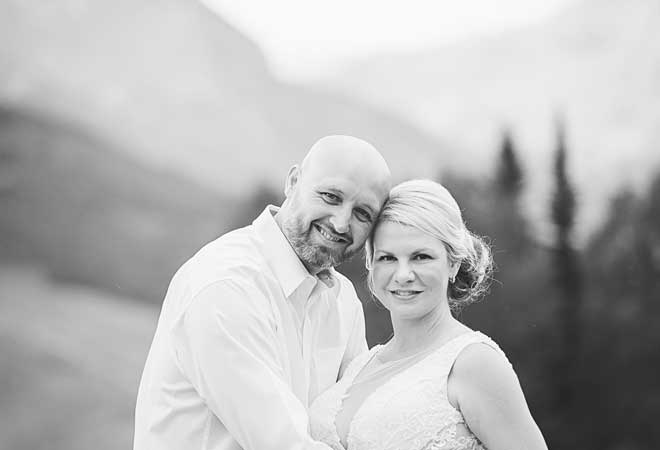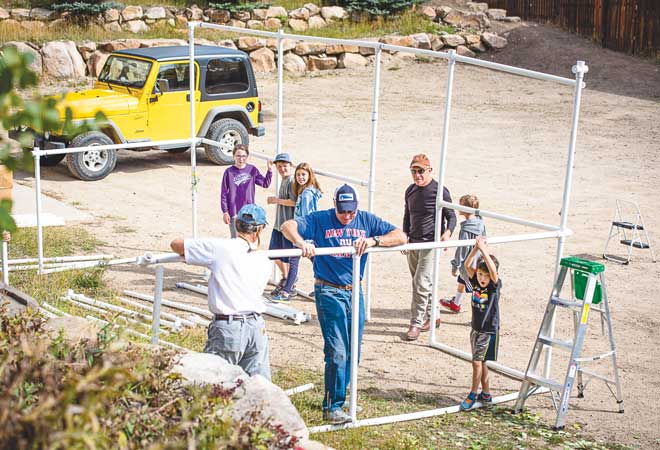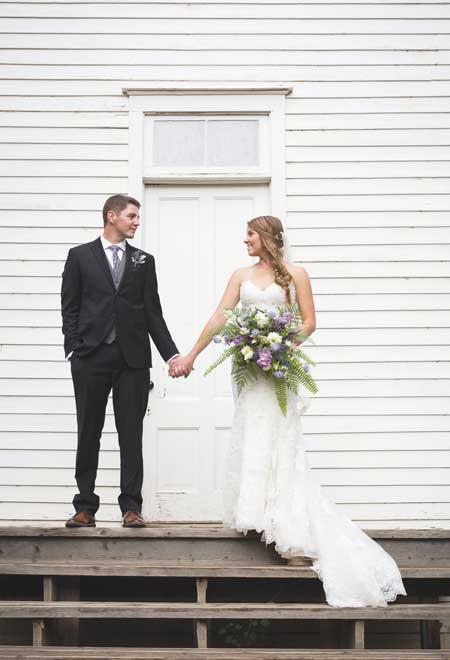 Cameos: What would a film about your life be titled?