EVOLadies Twilight Ride with CBMBA
Meet some fellow shred ladies for stellar lift-served downhill mountain biking, plus a post-ride drink and awesome prizes from Crested Butte Mountain Bike Association. Twilight Rides will meet at 4:30 p.m. on September 7 and September 21 at the Evolution Bike Shop; participation is $10 per person, which includes twilight lift access, a draft beer and giveaways. Open to women ages 18 and older (21 and older, bring your ID if you want to drink). This group ride is geared towards taking a few leisurely laps on intermediate level trails, and will break out into ability level groups if necessary. EVOLadies is co-hosted by the Crested Butte Mountain Bike Association. Learn more at www.ridecb.com/events.
Headwaters Poetry Festival Reading Series features visiting poet, local authors
The next event in the Headwaters Poetry Festival Reading Series will take place at the Gunnison Arts Center on the evening of Friday, September 14. The reading includes visiting fiction writer Ellen Metrick from Norwood, who teaches in the Norwood Public Schools and holds an MA from Western's Graduate Program in Creative Writing, along with local authors Brooke Harless MacMillan, who directs the literary arts department of the Crested Butte Center for the Arts, and Lynn Sikkink, professor of anthropology at Western State Colorado University. Doors and the bar open at 6 p.m., and the reading begins at 6:30. Tickets are just $10, or $5 for students with an ID.
High Holidays with Rabbi Hillel Katzir and Nina Rubin
Sunday, September 9, 6 p.m., Erev Rosh Hashanah at Queen Of All Saints Parish Hall, 401 Sopris Ave, Crested Butte. A service will be held followed by a festive New Year's potluck dinner. Call Ofra, (970) 349-5211, with questions. Monday, September 10, 10 a.m., our traditional Rosh Hashana Lower Loop hike with morning service, shofar blowing, and Tashlich at the river. Please bring something to sit on, a lunch and bread crumbs for the Tashlich. Meet at the first parking lot on Peanut Lake Road. In case of weather, check your email for a change of location or call Ofra at (970) 349-5211. Tuesday, September 11, 10 a.m., second Rosh Hashana service at the Plaza meeting room, 11 Snowmass on the mountain. After the service a luncheon will be served, hosted by the Elfenbeins. RSVP to Leslie via her email, lbme01@yahoo.com by September 4.
School of dance has a full schedule
The Crested Butte School of Dance six-week session is September 17 through November 2 and is booming with a full schedule of classes for all ages. Check it out at dancecrestedbutte.org.
Birthdays
September 6- Alex Ewert, Brian Dale, Toby Goldberg, Natalee Hecker
September 7- Audry Jacobsen, Tracy Smith, Henrietta Raines, Shyanna Dachs, Hank De Roach
September 8- Bob Brotherton, Dennis Lass, Tyler Lucas
September 9- Julia Galloway, Sierra Leonetti, Ron Foster, Flora Rotner, Karen Janssen
September 10- Debra Bird, Levi Parr, Dr. Elliot Brown
September 11- Rose Radziej, Tracy Williams-Hastings, Mike Molitor, Rob Rossman, Maile Cowell
September 12- Norm Dumas, Josie Byron, Taylor Davis, Marilyn Phillips, David Hunt, Jeff Bivens, Annie Parr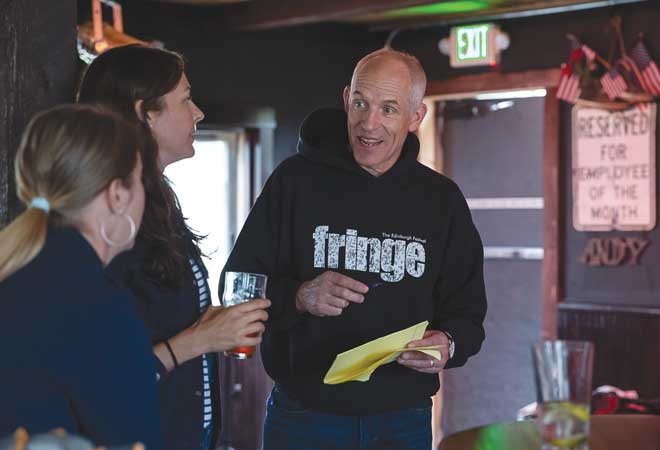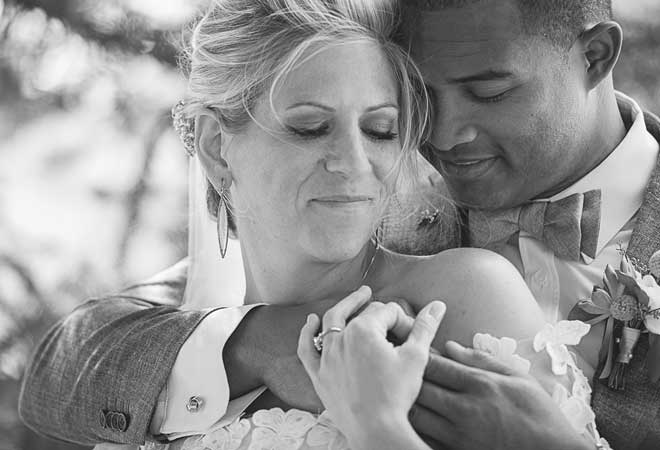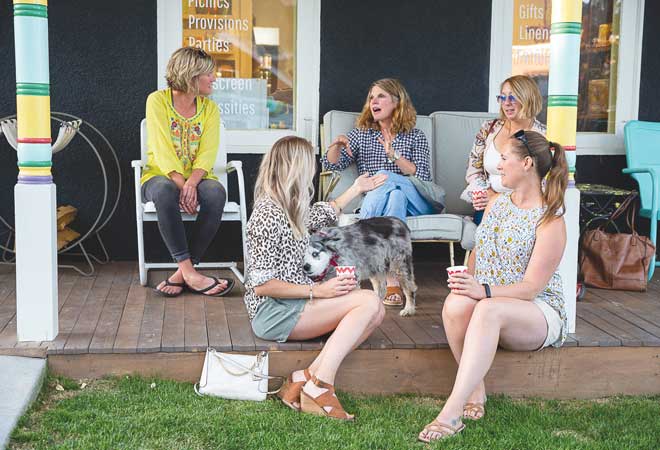 Cameos: What's your favorite find at the people's fair?