Mountain Theatre holiday play starts this weekend
The Crested Butte Mountain Theatre presents a romantic comedy of the holiday season, Bell, Book and Candle by John Van Druten and directed by Mary Tuck. The play will be staged at 7:30 p.m. December 13-15 and December 19-21 at the Mallardi Cabaret Theatre, 403 Second Street. Tickets are $25 for adults and $16 for students at cbmountaintheatre.org. In the play, it's Christmas Eve, and a young glamorous witch living in Manhattan casts a spell on her upstairs neighbor to fall in love with her, to spite his fiancé, a former classmate of hers. Hal and Rosalind Cook are recognized for underwriting this production.
Hanukkah just around the corner
Hanukkah begins in a couple of weeks and celebrations take place in downtown Crested Butte. Celebrate the first candle of Hanukkah with B'nai Butte on Sunday, December 22 at 6 p.m. at the Brick Oven Pizzeria. We will light the big Hanukiah and enjoy pizza and soft drinks, compliments of B'nai Butte. There will be a nightly lighting of the Hanukiah December 22 to December 29 in front of the Brick Oven at 6 p.m.
Christmas Bells Concert at the UCC
The UCC Handbell Choir and friends will offer their annual gift of holiday music next week in a free concert at 7 p.m. on Tuesday, December 17 at the Union Congregational Church, 403 Maroon Avenue. Friends joining in this year include: Kenneth Todd, violin; Alicia Belgiovane, pianist/organist; Ron Earl, baritone vocalist; and Skip Meier and Cailina Faison, pianist and vocalist for Jazz Cabin.This is a concert of fun holiday music. All are welcome. It is free, but donations are always appreciated.
Celebrate local migrants Sunday
The Hispanic Affairs Project (HAP) and HAP's local committee, Inmigrantes Unidos de Gunnison will celebrate International Migrants Day on Sunday December 15 at 5 p.m. at the Fred Field Center (275 S. Spruce) in Gunnison. Please join us for the celebration to recognize the social and economic contribution of the migrant families who contribute to and are part of our community. This event is a potluck, please bring your favorite dish to share! For more information: Marketa Zubkova, Hispanic Affairs Project, 970-209-1807; marketa@hapgj.org
Happenings at the Center
This week at the Center is the easy to drop into monthly Watercolor & Wine Series (Thursday, December 12) with revolving technique focuses each session. Then whoop it up with a heap of words at the Literary Pub Tour (Saturday, December 14). See the new Center building while enjoying cocktails, appetizers and listening to fiction, sci-fi, non-fiction and environmental writing readings by Paolo Bacigalupi, Rob Ziegler, Shelley Read, John & Karen Hausdoerffer, Candace Wuehle, Brenna Womer, Enid Holden and more.
Birthdays:
December 12- Matt Cahir, Susan Rinaldi, Wouter van Tiel, Jack Schubert, Mike Larson
December 13- Martina Walton
December 14- Adrienne Marziano, Eric Peterson, Roger Sherman, Barb Hamblett, Lou Beckman, Dave Holt, Beth Crawford, David McCay
December 15- Dillan Hickey, Joel Vosburg, Hans Christensen, Olivia Ostlund, Rebecca Raygor, Zac Lauerman
December 16- Gary Reitze, Wythina Smith, Mike Weil, Matt Hogan, Siri Jennison
December 17- Woody Martineau, Jack Nelson, Rebecca Raygor, Alex Lambro, Dana Zobs, Bobby Warner, Gloria Beim
December 18- Mollie Carson, Lucy Houghton, Corey Tibljas, Andy van Amson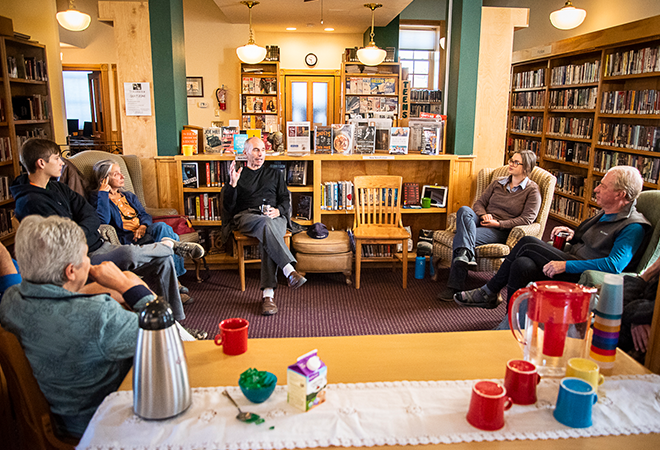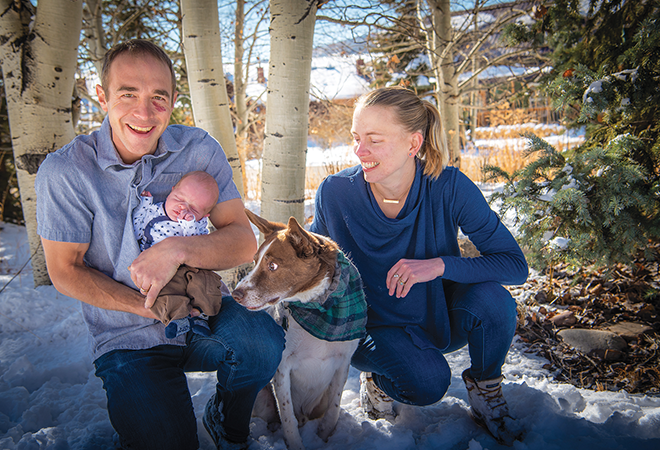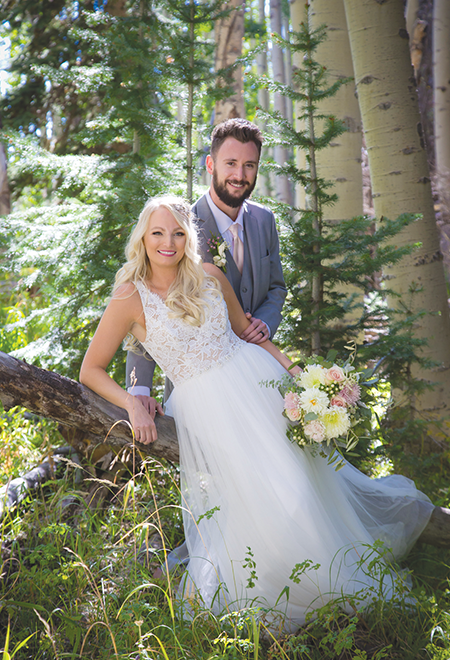 Cameos: If you're getting free refills, what run are you doing laps on?