Alley Loopin' this weekend
The 34th Annual Alley Loop Marathon is Saturday, February 1 and that can only mean one thing, fun and chaos all wrapped into one. CB Nordic is still taking skiers that want to jump into the fray and would like to remind everyone there will be some disruptions to parking and traffic. For all info regarding street and alley closures and to register for this amazing event go to cbnordic.org.
Family Fun Weekend
The Crested Butte Titans basketball teams host the Cotopaxi Pirates on Friday, January 31 in mighty Mt. Olympus and the hockey team will host Battle Mountain in Gunnison on Saturday, February 1. The games are all part of the Titans Booster Club Family Fun Weekend with all kids getting a Titans bracelet and one person will be picked from the crowd during the boys basketball game for a shot, actually three shots, at some cold hard cash. Basketball starts at 4 p.m. on Friday and hockey starts at 2:30 p.m. on Saturday.
Hope and healing sessions starting in February
Have you or someone you know recently lost a loved one? We welcome you to join our eight-week group focused on hope and healing through the grieving process available in both Gunnison and Crested Butte beginning February 25, 2020. For more information contact Nici Graves at (970) 641-4254.
Run for a seat on the Met Rec board
Gunnison County Met Rec District is holding a Call for Nominations. An election will be held on May 5. At that time, three directors will be elected to serve three-year terms and two directors will be elected to serve two-year terms. For more information and to obtain a self-nomination form, please reach out to Sue Wallace 970-901-6851, DEO@gcmetrec.com. Deadline is February 28.
Center happenings
This week at the Center learn to safely, effectively and delectably infuse cannabis into delicious dishes in Bong Appetit – Healthy Cooking with Cannabis (Friday, January 31). Get ready for Valentine's Day at a special Paint Your Own Pottery (Sunday, February 2) to create heart-felt, homemade gifts for your loved ones. Or, perhaps you want to express your love for our snowier months? Tour the texts that deal with the cold, then use them for your own inspiration in the Quoting Winter writing workshop (Sunday, February 2). If adorning yourself or your family and friends is more your thing, pop into the infinitely accessible Creativity & Cocktails focus of Beading and Brew (Tuesday, February 4). Cap off the week with the Wine Wednesday Tasting Series' next installation on Oregan's Willamette Dammit (Wednesday, February 5). And don't forget the Wheel Throwing Workshops happening every Friday!
Birthdays:
January 30- Melissa and Sara Ruch, Erika Hosier, Joel Reycraft
January 31- Edgar Villanueva, Ade Smith, Becky Barkman, Dave Polster, Gracie Coburn, Ellie Feder, Annie Starr
February 1- Annie Starr, Molly Minneman, MJ Simmons, Beth Hanson Schumacher, Jeff Scott, JC Leacock
February 2- Scotto Wimmer, Dayna Christy, Gavin Jobson, Lara DeAngelis, Tom Gifford, Adam Radziej, Margaret Ritter, Liz Sotelo, Kendyl Butler-Truettner, Shelby Kopf, Dalynn McEldowney Trujillo
February 3- A.J. Leonard, Annaliese Houseman, Mindy de Compiegne
February 4- Hannah Watt, Stephanie Shrieves, Kate Seeley, Luke Collins
February 5- Cam Helland, Rob Quint, Milo Wynne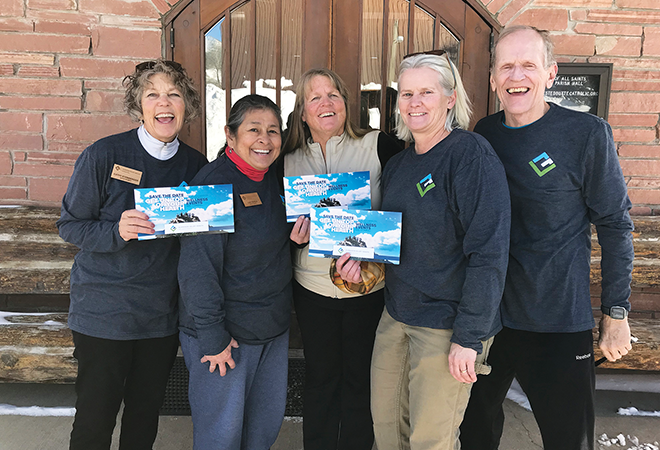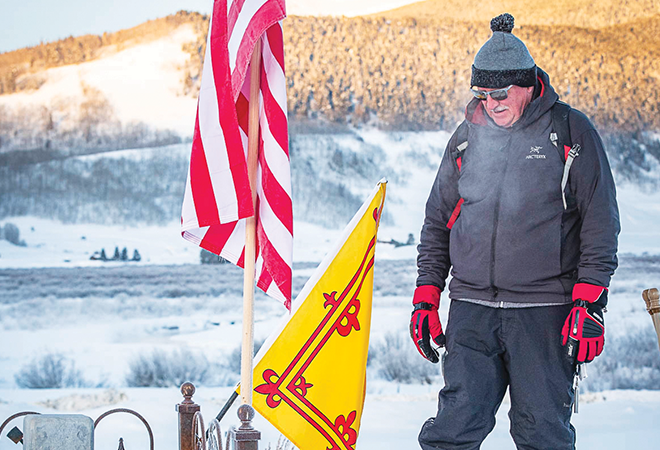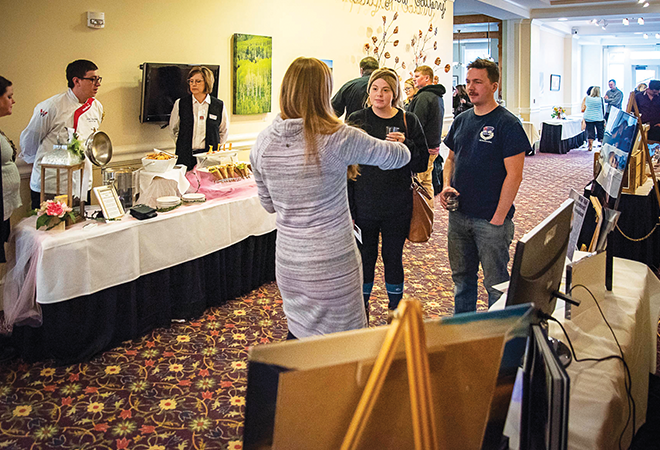 Cameos: Where is your favorite place to watch the Alley Loop?