CB Film Festival is underway! 
The Crested Butte Film Festival begins this Thursday, September 29, and runs through Sunday, October 2 with 100 films, 40 visiting filmmakers and actors, and a collection of sensational stories that take you around the world and into the heart of many issues facing us today. With four screens located throughout Crested Butte, the Film Festival will provide audiences with visual delights. The film selection includes high drama, futuristic love, historical and present-day documentaries, and comedic relief. To purchase festival passes and to find more information go to cbfilmfest.org and follow Crested Butte Film Festival on Facebook and Instagram #CBFF2016 to stay up-to-date on initiative and inspiration.
Local debates on the horizon
It seems early even for us but local politics are heating up and the it is forum season. The Crested Butte News Candidate's Forum is slated for Wednesday, October 19 at 6 p.m. at the CB Center for the Arts. It will start with Colorado House District 61 candidates Millie Hamner and Bob Schutt. The Gunnison County commissioner candidates will then take the stage to discuss their visions of Gunnison County's future. You can directly ask questions of Jonathan Houck, Paul Wayne Foreman, John Messner and Brad Tutor. Put it on your calendar.
One Book One Valley community book discussion
You read the book, now it is time to join the discussion and meet the author. TaraShea Nesbit's novel The Wives of Los Alamos has been selected as this year's One Book One Valley community read. Nesbit's novel received starred reviews from Publisher's Weekly and Kirkus Reviews. Author Nesbit will be visiting both local libraries. She will present in Crested Butte on Thursday, October 6 at 7 p.m. and in Gunnison on Friday, October 7 at 6 p.m. Events leading up to the author's visit include book discussions, a documentary film on the making of the atomic bomb, and a panel discussion with former Los Alamos scientists and employees.
Colorado Beer and Country Swing at GAC
Explore one of Colorado's hottest dance styles in this fun dance AND Series event on Friday, September 30 from 7 to 9:30 p.m. Enjoy good company while sipping on cold brews and learning the basics of country swing. You'll even try tricks you never imagined possible. This event will be held on the outdoor courtyard (weather permitting) with light southern apps. No dance experience is necessary. The cost is $35 per couple and $20 per individual. Instructors are Victoria Goedjen and Tyler Lull. Register by calling 641-4029, stop in at 102 S. Main St. or visit GunnisonArtsCenter.org.
Stepping On: Building confidence and reducing falls
Stepping On is a fun and interactive fall prevention program for older adults who have fallen or who have a fear of falling. Stepping On helps participants recognize and carry out behaviors to take control of their fall risk. Classes will be from 9 to 11 a.m. and started September 27 at the Gunnison Recreation Center. The class is taught by Ginny Wolfe, physical therapist, and Carla Fanciullo, occupational therapist from Gunnison Valley Hospital, as well as expert guest speakers. If you have questions about the class and whether or not it is right for you, please call the Gunnison Valley Health Rehab Department at 641-7248.
Birthdays:
September 29- Bridget Bellamy, Sylvia Campbell, Willy Miller, Anna Smith, Ilene Spector
September 30- Hallie Kline, Dianne Erickson, Nettie Kapushion, Kelsey Beltz, John Marc Ventimiglia, Lloyd Harlan, Gwen Nixon, Garrett Miller, Peter Giannini, Pete Rowland
October 1- Haley Flanders
October 2- Christo Church, Lindsay Alecia Brown, Theresa Fletcher, Mike Lauerman, Sarah Bivens, Mary Emma de Compiegne, Sara Jordan Morgan
October 3- Steve Ein, Jane Berglund, Bradley Santelli, Jennifer Helms, Becky Morgan
October 4- Linda Evans, Robb Pennie, Aaron Friedman, Mina Moscatelli, Jacob Parr, Chad Reich
October 5- Tyler Hansen, Maria Poor, Pepi Valian, Alex Church, John Cullinan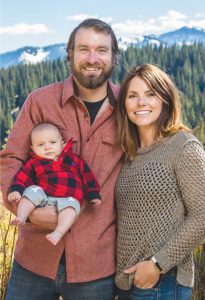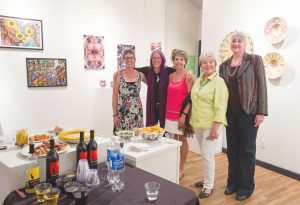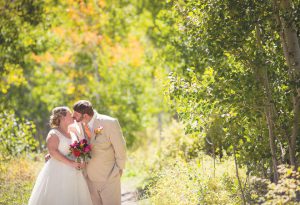 Cameo Question: How does one become a professional leaf peeper?