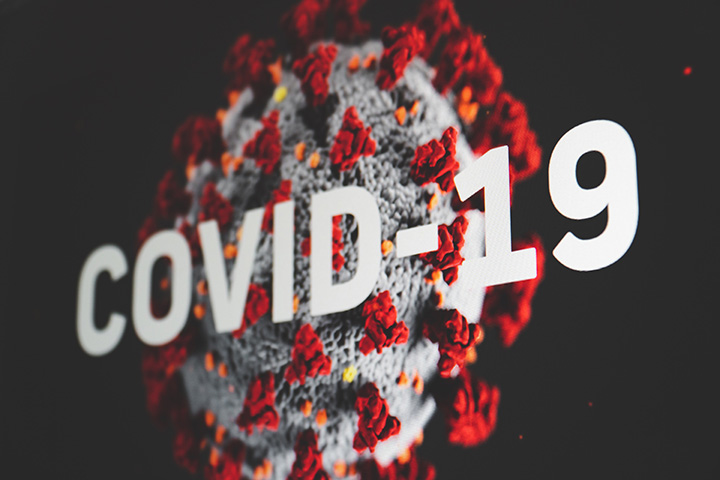 County looking at what it means for us
by Mark Reaman
The state of Colorado released new COVID-19 guidance and health orders on Friday, and it could have an impact on Gunnison County. What that impact will be is not yet clear, but county officials are trying to figure out the ramifications.
For example, in what the state is defining as a "medium viral spread" situation where 50 or fewer cases per 100,000 people are reported in the previous two weeks, the new state guidance for outdoor events puts a general cap in a variance request at 175 people. It comes with the caveat that attendees "should refrain from mixing and mingling with others not in their household during events as much as possible. Attendees should maintain at least 6 feet of physical distance from others as much as possible. Hosts should request attendees to wear face coverings unless it would inhibit the individual's health, while they are eating or drinking, or if it is not age-appropriate."
The state however also indicates that in low risk counties where event plans ensure a minimum of 28 square feet is available per person and there are rigorous prevention measures in place, up to 250 people could be requested with a variance at an outdoor event. Gunnison County officials have submitted such a variance request for that number of people but has not heard back from the state.
For indoor gatherings, the state is saying in an area with medium viral spread, up to 100 people per room could be permitted depending on the size of the venue. That too recommends at least six feet of social distancing and the wearing of face masks. Performers at such indoor events must be at least 25 feet away from patrons.
As for restaurants and bars, the latest state restrictions allow for more crowded inside gatherings. "Restaurants, where patrons go for the primary purpose of dine in service, may open up to 50 percent, or 50 people, whichever is fewer, so long as each table is at least 6 feet apart. Bars, where patrons go for the primary purpose of beverage consumption, may open up to 25 percent or 50 people, whichever is fewer, so long as each table is at least 6 feet apart." Party size must be eight people or fewer. This does not appear to be tied to the viral spread levels like events are.
Gunnison County has asked the state for variances from its restrictions that would allow more people to gather outside. Public Health director Joni Reynolds is requesting that a maximum 250 people be allowed to congregate outside in the county. That should help facilitate more events such as weddings. But under the new state regulations, the county would be held to the state's viral spread thresholds. In the "low viral spread" level that means fewer than 25 cases per 100,000 people can be reported in a two-week period.
County Public Information Officer Andrew Sandstrom said the county team is analyzing the new guidelines and seeing how the details fit into the county restrictions and requests.
"There are still some things we are trying to clear up," he said. "And Joni has some concerns about their thresholds that might work well for large metropolitan areas like Denver but not in rural counties with less population. For example, the state is saying if 25 or fewer new cases per 100,000 people are reported in the past two weeks, the area can remain in a low risk level category. But given there are less than 20,000 people in Gunnison County, such a mandate could trigger a move to a more restrictive level if say just five new cases are reported here. Joni doesn't think that is right for our situation and other rural counties and could have us ping-ponging between levels. That's why with our risk level assessment we have multiple indicators that have to come into play before changing the level. That is another thing we are just trying to clear up."
Sandstrom said the team is trying to track down answers and they will release the new information as it becomes available.
The new Safer at Home guidelines are located on the state Department of Public Health and Environment website and each of the new recommendations contains a warning that "Populations at higher risk for severe COVID-19 should consider additional protections or staying home during this time per CDPHE guidance."