Yea, you right…
The 14th Annual Friday Night Fish Fry to benefit KBUT will be held this Friday, July 15. It starts at 4 and ends at 8 p.m. It will be held outside the station in Crank's Plaza. Dinner is $15 in advance or $20 on the spot. Enjoy catfish, crawfish, red beans and rice and more. Beer is also available. KBUT will also hold a raffle at 7 p.m.
The Grin and Bear It snuck up on us…
The Grin and Bear running race is Crested Butte's original trail run from the Town of Crested Butte to Green Lake and back and will take place on Saturday, July 16 at 9 a.m. The course is 9.3 miles and climbs 1,700 vertical feet. The run will be followed by awards and a barbecue. It starts at the Nordic Center.
Share the trails
Remember there is multiple use on our nearby public lands. That means bikers and hikers get to share some trails with cattle. This just in from CBMBA—the Trampes and the Spanns are back to work in the high country. Cattle are in the Strand Hill/Farris area so there may be cattle on the road. And it's gate closing season time. So respect the trails and ranchers that share the land we all get to use.
Meet your reps or potential reps
You can join Rep. Millie Hamner and House District 59 candidate Barbara McLachlan this Saturday at the Gunnison Public Library to discuss various legislative issues and the upcoming election. They will be at the library Saturday afternoon, July 16 from 3 to 4 p.m.
Summit Hike just around the corner
Living Journeys presents the 17th Annual Summit Hike and Sixth Synergy Athlete Half Marathon to support Gunnison Valley residents affected by cancer, at Crested Butte Mountain Resort on Saturday, July 23. All proceeds go to Living Journeys, providing financial grants, emotional support and enrichment programs to individuals affected by cancer. Participants can hike to the top of Crested Butte Mountain, ride the lift, run a half marathon, or just join the post-hike celebration. Register online for the Summit Hike or the Synergy Athlete Half Marathon. Prizes from local businesses and individuals will be awarded for top fundraisers and finishers for the half marathon. Visit www.livingjourneys.org for prize details.
Local writers win top award
Gunnison writers, photographers and videographers Andy Lightbody and Kathy Mattoon won first place for their book All Things Jerky in this year's photography and writing contest held by Rocky Mountain Outdoor Writers and Photographers. There were nearly 450 entries in the contest, and awards were presented at the organization's annual conference last month at Bryce Canyon National Park in Utah.
Birthdays:
July 14- Bookie Louise, Lipstick, Mark Calve, James Bivens, Fred Koval, Tor Jennison
July 15- Hank Ebbott, Kat Cooke
July 16- Jake Sunter, Elias Friedman, Ron Copenhauer,
Al Leonetti, Tuck, Eli Lambro
July 17- Katey Brandenberger,
Lochlan Fletcher, Kristi Miller, Wynn Williams, Andy Eflin,
Ken Stone
July 18- Eric Beck, OB Oberling, Melissa Leftwich, Emma
McDuff, Olivia Lueckemeyer
July 19- Lina Glick, Cis Berry
July 20- Jacob Bernholtz,
Laura Freeman, Henry Cahir, David Villanueva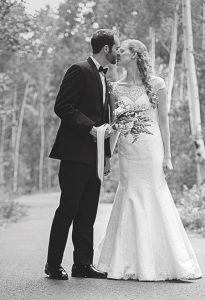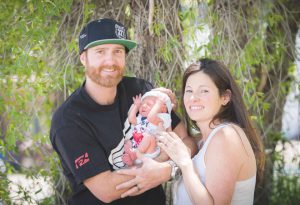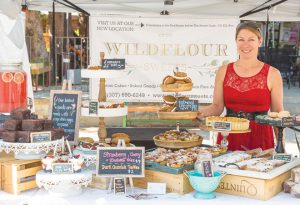 Cameo question: What is your favorite flavor of ice cream?