CBCS fall break workshops being held next week
The Fall Break Community Workshops will be held next week for those families staying in the valley. Are you looking for something fun for your kids to do over October break? Join us October 12, 13, 14 and/or 15 at the Crested Butte Community School from 8:30 a.m.-3:30 p.m. for games in the gym, art projects, science experiments, Legos and more! Each day stands alone, so sign up for as many days as you need. Cost is $45/day/child. Scholarships are available. Register on the school website (under Community Workshops) or at https://bit.ly/3kqd2Ye. Contact Jill at jvantiel@gunnisonschools.net with questions.
Forest Service fall color updates
It may be getting thin up here but color is still popping nearby and the Forest Service can help you find the gold. Visit the Rocky Mountain Region's website for up-to-date information on the changing foliage to help plan your travel route. https://www.fs.usda.gov/goto/r2/fallcolors. Enjoy your fall foliage tour and be sure to know before you go!
Gunnison Country Food Pantry and Soup Stone
The story of the soup stone is one of hope and hunger. A family must subsist on stones and water because they don't have food. Instead, the family is feeding themselves with love. Gunnison Country Food Pantry believes that one of the ways we show love is with food. Soup Stone is a benefit to help those in need. Please join us in supporting our neighbors by sending a donation to PO Box 7077, Gunnison 81230, or online at GunnisonCountryFoodPantry.org. No one in our valley should go hungry.
Consult with an attorney for free
Free Attorney Consults and Parenting Education Workshop offered by the 7th Judicial District. Schedule a free in-person attorney consult on Thursday, October 28, 2021 or anytime during the rest of the week by phone or virtual format. Join the district for a free parenting workshop offered on October 28, 2021 in both English and Spanish at the Montrose Justice Center. Registration for this event will close on October 15, 2021- register by calling 970-252-4312 or by emailing 7jdlrd2021@gmail.com.
10th Annual Knox Frank Memorial Scholarship for Avalanche Education
The Knox Frank scholarship honors Knox's memory as a skier, community member, mentor and friend. The chosen winner will receive a free avalanche education package in Crested Butte. Applicants are required to submit a 2,000 maximum word count essay or a three-minute maximum length video. Applicants must describe 1. Who you are, 2. Your passion for the outdoors, 3. How you will use your newfound knowledge and 4. How you plan to share your overall stoke factor with others. To apply, please send your essay or video application to: KnoxFrankScholarship@gmail.com (subject: Knox Scholarship). All applications are due on or before Sunday, October 24. Due to the pandemic, we are only accepting applicants who live in the Gunnison Valley.
Birthdays:
October 7- Jennifer Glick, O'Hare Mullady
October 8- Barb Burrowes, Ann Socha, Brent Robinson, Bill Babbitt, Adam 'Is Stoked' Broderick, Andi Burnite, Erin Fabbre
October 9- Dylan Smith, Greg Payne, Jesse Helland, Ariana Woods, Amanda Smith, Matthew Cody Alagna
October 10- Melissa Rose, Julia Brazell, Zach Vosburg, Michael Villanueva, Ariel Lypps, Bob Vandervoort, Isaac Evans
October 11- Joyce Lamb, Jed Frame, Sandy Read, Samuel Stepanek, Chelsea Paulino
October 12- Kimberly Metsch, Matthew Hardin, Beth Appleton, Joe Alagna, Tracy Freeman, Michael Marchitelli
October 13- Kim Novak, Rachel Oliver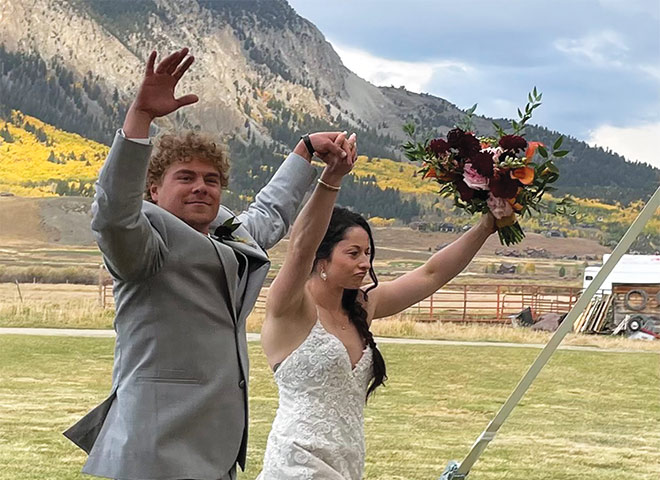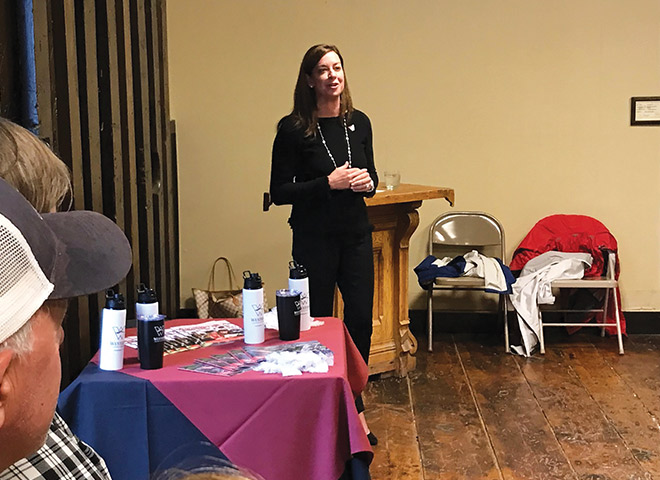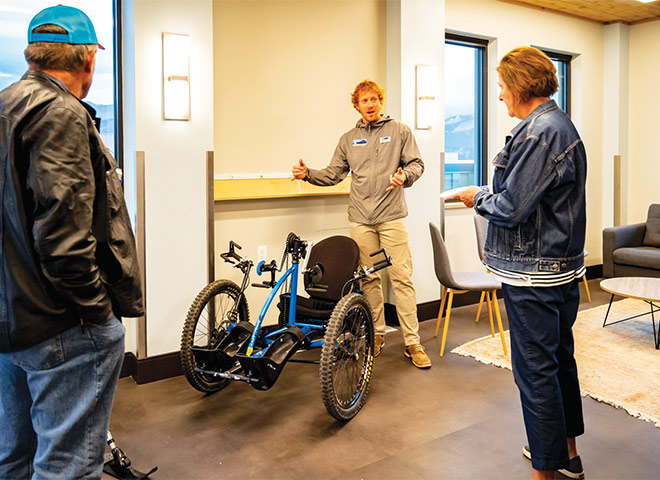 Cameos: What is the best place in crested butte to take a selfie?