Plastic Bag Ban Townie Takeover
Join Sustainable Crested Butte for our inaugural plastic bag independence day Townie Takeover! Ride your bike to the Four-way at 6 p.m. on Thursday, August 30. Wear your reuseable bags. Hosted by the people of the cloth, (Sustainable CB). This event is to celebrate the town of Crested Butte's plastic bag ordinance taking effect on September 1 and a greener future for all.
Learn about the local railroad history
The Crested Butte Mountain Heritage Museum will host a Special Saturday Tour featuring railroad historian Russ Lallier, Saturday, August 25 at 9 a.m. In 1870, General William J Palmer formed the Denver and Rio Grande Railroad, which would arrive in Crested Butte on November 21, 1881. Take part in a two-hour tour covering the railroad history of Crested Butte, the important role we played in the industrial revolution of the west, from the Big Mine and coke ovens to our newly rehabilitated D&RG Depot. Meet at the museum and the cost is $20 for members and $25 for non-members. Space is limited and tickets may be purchased in advance. Visit crestedbuttemuseum.com or call (970) 349-1880 for more information or to reserve your place.
Long Lake Tour
As a component of the public scoping process for the Long Lake Land Exchange, the Crested Butte Land Trust is hosting the second of two community site visits to discuss the future management of the Long Lake parcel, a 120 acre public property on the eastern half of the lake. The site visit will consist of a tour of the property from Land Trust staff and United States Forest Service Staff with time for questions about the land exchange. It will take place Friday, August 24 from 3 to 5 p.m. A carpool will lave the Crested Butte Visitor's Center at 2:45.
Historic Pub Crawl in Crested Butte
Join us on Thursday, August 23rd for the Crested Butte Mountain Heritage Museum's 8th Annual Historic Pub Crawl. Start at the Museum at 4:30 p.m. for heavy appetizers and pick up your commemorative pint glass which you then take for a drink at each of the three participating locations. This year we are visiting the historic Railroad Depot featuring railroad expert Russ Lallier, the Old Rock Library where Nan Lumb and Trudy Yaklich will share the history of the building, and Dr. Duane Vandenbusche with Sue Navy at Scout's General Store.
Community appreciation pricing for play production
The Mountain Theatre production Farce of Nature opens Thursday, August 23 at 7:30 p.m. Other showings for this first weekend of the two-weekend run are Friday and Saturday, August 24 and 25 at 7:30 p.m. and a Sunday August 26 matinee at 2 p.m. All performances will be at the Mallardi Cabaret, 403 Second Street. Tickets are: Adults- $25; Students $18 and CBMT Members- $20. Community appreciation pricing of $20 cash is available at the door this weekend only.
Birthdays:
August 23- Martha Montano, Mike Nolan
August 24- Trudy Yaklich, Perdie Linehan, Pam Bode, Montana & Dakota Wiggins, Madeline Pulley, Karen Hoskin
August 25- Sigrid Cottrell, Jerry Bigelow, Mary Chandler, Jessica Rutherford, Val Jaquith
August 26- Kerri Councilman, Wyatt Ewert, Lee Olesen, Chris Ladoulis
August 27- Nancy Wicks, Mick Osmundson, Read Hunker, Kiara Cottrell, Terry Vaughn, Craig Burbank, Monica Harrington, Kay Peterson Cook, Wayde Hollis
August 28- Betsey Friedman, Susan Parker, Charlie Reamer
August 29- Sam Evans, Jon Morrissey, Mary Baim, Scott Moss, Ben Pritchett, Dianna Dickerson, Sierra Brooks, Summer Lambro, Carter Beesley, Olivia Reamer, Lisa Cramton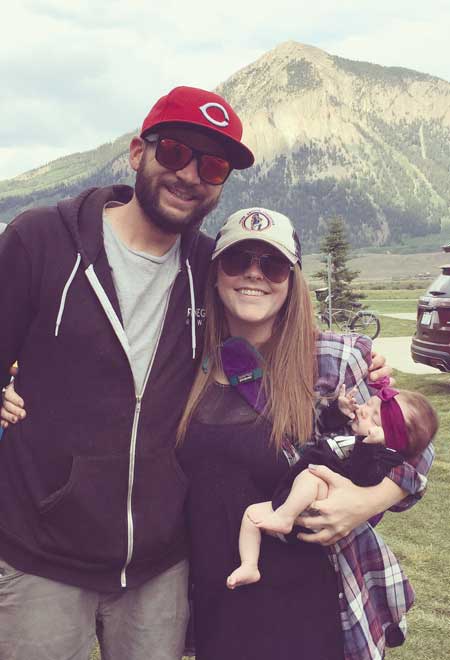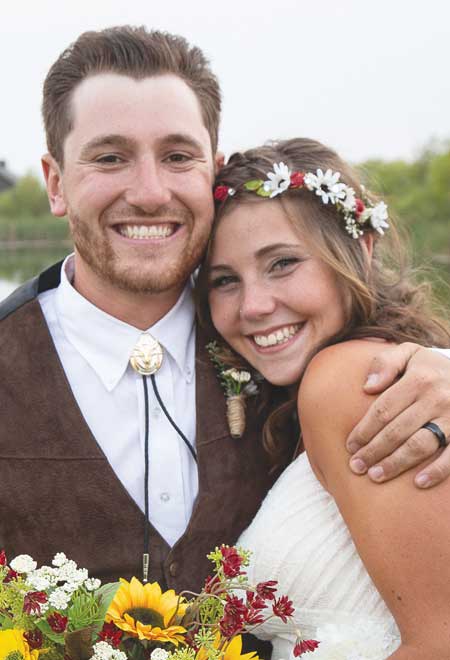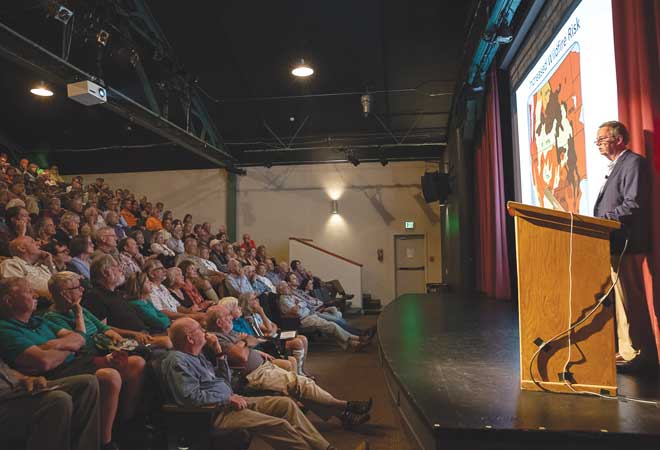 Cameos: What should the schools be teaching kids?