Friday Night Lights in Gunnison
The Crested Butte Titans soccer team will face Alamosa in Gunnison at the high school football field under the lights this Friday. JV game starts at 5 p.m. with the varsity is slated to kick off at 7 p.m.
Oats and corn!
Yes, we are in the midst of Crested Butte's signature fall festival – Vinotok. There is storytelling, a feast, a Green Man, a Grump and a big fire. So take in at least a taste of what is a regular winner of Crested Butte's Best Festival in the annual Best of the Butte poll.
Sneak Peek of the Crested Butte Film Festival
The CB Film fest goes full throttle starting Thursday, September 27. But you can get a sneak preview on Thursday, September 20 with a showing of the film North of Nightfall. Hidden among the glaciers high in the Arctic Circle are mountain bike lines too incredible to ignore. Join Darren Berrecloth, Carson Storch, Cam Zink and Tom Van Steenbergen as they embark on an expedition to the top of the world to explore this relatively unknown land. In doing so, they discover a changing environment steeped in history along with challenging terrain unlike anything anyone's ridden to date. The film will show at the CB Center for the Arts at 7 p.m.
Creativity & Cocktails
Cocktails and Canvases will be held Wednesday, September 26 from 5:15 to 7:45 at Tully's. In this traditional C&C class, join instructor Mary Tuck and paint The Dragonfly in acrylics on canvas. Drinks served to participants 21 and older, so you can relax and create. All supplies and your first drink included. For comprehensive event information and tickets visit www.crestedbuttearts.org.
Colorado Parks and Wildlife Celebrating National Hunting and Fishing Day
Colorado Parks and Wildlife recognizes the contributions of the state's sportsmen and women by celebrating National Hunting and Fishing Day on Saturday, Sept. 22. National Hunting and Fishing Day is observed annually on the fourth Saturday of September, honoring hunters and anglers for their leadership in conserving America's wildlife and wild places.
Call for artists to Paint Paonia 
Paint Paonia is a plein air competition happening on Saturday, September 22. Painters will need to sign in at the Blue Sage Center for the Arts at 226 Grand Ave, Paonia starting at 7 a.m. Artists have until 7 p.m. on September 22, when they will need to submit their art at the Blue Sage. $600 in prize money will be given. For more information please contact the Blue Sage at info@bluesage.org.
Birthdays:
September 20- Walter Green, Kyrie Sharpe, Judd Parr, Holly Reycraft
September 21- Jerry Chiles, Lyn Ewert, Susie Sparks, Kerry Folger, Clara Schulte, Jack Hughes, Mickey Cook, Jill Cooper
September 22- Robin Brazell, Denis Hall, Emma White and Jessie White, Ryan Loflin
September 23- Max Cozadd, Chris Pogoloff, Dr. Dan, James Beltz, Taylor Tyzzer
September 24- Carla Fanciullo, Mary Swanwick, Mike Willingham, Chad Kaiser
September 25- Cal Fenerty, Deb Gier, Amy Williams, Mike Eaton
September 26- Diane Markowitz, Krista Hildebrandt, Alexey Paden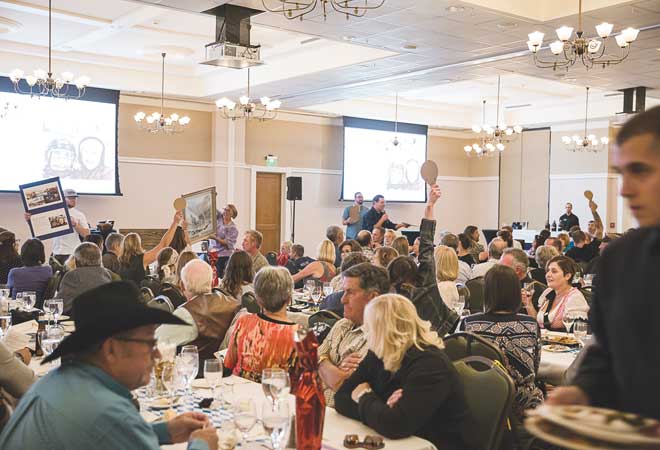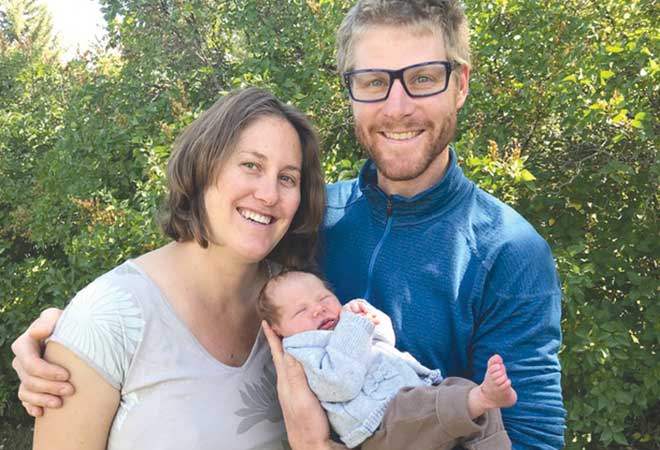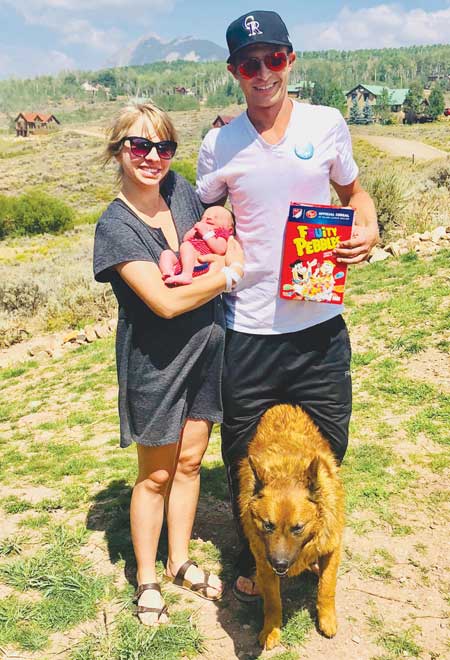 Cameos: What's your favorite thing about Vinotok?