Winter is on its way!
The town of Crested Butte is asking that you remove all personal items from sidewalks and Town rights-of-way by October 13 including bike racks, benches, tables, and chairs. Please unlock your bike from Town bike racks.
Walk for Diversity
The fifth Annual Diversity Walk will take place this weekend in Gunnison. It will take place Saturday, October 5 at 10 a.m. and take off from at Six Points to the IOOF Park. Refreshments will be served. All are welcome to celebrate our diversity. Call 970-209-1807 for more information.
This weekend will be last Museum Saturday Walk
The Crested Butte Mountain Heritage Museum welcomes you to join them for the last Saturday Themed Tour of the season. On Saturday, October 5, Roxanna Alvarez will lead the Historic Architecture Walking Tour beginning at 9 a.m. at the museum. The walking tour will showcase restored buildings throughout town and discuss the projects that make these structures unique. Meet at the museum on the corner of 4th and Elk Ave. at 9 a.m. The cost is $20 for museum members and $25 for non-members. Reserve your spot on the tour by calling (970) 349-1880 or by visiting crestedbuttemuseum.com.
At the Center
Embrace the fall season with creative opportunities at the Center perfect for enjoying the crisp weather and spectacular colors. Thursday, October 3 begins with two class installations in our Open Art Studio continuing sessions – one for adults and a second for middle and high school students – in "Experimenting with Batik." Begin your Saturday, October 4 with a saunter in the woods combined with inspiring writing prompts in the Creative Writing Taster Series: Nature Writing. Then head to the Fourth Annual Community Collaborative Iron Pour beginning at 4:30 p.m. at the Town Overlook/Hippie Hill with Scratch Block Carving Event so you can make your own iron sculpture before the sparks and fiery displays begin as night falls. If you want to know more about the process and inspiration of an Iron Pour check out the free Artist Talk at the Center on Friday, October 4 from 5 – 8 p.m.
Local ski/skate edit night at the Majestic Theatre
A Sweaty Kids Film Festival is taking place at the Majestic and they are encouraging local film makers to submit their ski/snowboard/skate edits to be shown on the big screen. Submissions can be emailed to jakescottt@gmail.com. The event takes place October 11 at 8:30 p.m. The price of admissions will be $5, or buying one concession.
GAC Upper Gallery exhibit: "Masks & Images from Dreams"
This October at the Gunnison Arts Center, explore a dreamlike world of two-dimensional and three-dimensional landscapes carved into leather and painted light onto photo paper. The joint exhibit, "Masks & Images from Dreams," will feature mask maker Joe Peterson and historical photographer Kimbre Woods. Joe's very own dreams inspire uniquely shaped wearable masks complete with texture and color. Kimbre's retro images create an old fashioned and dreamy feeling, while using many old photography developing processes such as cyanotype. This exhibit will intermingle and explore the dream world with the viewer's reality.
Birthdays:
October 3- Steve Ein, Jane Berglund, Bradley Santelli, Jennifer Helms, Becky Morgan, Janet Biggers
October 4- Linda Evans, Robb Pennie, Aaron Friedman, Mina Moscatelli, Jacob Parr, Chad J. Reich
October 5- Tyler Hansen, Maria Poor, Pepi Valian, Alex Church, John Cullinan
October 6- Kristy Acuff, Lindi Beekman, Brenda Alagna
October 7- Jennifer Glick, O'Hare Mullady
October 8- Barb Burrowes, Ann Socha, Brent Robinson, Bill Babbitt, Adam 'Is Stoked' Broderick, Andi Burnite, Erin Fabbre
October 9- Dylan Smith, Greg Payne, Jesse Helland, Ariana Woods, Amanda Smith, Matthew Cody Alagna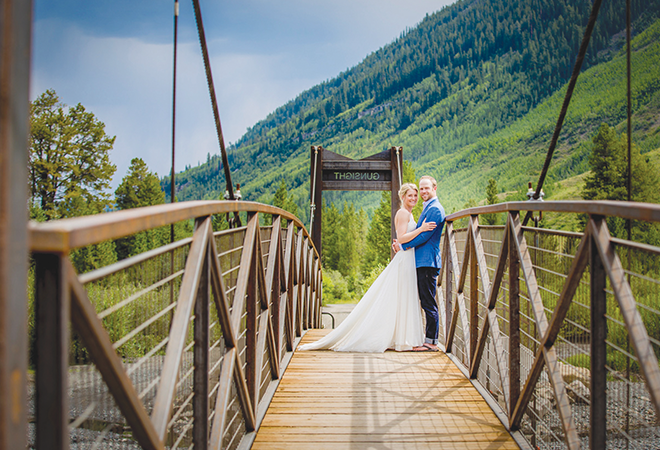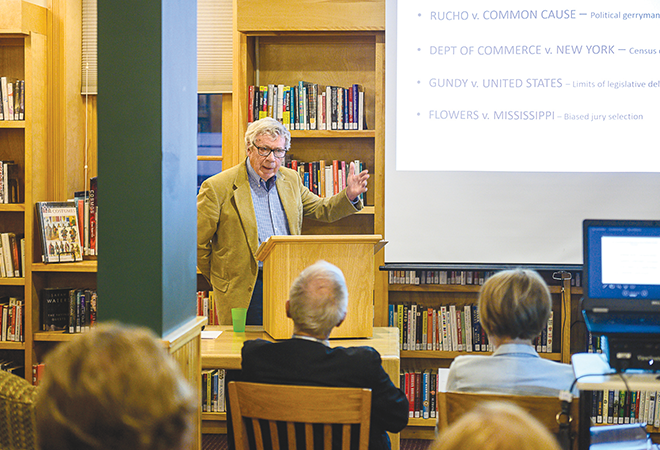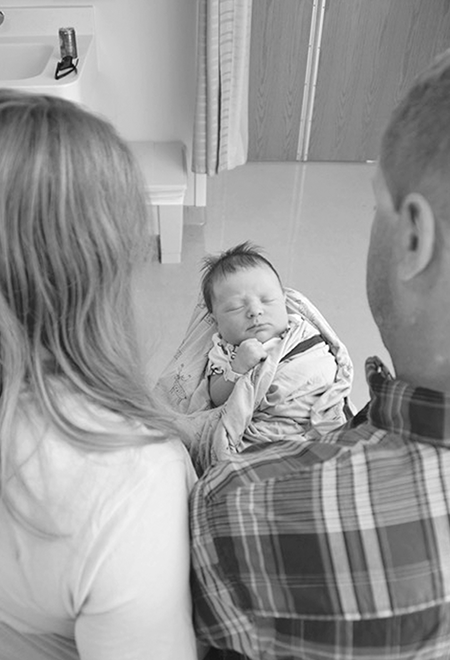 Cameos: Where has been your favorite spot to peep the leaves?