Blood drive in Mt. Crested Butte 
A Mt. Crested Butte blood drive will be Monday, July 20 from 11 a.m. to 3 p.m. at the Lodge at Mountaineer Square ballroom. All donors will receive a free t-shirt. To schedule an appointment, contact the Bonfils appointment center at 1-800-365-0006, ext 2. Or sign up online at www.bonfils.org and enter site code #A255.
Outside editor to read from new book at Townie Books
Bestselling author, historian, and Outside magazine editor Hampton Sides will read and sign his new book, In the Kingdom of Ice: The Grand and Terrible Polar Voyage of the USS Jeannette, on Friday July 24 at 6 p.m. at Townie Books. Sides is the author of seven bestselling books. In the Kingdom of Ice is the unbelievable true story of the doomed 1879 voyage of the USS Jeannette and its crew, trapped on the arctic ice for two years while attempting to find a passage through the Bering Strait to geographic North Pole and its fabled open polar sea, a supposed warm, shallow, open sea that could easily be sailed. The event is free and open to the public. For more information, contact Townie Books at 349-7545.
Readers in the Rockies author at the library 
Each summer the Crested Butte Friends of the Library sponsors Readers in the Rockies at the Old Rock Library. Readers in the Rockies brings Colorado authors to speak about their latest works, both fiction and nonfiction. On Wednesday, July 22 at 7 p.m. Benjamin Whitmer, author of Cry Father, will appear at the library as part of Readers in the Rockies. Whitmer's novel was a finalist for the Colorado Book Award in 2015. Cry Father is a darkly comic novel with "deft descriptions of biker bars, greasy spoons, mean streets" and what it means to live on the sharp-edged drug world in and around Denver and Alamosa.
Elizabeth Overholser Artist Reception Thursday
Artist Elizabeth Overholser presents "Wildflowers from the Mountain Side" at the Center for the Arts. Columbines, glacier lilies, paintbrushes, lupine and so much more are part of her work. Elizabeth's quilted art interpretations are of wildflowers found in the Crested Butte area during the summer months. Based on annual visits to the Upper East River Valley since 1974, Elizabeth produces functional art for people to enjoy. In addition to wall hangings, she makes items such as quilts and potholders, hoping her creations will be useful as well as make people feel good. An opening will be held at the Piper Gallery Thursday, July 16 from 5:30 to 7:30 p.m. Her show runs to July 20.
Public Policy Forum on the bomb
"Why We Dropped the Bomb, and Who May Be Next?" is the title of the July 22 Crested Butte Public Policy Forum talk. It will take place at the Crested Butte Community School at 7:30 p.m. and admission is free. The speaker is William Lanouette, the author of Genius in the Shadows: A Biography of Leo Szilard, the Man Behind the Bomb.
Monthly film, Alive Inside is this Thursday, July 16 at Oh Be Joyful Church  
Winner of the 2014 Audience Choice Award at the Sundance Film Festival, this stirring documentary follows social worker Dan Cohen as he fights against a broken healthcare system to demonstrate music's ability to combat memory loss in Alzheimer's patients and restore a deep sense of self to those suffering from it. Alive Inside chronicles the astonishing experiences of individuals around the country who have been revitalized through the simple experience of listening to music and reveals the uniquely human connection and healing power we find in music. Please note this film plays at the Oh Be Joyful Church, 625 Maroon Avenue in Crested Butte.
Birthdays
July 16– Jake Sunter, Elias Friedman, Ron Copenhauer, Al Leonetti, Tuck, Eli Lambro
July 17– Katey Brandenberger, Lochlan Fletcher, Kristi Miller
July 18– Eric Beck, OB Oberling, Melissa Leftwich, Emma McDuff
July 19– Lina Glick, Cis Berry
July 20– Jacob Bernholtz, Laura Freeman, Henry Cahir, David Villanueva
July 21– Tom Martin, Maila Olson, Lisa D'Arrigo, Leslie Locklear, Peace Wheeler, Ross Orton, Ashley Harrington
July 22– Lucy Zavala, Walker Carroll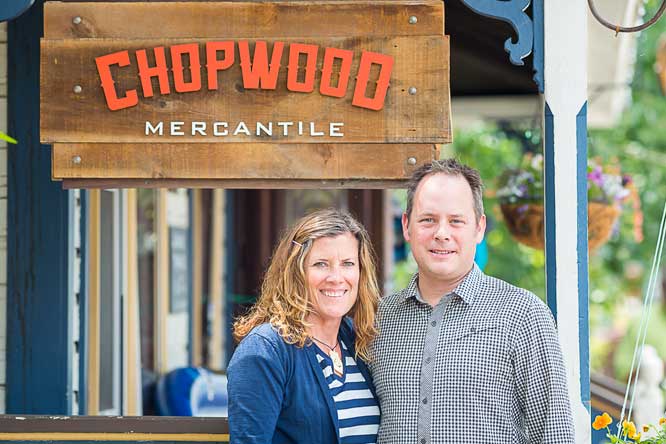 LIVE YOUR PASSION:  New business, Chopwood Mercantile owned by Lisa Cramton and Travis Underwood, brings the concept of a "public house" to outdoor retail. They are located on Elk Avenue between First and Second Streets.       photo by Lydia Stern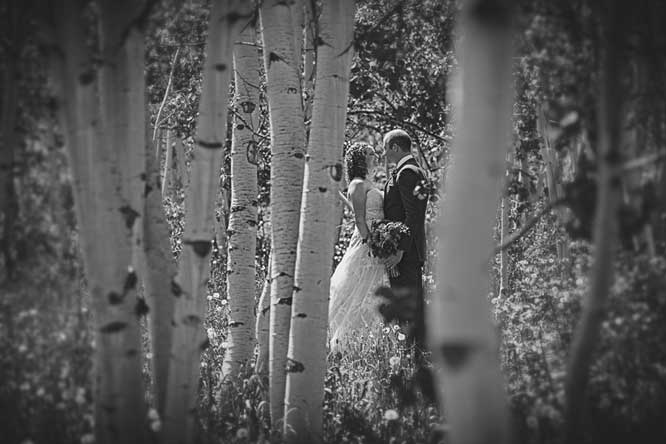 WOODS WALK WEDDING: Vanessa Carmean and Mark Van Akkeren were married on June 20, 2015 at the Woods Walk. Their reception was held at the Club at Crested Butte. Congratulations!    photo by Alison White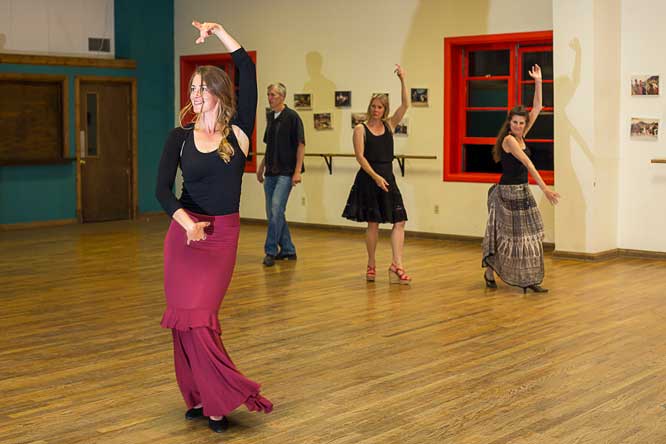 FLAMENCO:  Jessica Evans-Wall instructed a flamenco dance class at the Pump Room on Friday, July 10.       photo by Lydia Stern
If you were a wildflower, what would your name be?

Sun Seeker. Chris Rich

Tailings. David McKenney

Awesome Blossom. Cesar Sanchez

Coral Buttons. Julia Van Raalte

Udon Ilean. Barbie Adams