COBURNING: 
Emma Coburn qualified for the women's 3,000-meter steeplechase finals with her win during the prelims at the Olympic Trials in Oregon on Monday, July 4. You can watch her in the finals on Thursday, July 7 on NBCSN at 6 p.m. as she makes her bid for a trip to the summer Olympic games in Brazil.
Book on mushrooms now available
Former Crested Butte resident Cathy Cripps is the principal author of a new book,  The Essential Guide to Rocky Mountain Mushrooms by Habitat. Now a professor at Montana State University, Cripps used to write mushrooms columns for the local Crested Butte newspaper. The book can be found at both Townie Books and the Crested Butte Heritage Museum.
Long-time local authors to sign books together July 16
Local authors Sandra Cortner and George Sibley will be getting together to sign books at Rumors Coffeehouse and Townie Books, Saturday July 16. Cortner has just published her second large-format collection of stories and essays about her life in the upper valley, Crested Butte … Love at First Sight; her first collection was Crested Butte Stories…Through My Lens. Sibley recently brought out an expanded second edition of his Dragons in Paradise, a collection of essays about life in the edge between the natural and the civilized worlds. He also completed Water Wranglers, a commissioned history of the development of Colorado's share of the Colorado River in the 20th century. They will be signing copies of these books in the courtyard at the Rumors Coffeehouse and Townie Books on Saturday, July 16, 11 a.m. to 1 p.m., where they will swap stories with each other, and anyone else curious about the 1960s, '70s and '80s in a changing Crested Butte.
More writing opportunities
Now in its 17th year, Writing the Rockies is one of the largest and most diverse writers' conferences in the Rocky Mountain region and is taking place July 20-24 at Western State Colorado University. Events at the conference correspond to Western's graduate program tracks in genre fiction, screenwriting, poetry, and publishing and include a wide range of workshops, lectures, seminars, readings, and film screenings that create an intense, collegial writers' community and retreat across four days. In addition to attending general-admission events and enrolling in one-day and three-day workshops and seminars, participants can also sign up for manuscript reviews and pitch sessions.
CB News looking for nature photos from local kids
Are you a young photographer? The Crested Butte News is holding a Kid's Nature Photo Contest during the month of July. We want to see your favorite nature photographs of Crested Butte that you're taking this summer. There is no shortage of subjects to shoot, so share with us something special. There will be two categories: ages 3 to 8 and ages 9 to 13. Email us one favorite image and a caption, along with your name and how old you are to melissa@crestedbuttenews.com. The top photos will be published in the August 5 issue of the Crested Butte News!
Birthdays:
July 7- Gordie Spencer, Justin
Bigelow, Jeff Schneider, Cole
Byron, Milana Milisaljevich, Kristina Johnson, Thomas Pruett
July 8- Roxie Lypps, Katey Helm, Cheryl Leonard, Gloria Wojitalik, MJ Vosburg, Dave Velardi, Wendy Fisher, Lisa Lenander
July 9- Kathy Joyce, Sean McEachen, Cory Watt, Monica Bilow-Makler, Neil Windor, Pete Basile
July 10- David Fischer, Alexandra Hudson, James Ray Spahn
July 11- Angie Hornbrook,
Suzanne Hadley, Kathleen Curry
July 12- Mary Holder, Glena
Galloway, Derek Shomler,
Randi Stroh, Mark S. Peterson
July 13- Addie Raab, Mandy Griffith, Steve Reep, Mary
Pavillard,  Owen Murray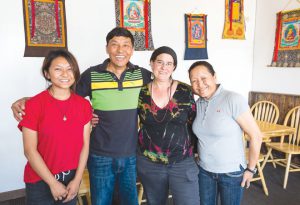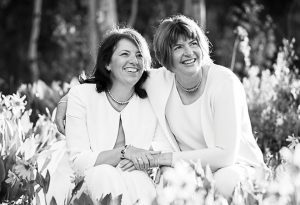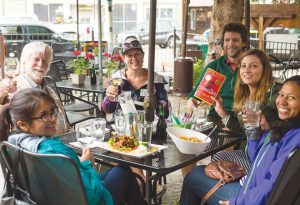 Cameo question: How hard do you hit it?