Get some free legal advice
Thursday Night Bar-Talk to a Lawyer evenings take place the third Thursday of every month at 6 p.m. at Queen of All Saints Catholic Church in Crested Butte. This month, attend a free legal Info Clinic on October 18. The evening is sponsored by the Northwest Colorado Legal Services Project. Call (970) 668-9612 for more info.
Western to hold forum for state senate and state house candidates
Western Colorado University is hosting a candidate's forum for the local state senate and state legislative offices. The forum will be held Tuesday, October 23 from 6:30-8:30pm in the South Ballroom of the University Center on the Western Campus.  Both Democratic and Republican candidates for House District 59 and 61 and Senate District 5 have confirmed they will attend. The public is encouraged to join them.
Learn about Medicare changes at CB Library
Join Medicare experts from Region 10 Area on Aging and the Gunnison County Senior Resource office on Monday, October 29 (6:30 to 8 p.m.) at the Crested Butte Library for a presentation on recent Medicare changes. This includes the look of Medicare cards, changes to Part D and the need to sign up on time, and more. All are welcome! Call 642-7300 for more information.
Center for the Arts stuff this week
Kicking off this week is the Art Studio Stained Glass Workshop, a five-week
workshop on Thursdays 10/18, 10/25, 11/1, 11/8 & 11/15). The Crested Butte
Film Festival showing of Beirut will be held Thursday, October 18 as well. And Katey Nelson will be showing off her work at the Center for the Arts Piper Gallery October 8 through November 5th, with an Artist Reception this Friday, October 19.
Wood Block Printing at the GAC
Learn the art of wood block carving and printing in this four-week course at the Gunnison Arts Center on Thursdays from October 28 to November 8 from 6 to 8 p.m. with instructor Sunny Wolfe. Students will draw, transfer and carve an image onto a wood block and will then learn basic printing techniques to create a finished piece of artwork. The cost is $85 per student, and $72.50 for Gunnison Arts Center members.
Give creatively this holiday season
Call for Creatives: the Crested Butte Creative District invites registered Creatives to participate in the Winter 2018 Crested Butte Creates, Give Creatively Campaign. This campaign is designed to bring awareness to individuals and business who make up the Crested Butte Creative District and the diverse art, items, and services they create and make available to consumers who love Crested Butte. By participating in the campaign your creative work or service will be featured, along with information you choose to share about your work. Please visit https://www.cbcreativedistrict.org/cbcd-news/ to learn more.
Birthdays:
October 18- Ella Donovan, Jess Leonetti, Jim Starr, Layne Meredith Nelson
October 19- Andrea Schultz, Trevor Baim, Emma Coburn, Richard Melnick, David Hartman
October 20- Eric Reinhardt, Elior Bilow-Makler, Malcom Boyce
October 21- Ashton Wyckoff, Jackie Vellardi, Malcom Bailey, Tylor Byers, Rusty Reycraft
October 22- Everett Garcia, Ilo Hawley, Tracy Davenport
October 23- Sarah Smith, Drew Braunell, Katey Nelson, Kristy Swanson, Cody Buchholz, Payson Adams
October 24- Megan Paden, Spencer Reeves, Lynne Quint, Brenda Snyder, Dylan Alagna, Lori Annarelli, Donna Spahn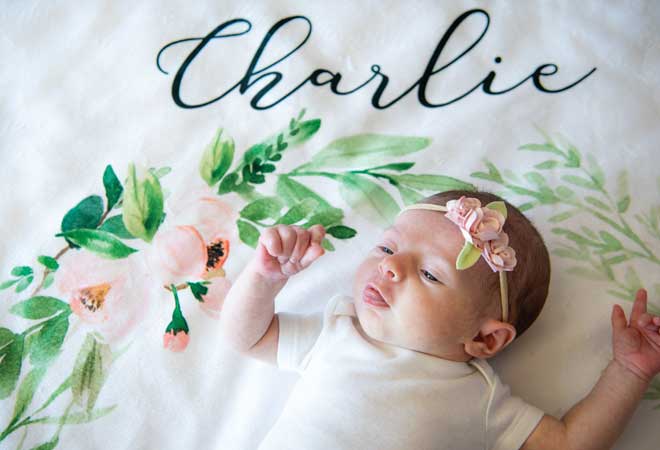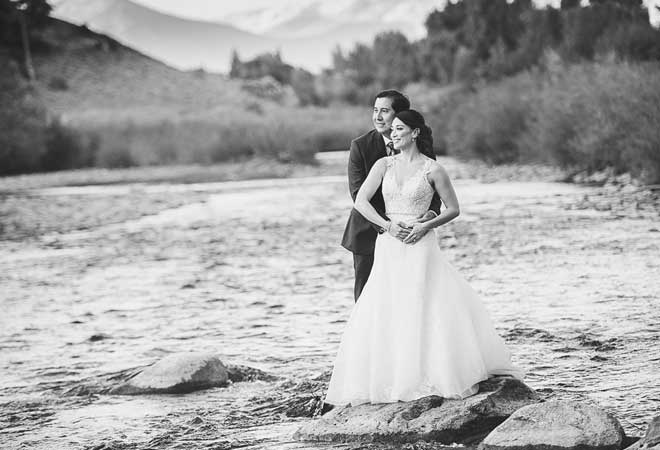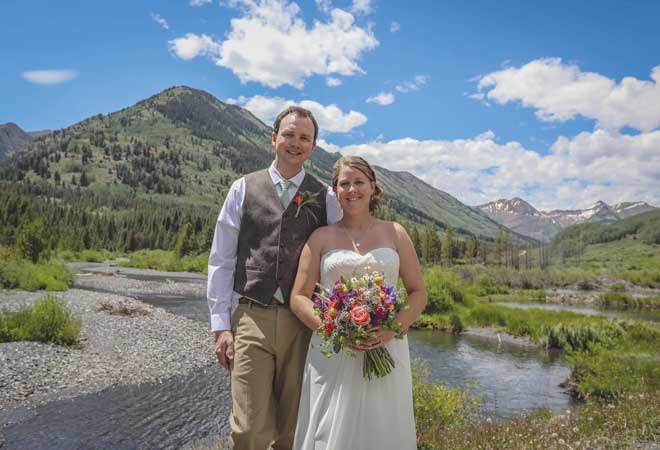 Cameos: What is you favorite part about the off-season?