Second annual Soup Stone event is this weekend
The Gunnison Country Food Pantry is hosting the Fall Soup Supper on Sunday. The event will be held from 5 to 9 p.m. at the Red Room in Crested Butte at 303 Elk Avenue. Twelve types of soups from valley restaurants will be served, as well as amazing silent auction and door prizes available. Bring your own bowl or purchase a special art piece made by local artists. Tickets are $30 for singles, $50 for couple and $10 for kids and include unlimited soup tastings, bread and dessert, plus a drink ticket.
Boo!
The KBUT Zombie Prom kicks off adult Halloween Week this Friday. Get down and get weird at the Talk of the Town. On the family scene, the Trailhead Children's Museum presents its Fall Fest on Sunday, October 28. Stop by the museum at 16 Sixth Street from 11 a.m. to 4 p.m. for a Halloween adventure fit for the whole family! Activities include pumpkin carving, an imaginative corn maze, fall themed arts and crafts, and a costume contest for the kiddos. And then the KBUT "Howl-O-Ween Fright Parade" will take place on Wednesday October 31. Meet at 4:30 p.m. at First and Elk Avenue and kids will parade down Elk Avenue and collect candy and treats and finish at the Old Rock Library with snacks and activities!
Center for the Arts happenings
This Thursday get creative with Creativity-and-Cocktails or learn some new recipes with Tim Egelhoff's, "Cooking in the Kitchen with Tim" cooking class. Then cap of the weekend with the Literary Arts Department and Western Slope Poet, David Rothman, for the Scorn not the Sonnet!, a two day workshop, October 27th and 28. The following week join the Literary Arts department for the free Literary Salon Series featuring author Tyson Hausdoerffer (Tuesday, October 30th).
Crested Butte to Carbondale trail open house
Come on out on Tuesday, October 30 at 5:30 p.m. to the Depot to learn more about the Crested Butte to Carbondale trail planning efforts, proposed trail alignment, and project timeline with representatives from the Paonia Ranger District and Pitkin County Open Space. Light refreshments and snacks will be provided.
Winter travel management learning series
A four-part lecture series starts November 1 and will explore winter recreational use in the Grand Mesa, Uncompahgre, and Gunnison National Forests. Topics will range from the context for winter use planning to local perspectives on winter use. The series is hosted by Western Colorado University in conjunction with the U.S. Forest Service and area professionals. The first one takes place Thursday, November 1 at the WCU North Ballroom, 6:30 to 8:30 p.m. and the subject is USFS Models for Winter Recreation Planning.
Birthdays:
October 25- Ted Evans, Willy Hamblett, Hallie Phillips, Michael Blunck
October 26- Annie Coburn
October 27- Frank Glick, Jack Linehan, Raye Lynn Malzhan, Matt Smith, Maria Merritt, Amber Jeck
October 28- Jackson Cooper, Russ Lallier, Nick Lypps, Danny Stoneberg, Mike Fabbre
October 29- Katie Martin, Lois Rozman, Davis Velardi, John Brady, Dave Carson, Tommy Linehan, John Wright, Avery Pulley, Donald Pulley, Kaiden Marziano, Kane Hamilton. Gabriella Silva
October 30- Ross Tunkey, Naomi Bilow-Makler, Grant McFarren
October 31- Gulliver Murdaugh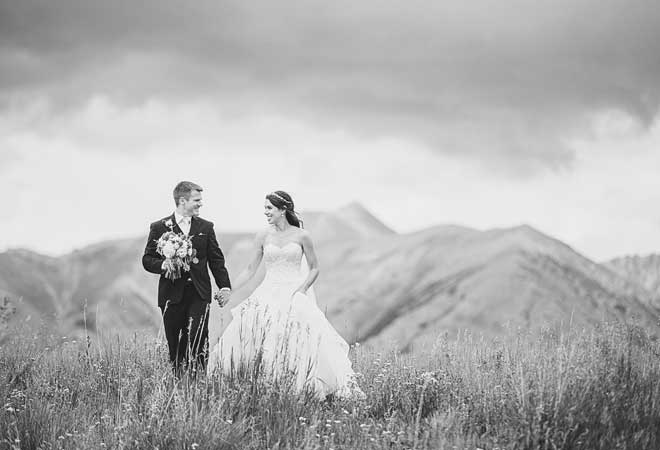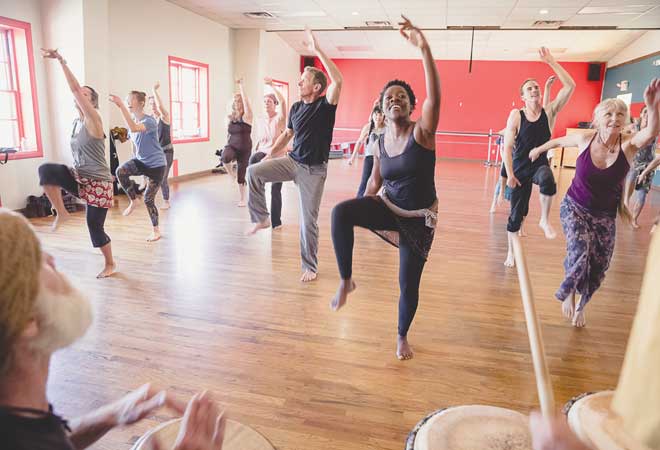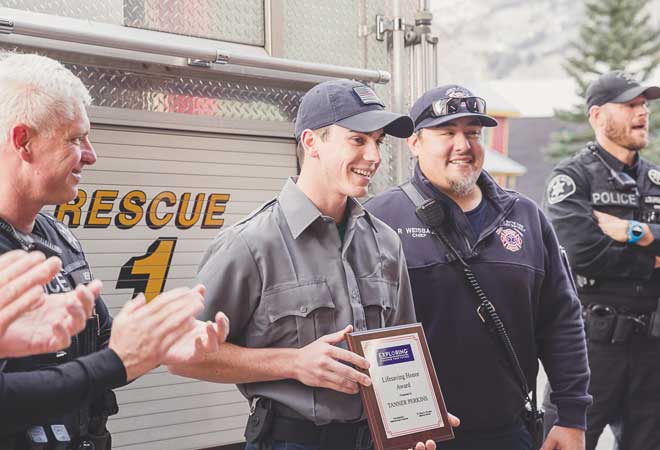 Cameos: What creeps you out?