Titan parade Friday on Elk
The Titans have not won a state title since the boys cross country team in 2011. Now the boys soccer team brought home the 2A title and there's going to be a parade. Come out onto Elk Avenue at 4 p.m. on Friday to cheer on the boys team as they cruise down Elk Avenue and show your Titan pride.
It's ski season…almost
It seems hard to believe but the CBMR ski season begins in less than a week. Donation Day is scheduled for Wednesday the 21st and the official opening day is Thursday, November 22. Wax 'em up and hit the slopes!
Forest Service seeks comments on Monarch Pass Management Project
The Grand Mesa, Uncompahgre and Gunnison (GMUG) National Forests Gunnison Ranger District is seeking public comment on the Monarch-Marshall Pass Vegetation Management Project proposal. The proposed project will target insect- and disease-affected Engelmann spruce and lodgepole pine timber stands through a variety of vegetation treatments in the Monarch Pass and Marshall Pass areas. A public meeting offering the opportunity to collaborate in the development and implementation of this project will be available for interested individuals. It is scheduled for Tuesday, November 27 from 4 to 6 p.m. at the Gunnison Quality Inn.
Book Club
Townie Books will host our monthly non-fiction book club meeting on Tuesday November 27th at 6:30 pm. This month we are reading Black Klansman by Ron Stallworth. Black Klansman is the fascinating true story of the first African American detective in Colorado Springs and his infiltration of the KKK locally as well as nationally. FYI – Book club participants get 10 percent off the book when you purchase them from Townie Books.
Blizzard of AAHHH's showing Saturday
The Crested Butte Snowsports Foundation will host a screening of the cult classic extreme ski film Blizzard of AAHHH's as part of the flick's 30th anniversary tour on Saturday, November 17 at 7 p.m. at the Center for the Arts in Crested Butte. Doors open at 6 p.m. for sale of pizza slices and raffle tickets. Raffle prizes include a pair of ROMP skis. The fundraiser also will include a look-alike contest. Don your best costumes of film stars Glen Plake, Mike Hattrup or Scot Schmidt…
Birthdays:
November 15- Greg Hoffius, Steve Melnick, Larry Freeman, Joan Stevens, Jason Oliver
November 16- Connor McGuire, Maggie Dorris, Randy Wiig, Tom Lucci, Robyn Hildbradt, Kevin and Savannah Freeman
November 17- Willy Coburn, Chris Hensley, Dale Kramer
November 18- Owen Honroth
November 19- Than Acuff, Jennifer Rose, Cindy Azud, Lyndsey Oberosler, Mike Boyce
November 20- Erin Garcia, John Theis, Alain Boscaro, Dylan Boscaro
November 21- Scottie Early-Moss, Kate Grimes, Mark Sawyer, Mac Bailey, Tricia Guthrie, Laura Jane Wrzesinski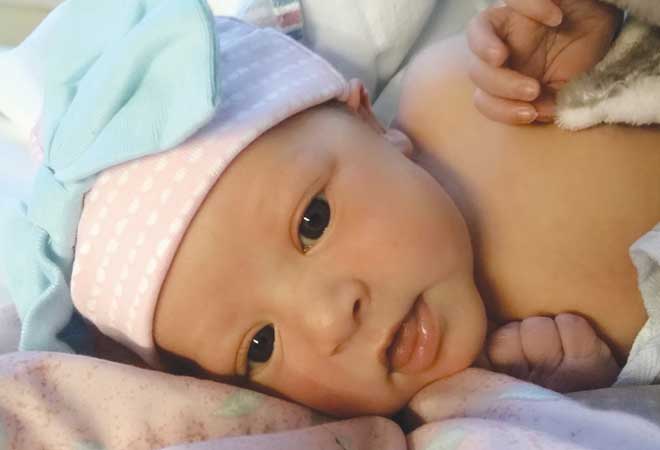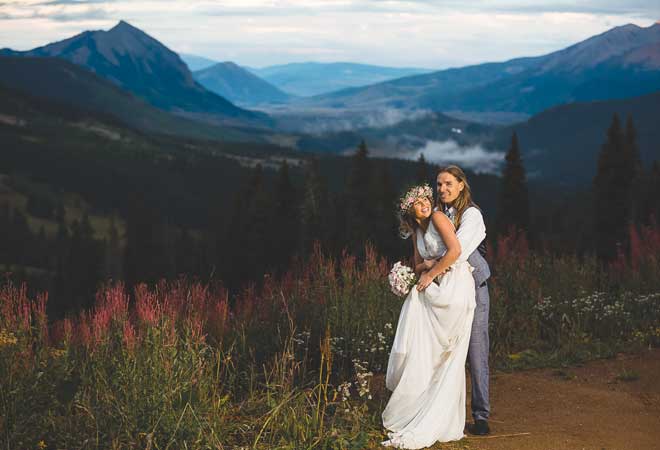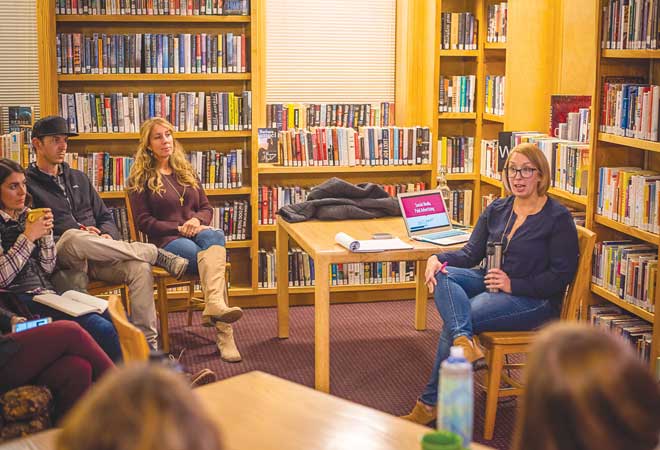 Cameos: Where do you plan on celebrating Thanksgiving?