Avalanche Awareness Night/Beacon Brush Up
The Crested Butte Avalanche Center is hosting its annual Avalanche Awareness Night on Saturday, December 1 at Mountaineer Square. Doors open at 5 p.m. presentations start around 6 p.m. Raffle, Avery beer specials, Brick Oven pizza and even some education. $5 gets you in the door. Beacon Brush Up is Sunday, December 2 at the community school starting at 9 a.m. and is free.
Butte Bucks are Back!
The Crested Butte-Mt. Crested Butte Chamber of Commerce is offering Butte Bucks again this year. They will be sold at the Crested Butte Visitor Center starting Friday, December 7. Each coin will be worth $10 at participating businesses but only cost $8. Holiday deal! And that Friday is the start of the Light Up Night events as well!
Visit Santa this Sunday at the Museum
Come enjoy the beginning of the holiday season with hot cocoa, cookies, crafts and cheer at the Crested Butte Mountain Heritage Museum! This Sunday, December 2nd from 4 to 5 p.m. Bring the family and the camera for admission into the museum, holiday crafts, and pictures with Santa Clause-all complimentary!
Television premier for 'Breaking The Mold'
The TV Premiere of "Breaking the Mold" featuring Dr. Duane Vandenbusche and Dr. Bruce Bartleson, Monday, December 10th at 9pm on Rocky Mountain PBS in Colorado. For our friends around the country, it will also be available on Smart TVs (ROKU, Apple TV, Samsung, etc.) via the PBS App. Just search for "Breaking the Mold" to watch it on demand as of December 10th.
CB Bazaar
Save the date! Don't miss the 23rd annual Crested Butte Holiday Bazaar on Saturday December 15 at the Queen of All Saints Parish Hall. It will take place from 9 a.m. until 4 p.m.
Center for the Arts events
Hand-Painted Glass Ornaments: Saturday, December 1. 3 to 5 p.m. $30
Paint winter scenes, trees and holiday decor on glass ornaments getting tips on design, brush techniques, subject matter, paint tricks and more. Hang these beautiful acrylic works on your own tree or give as a gift. Fee includes all supplies. Offered in partnership with Western Colorado University's extended studies program with instructor Mary Tuck.
Paint Your Own Pottery: Tuesday, December 4. 6 to 9 p.m.
Open painting days are strategically placed before major holidays like Christmas, Valentine's Day and Mother's Day so you have plenty of time to paint gifts and ship them off, have decorations ready, or paint purely for the fun of it. Just drop in! No need to sign up or call in advance. Pieces are ready two days after painting. Prices range from $5 to $55. Pay only for what you paint.
Birthdays:
November 29- Nel Curtiss, Aria Capps, Nathan James, Francene Kopf
November 30- Candy Carson, "Mr. Ben" Poswalk, Heather Dawn
December 1- Trevor Reep, Nancy McCoy, Tom Moore, Adam Gerber, Andris Zobs
December 2- Heather Bradford, Veronica Beck
December 3- Kristen Van Hoesen, Emerson Wohlers, Ben Debnam, Bryan Wickenhauser
December 4- John Cowell, Hallie Weischsel
December 5- Murphy Sloan, Ezra Paden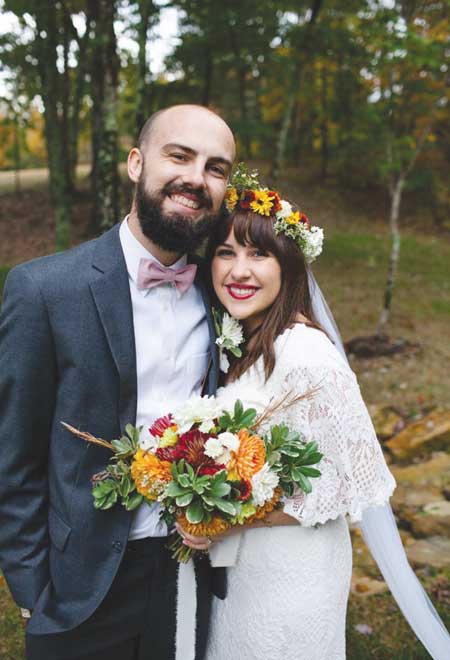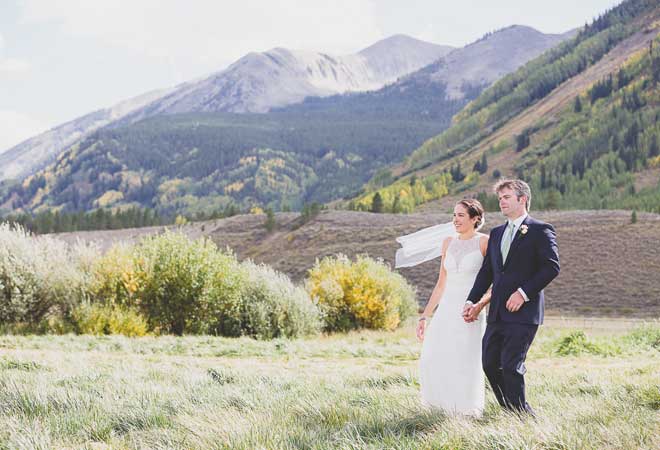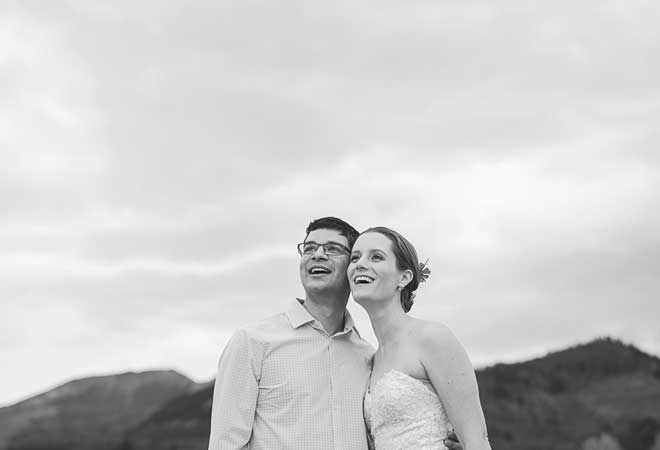 Cameos: How do you support small businesses?