Crested Butte Holiday Bazaar
Wondering when and where the Holiday Bazaar is this year? More than 30 creatives from the local area will offer arts, crafts, holiday food and fare at the Parish Hall at 401 Sopris Avenue on Saturday December 15 from 10 a.m. to 4 p.m. Mountain Roots will been serving hot fresh homemade soups, breads and sweets in the kitchen and Santa arrives about noon. Check the website www.crestedbutteholidaybazaar.com for details.
Support the school band
A Chili Supper fundraiser to benefit the Crested Butte Band will be held just before the holiday. The event will take place Monday, December 17 at 5 p.m. in the Crested butte Community School cafeteria. Cost is $5 at the door per person, and that covers a bowl of chili, a drink, and a dessert item. Everyone is welcome to stay for the middle school Choir and Band concert at 6 p.m., after the supper!
Documentary on Vandenbusche, Bartleson airing on Rocky Mountain PBS
A feature-length documentary about two longtime professors at Western Colorado University—Duane Vandenbusche, Ed.D., and Bruce Bartleson, Ph.D.—is scheduled to make its television premiere Monday, December 10 at 9 p.m. on Rocky Mountain PBS. Afterward, "Breaking the Mold: Human Inspirations" can be viewed at rmpbs.org. Bartleson and Vandenbusche, who first met in a lift line at Crested Butte in 1965, are best friends to this day, and the documentary highlights the wisdom, passion and impact of the two Western luminaries.
Movie Night at the Museum: Ghost Town Skiers
The Crested Butte Mountain Heritage Museum will show Ghost Town Skiers on Friday, December 14, at 6:30 p.m. One of the first ski movies ever made, this 1973 film features local skiers, local terrain, and a look at the characters who made Crested Butte what it is today. The film begins with interviews of old-timers who witnessed Crested Butte's evolution from a coal town to a ski town. Then it transitions to exhilarating footage of slick moves by great local talent, featuring interviews with these skiing icons. The event is $5 at the door, and will have a cash bar and popcorn available.
CB Art Center happenings
This week at the Center we continue our Holiday Paint Your Own Pottery events with one at Montanya Distillers (December 11 from 6 to 9 p.m.) and at the Art Studio (December 15 from 3 to 6 p.m.) Savor the seasonal tradition of baking with an Easy as Pie crust and pie making class (December 13), and warm up with the Whisk(e)y Schools first session in Whisk(e)ys of the World (December 12). Check out Cedar Keshet's Tree Hugging Cowgirl Opening Reception (December 7).
Date-A-Book Holiday Edition at Townie Books
Townie Books will host its second annual Date-A-Book Holiday Edition on Thursday, December 6 at 7 p.m. Find your new favorite book in this fun and speedy format. "Date" books, not people. In a round-robin format, Townie's booksellers come to your table and share as many of their favorite books of the season as possible in five minutes. That means you will get the inside info on so many different books for you and everyone on your holiday list.
Birthdays:
December 6- Laci Wright, Linda Crouse, Jack Crumpton, Stacee Schultz, Reilly & Logan Walter, Jenny Birnie
December 7- Sydney Loyed, Tony Campana, Ray DelTufo, Matt Kuehlhorn, Hanna Weichsel, Jeff Deutsch
December 8- Amanda Knoll
December 9- Fred Garing, Beth Carter, Lucille Lucas, Colton Schnailter, Dan Jones
December 10- Butch Hegeman, Andy Shepard, Randy Garcia, John Hess, Roy Huffstetler, Ashleigh Cahir, Jared Tisdale, Mikayla Molitor
December 11- Mary Whitson, Jessica Frame, Susan Napier
December 12- Susan Rinaldi, Wouter van Tiel, Jack Schubert, Matt Cahir, Mike Larson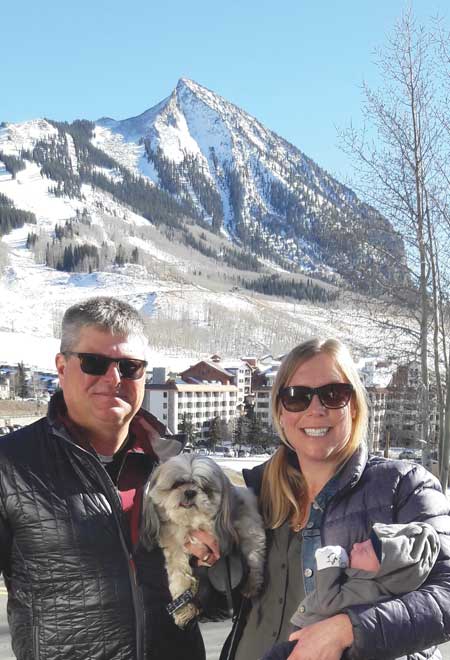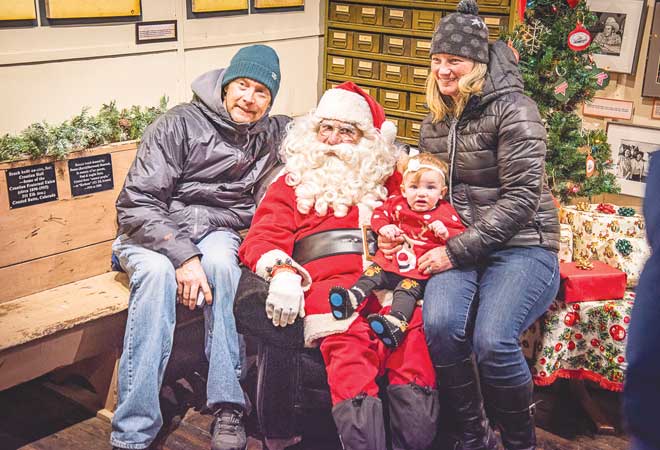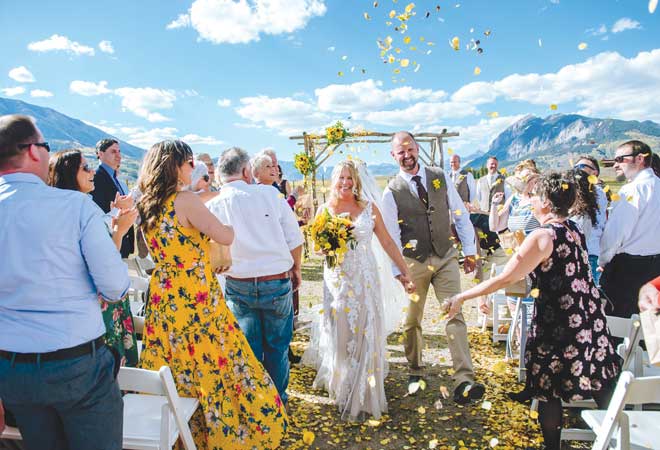 Cameos: How have you been staying warm during these early winter cold fronts?