Meet the new sheriff this Tuesday
Remember that November election? Well the county officials who won (sheriff elect John Gallowich and commissioner elect Roland Mason) will get sworn in this Tuesday, January 8. New sheriff John Gallowich is inviting everyone to come and hang out during an open house of sorts where the public can come meet the new sheriff on Tuesday from 10 a.m. until noon at the Gunnison County Sheriff's Office, 510 W. Bidwell Ave. in Gunnison.
Center happenings this week
The Crested Butte Center for the Arts kicks off its first live concert of the winter season with the Grateful Dead inspired fusion jams of Circles Around the Sun (Thursday, January 3). Watercolor & Wine hosts a session focusing on the technique of water concepts, and the Culinary & Vintner Arts department lets you warm up by learning the spicy cooking techniques of Indian Cuisine (Wednesday, January 9). And Wheel Throwing Workshops continue with Laura Elm at the potter's wheel.
Senior Resources Office begins monthly open access hours
The Senior Resources office will host monthly open access hours on Monday, January 7 from 10 to 11:30 a.m. If you are interested in exploring potential benefits, information and resources for aging and disabled adults in the community, please visit with the Senior Resources Team at Gunnison County Health and Human Services at 220 North Pine Street during open access hours. 
Gunnison Art Center Book Talk to discuss Less
January's book is Less by Andrew Sean Greer. The book list is compiled from members' input and discussions take place monthly on the first Thursday of the month at 7 p.m. at the Gunnison Arts Center—this month, on Thursday, January 3. All lovers of books are welcome to join the discussion each month. Contact: gacbooktalk@gmail.com.
Learn local history from Duane Vandenbusche
Mesa Verde, mountain men and the fur trade, explorers, gold rush, silver camps, narrow gauge railroads, ranching, sustainability, polka music and dancing with Pete Dunda, water and recreation—learn all about the exciting history of Colorado from Dr. Duane Vandenbusche, who will teach a Colorado history class at the Crested Butte Community School this winter on Thursday evenings from 7 to 8 p.m. The classes will begin on January 31 and end after 12 sessions on April 18.  Slide shows will also be presented on early-day skiing, narrow gauge railroads and ranching. Register online at: western.edu/es or call Extended Studies at (970) 943-2885.
Birthdays:
January 3- Patsy Lucci
January 4- Aiden Truettner, Broderick Truettner, Conrad Truettner
January 5-Roxana Alvarez
January 6- Nathan Wojtalik, Mike Miller, Jim Schmidt
January 7- Kathy Hecker, Mike Klein, Zeb Early, Angie Greevy, Gordon Reeves
January 8- Ryan Sylvester, Maggie Chlipala, Mary Martin, Sandy Murphy, Eliane Wissocq, Sandy Parker, Cody Hillman, Elvis
January 9- Jeremy Rowland, Michael Baim, Cotton Harris, Lena Weisman, Megan Clark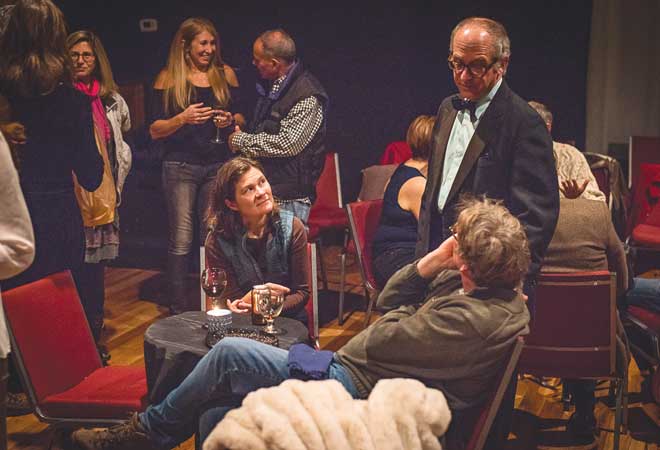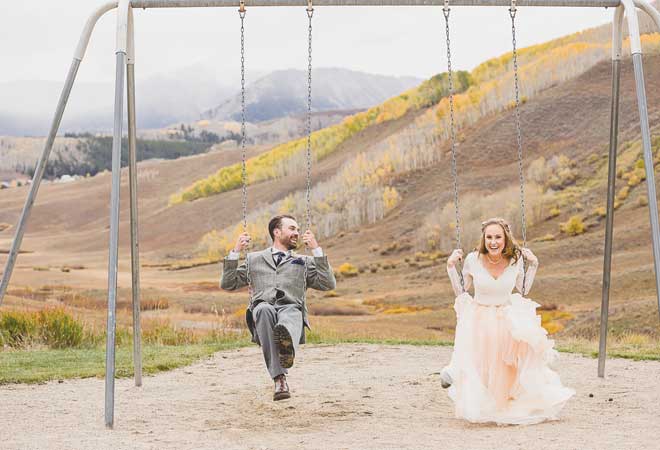 Cameos: What is your new year's resolution?