Get Fat Tuesday!
KBUT Community Radio, the Crested Butte/Mt. Crested Butte Chamber of Commerce, and the Crested Butte Mardi Gras Committee are proud to host a Fat Tuesday parade this…Tuesday. It's the perfect après ski activity. Put on a mask and collect your beads for this very unique spectacle. Floats of all kinds are encouraged to show up and join the party. Registration is not necessary. Simply get your krewe together and show up at 4:30 p.m. at 8th and Elk Avenue in Crested Butte on Tuesday, March 5. There will be cash prizes for best floats. For more information, contact Tyler at 349-5225. And then continue the party following the parade at the Mallardi Cabaret with the CB Mountain Theatre. Everyone is welcome to dance with a hurricane above the Second and Elk bus stop.
Button contest
It's time for the annual Flauschink button contest. It's the 51st annual contest and the dealing for fabulous button designs is March 6. Send your design to sherbearcb@yahoo.com or to PO Box 152 in Crested Butte. Win $50 and worldwide fame!
Afghan women's film at Old Rock on Wednesday
There will be a film showing of "Ascending Afghanistan: Women Rising" at 7 p.m. on Wednesday, March 6 at the Crested Butte Library. The film follows Afghanistan's first female mountaineering team as they attempt their first ascent of a previously unclimbed peak in stunning Panjshir province and conquer the complex social boundaries of being a young woman in Kabul. Plus, there will be a live Q&A with the Afghan team via a video chat, and a slideshow of their recent expedition in October 2018.
Soirée at St. Patrick's Thursday, March 7
The Crested Butte Mountain Heritage Museum invites you to its Soirée at St. Patrick's on March 7 from 5 to 8 p.m. at 108 Maroon Avenue. Enjoy delicious heavy hors d'oeuvres and beverage pairings created by Jason Vernon while historians Duane Vandenbusche, Trudy Yaklich and Kay Flint share stories about the historic St. Patrick's Catholic Church. Tickets for this fundraiser are $100 for members and $125 for non-members. Tickets are limited and must be purchased in advance at the Museum at 331 Elk Ave or by calling 970-349-1880.
Congrats
Here's a shout out to local realtors Joe Garcia and Chris Kopf, sales associates with Coldwell Banker Mountain Properties. Both have been honored as members of the company's 2018 International Sterling Society and President's Premier Circle. These distinguished memberships are awarded to highest producing of all sales associates worldwide in the Coldwell Banker system.
Center for the Arts happenings this week
Kicking the week off, Fruition brings a real rock & roll live show rooted in folk, soul and psychedelia to the Center (Thursday, February 28). Hot on their heels are the sunny, upbeat vibes of beach-drenched Donavon Frankenreiter (Sunday, March 3). Spring weather is on its way so get outside with the Regenerations Sampler full of creative writing and landscape art in a snowshoe excursion (Saturday, March 2), or snuggle in at Townie Books for a morning of brain teasers at Sunday Puzzle (Sunday, March 3). If you've got a story to tell, organize your life events into a compelling narrative in Mapping Your Memoir (Sunday, March 3). Get inspired at Sarah Schmidt's Opening Reception at the Piper Gallery (Friday, March 1), then learn to paint your own masterpiece in the sunset Plein Air Watercolor series (Wednesday, March 6). Celebrate one of America's most beloved divas, Joni Mitchell, with the film Joni 75 (Saturday, March 2). Dig your hands in clay at the weekly Wheel Throwing Workshop (Friday, March 2)
Birthdays:
February 28- Carol Kastning, Winnie Haver, Lilah Young
February 29- Jefferson Lewis
March 1- Dawne Belloise, Bethany Cloud, Liz Sanderson, Don Cook, Kerry Young, Pete McCurrach
March 2- Heidi Sherratt, Jim Lohr, Elke Wheeler
March 3- Rob Fessendon, Caith Norton
March 4- Francesca Cain, Ann Lara
March 5- Jim Sullivan, Laura Ramos, Kelsey Bigelow, Sophie Hall
March 6- Candy Shepard, Ellen Ornato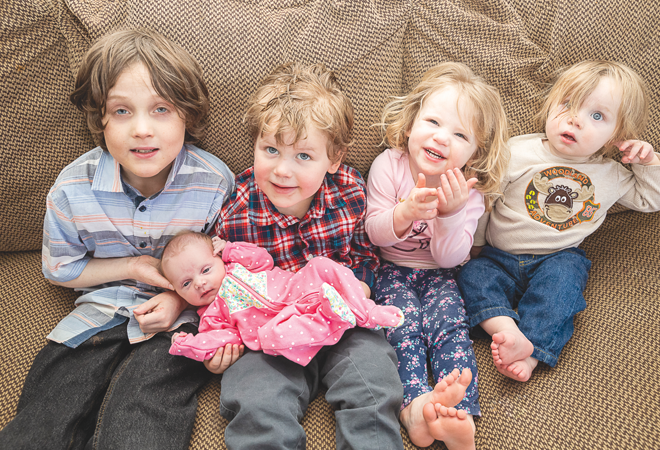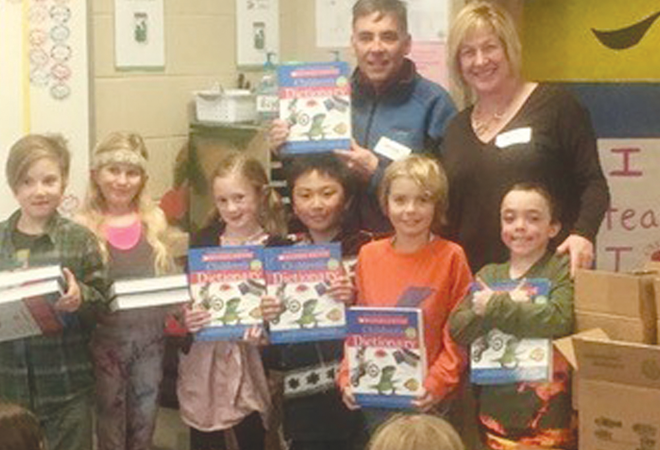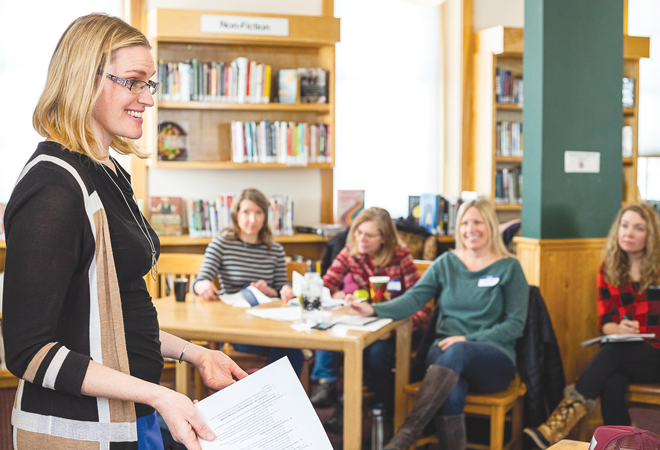 Cameos: Why do you Move the Butte?