This week at the Center
This week, the Center's Literary Arts Department hosts an information session about WCU's Graduate Program in Creative Writing (Thursday, May 9, 6 – 7:30 p.m., free) at the Public House. Next up is Raising the Dead: Using Creative Nonfiction to Bring History to Life on (Saturday, May 18. 2 – 5 p.m. $45).
CB Mountain Runners heading to Hartman's
The Crested Butte Mountain Runners are gearing up for a great summer of trail running in the Gunnison Valley. A full schedule of runs can be found on their website at cbmountainrunners.org. For the first run of the season, runners are heading to Gunnison this Saturday, May 11 for a run at Hartman Rocks. The run will be about eight miles on the Graceland and Gateway trails and will be on dirt roads and single track trails.
Please meet at the McCabe's Lane trailhead on the west side of Hartman Rocks.
Spring melt is coming—you have sandbags? 
With the large snowpack in the Gunnison River Basin this winter, low-lying areas could be at risk of flooding during the run-off this spring. Sandbags can be purchased from several sources, including local hardware stores and lumberyards or search "sandbags" on the internet. Local governments will also have sandbags available for purchase. Prepare early. Don't wait until the last minute. For more information, including instructions on the filling and stacking of sandbags, contact Gunnison County Emergency Management at 641-2481 or email smorrill@gunnisoncounty.org or blucero@gunnisoncounty.org.
Happy Little Accidents: A Bob Ross Painting Party at the GAC
Treat yourself to a night out and come paint along to a happy little episode of The Joy of Painting. Paint, dinks and food will be provided. It will take place Thursday, May 9, from 6 to 9 p.m. Instructor: Bob Ross.
Gunnison Car Club accepting requests for funding
The Gunnison Car Club is now accepting applications from Gunnison-area charitable and non-profit organizations for grants from the proceeds of its 2019 Gunnison Car Show. The car show is expected to generate several thousand dollars that will be awarded to local charities based on a review of the submitted grant applications and a vote of the car club membership. Applications must be received by May 31 and will be considered at the car club meeting at 7 p.m. on Wednesday, June 12 at the Fred Field Center. Please email questions about the process to info@gunnisoncarclub.com.
Forest Service Youth Conservation Corps crews seeking motivated youth for summer
The Grand Mesa, Uncompahgre and Gunnison (GMUG) National Forests are seeking hardworking, enthusiastic and outdoor-oriented teenagers to participate in the 2019 Youth Conservation Corps (YCC) program. They're hiring four crew members to work on diverse conservation projects involving wildlife, range and recreation management on the Gunnison National Forest. The work-week will be eight to 10 hour days to equal 40 hours per week. For more information with the Gunnison Ranger District, contact Matt Vasquez at mgvasquez@fs.fed.us or call (970) 642-4401.
Birthdays:
May 9- Oz Osmundson, Frankie Baum, Chris Sahr, Peter Carey
May 10- LaDonna Largo, Kim Bednar, Lizard, Emma Bode, Hailey Loeffler, Izzy Calligan
May 11- Russ Radziej, Carol Garcia, Bill Folger, Jim Brophy, Codie Aljets, Moses Wright
May 12- Annie Romero, Dave McGuire, David Rothman, Trenton Young, John Smith
May 13- William Cavanaugh, Jeff Engelstad, Anne Krill, Maria Fitzgerald, Betsy Wiebe, Virginia Nicolaisen
May 14- Ayla Mia Nettles, Allen Bailey, Caillen Dowell, Linda Powers, Rex Hudson, Susan Basso, Penelope Kuehlhorn, Hanuman Enright, Cody Fries
May 15-Bobby Blain, William Dujardin, Jay Harris, Jeff Derusseau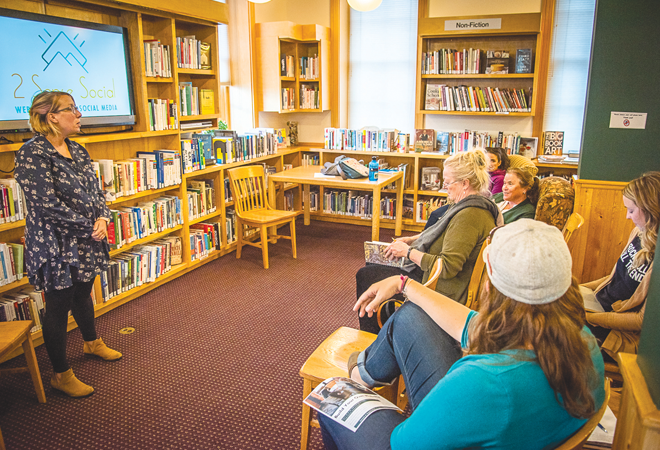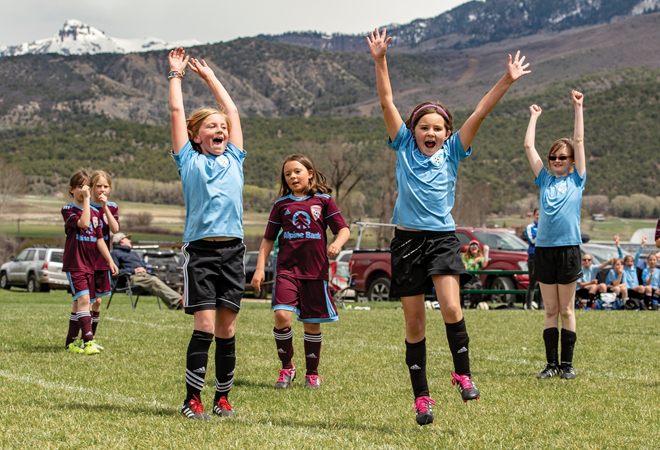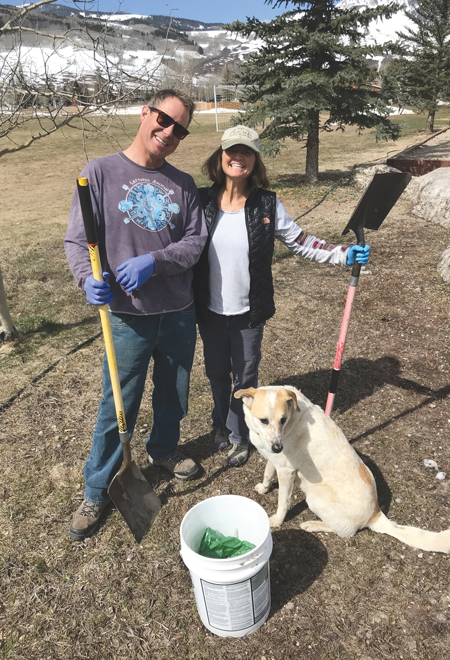 Cameos: What Marvel superpower do you have or wish you had?