GRRRRROOOOOWLER
The 12th Annual Original Growler is this weekend with races at Hartman Rocks both Saturday and Sunday. You can still get in on the fun if you swing by the field house at Western Colorado University on Friday, May 24 between 3-9 p.m. All proceeds to benefit Gunnison Trails.
LJ hangs up the cans
Lynda Jackson Petito will be hanging up the headphones for good this Saturday, May 25. She has been a part of KBUT from the beginning and will be playing the final show of her illustrious DJ career from 10 a.m. to noon. Tune into the Finer Things one last time.
Winter weather means huge flooding possibility
If and when all this snow melts it could happen fast and that's dangerous. Prepare for potential flooding. Visit the Gunnison County Emergency Management Flood Preparedness webpage for more information at www.gunnisoncounty.org/851/Flood-Info. And be aware that the Pine Creek Trail and Morrow Point Reservoir is closed to all public use. The Bureau of Reclamation is expecting dangerous and rapidly fluctuating water levels over the course of the next 28 days. Watch for updates on the Curecanti National Recreation Area webpage:  www.nps.gov/cure.
Homebuyer class 
The Gunnison Valley Regional Housing Authority will be holding a Homebuyer Education Class on June 1. It will take place at the Crested Butte Town Hall at 507 Maroon Avenue. It is a free course and takes place from 8:30 a.m. to 5 p.m. Lunch will be provided. Those who complete the class will get an additional lottery ticket for future housing lotteries. To fill out a registration form, go to GVRHA.org.
Come learn about 3D printing! 
Join a team of designers and project managers from the 3D Printing Store for a fun and informal info and demonstration session, Saturday, June 1, 10 a.m. at Rumors. The 3D Printing Store loves helping people make their ideas reality, and works with customers and inventors from all over Colorado and beyond to develop creative solutions to get them to market or solve a problem. For more info, contact Brooke brooke@crestedbuttearts.org.
CB Center happenings
This week, the Center's Literary Arts Department invites you to write your family memoir with Drunks, Poachers & Renegades (Saturday, May 25, 9 a.m.-noon, $35) at the CB Mountain Heritage Museum. Then the Visual Arts Department presents Father's Day Paint Your Own Pottery (Saturday, June 8, 3-6 p.m. $5-$55). The Literary Arts Dept. is also offering writing camps for students this June: Wild Minds Young Writers Summer Workshops – Middle School. (Monday-Friday, June 24-28, 9:30 a.m.-1 p.m. $130 for the week or $30/day) and Wild Minds High School Writers Workshops (Wednesday & Thursday, June 26 & 27. 6-8:30 p.m. $25 per session).
Birthdays:
May 23- Kathy Wiggins, Bob Piccaro and brother John, Jenner Currier
May 24- Mary Perkins, Oceana Friedman, Jack Dietrich, Dirk Cardenas, Mallika Magner
May 25- Mike Mabry, Mai Davis, Althea Davis
May 26- Steve Church, Dennis Magnetti, Deborah Tutnauer, Junior Silva
May 27- Heather Harris, Darby Sullivan, Rob Berglund, Graham Ullrich, Cory Leonard, Glenn Michel, Noel Adam, Toni Todd
May 28- Brian Marlette, Jacob Rothman, Jon Nelson, Jack Nixon
May 29- Kathy Murry, Sunshine Williams, Kathy Filippone, Dave Watkins, Jonathan Houck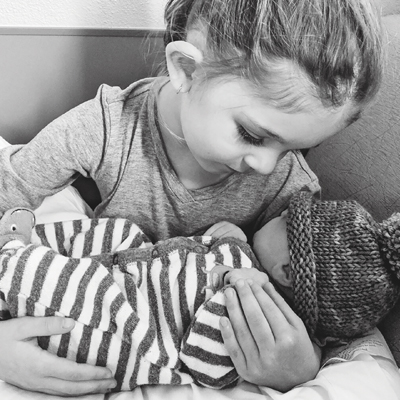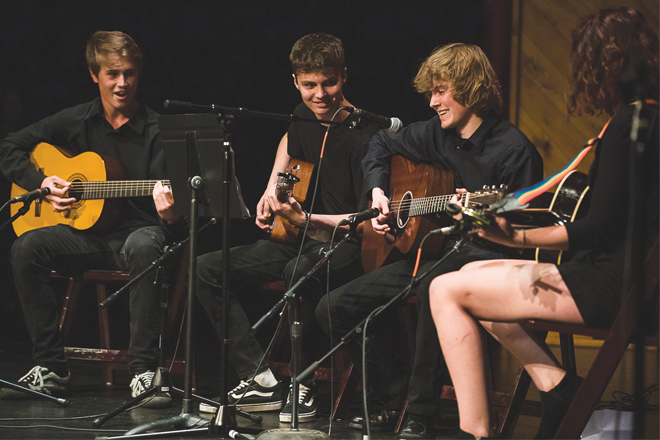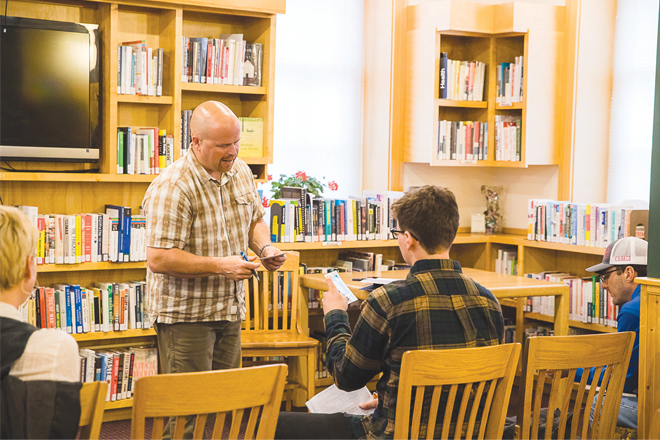 Cameo: May snowstorms bring june…?