Paradise Park business buy party
The town of Crested Butte, Crested Butte/Mt. Crested Butte Chamber of Commerce and Bywater Development invite the business community to Bonez on Tuesday, June 11 from 4-7 p.m. to discuss the option for businesses to purchase units in the Paradise Park affordable housing project for the purpose of securing employee housing.
Save the date
The Gunnison Valley Mentors annual Golf FORE! Mentors tournament is Saturday, June 22. Tee time is 9 a.m. at Dos Rios Golf Club. The $100 per person entry fee includes greens fee, cart, food, awards and door prizes. The format is a modified scramble with team and individual registrations accepted. To register, call Dos Rios Pro Shop at 641-1482 or the GV Mentors office at 641-5513.
Crested Butte Town Picnic
Join the town of Crested Butte in a community gathering at Rainbow Park on June 7 from 11:30 a.m. to 2:30 p.m. at Rainbow Park, to celebrate the start of summer. Enjoy free burgers and hot dogs, games and activities. Bring a dessert or side to share, and help us reduce our carbon footprint by also bringing your own cup, plate and silverware. Sponsored by Clark's Market and the town of Crested Butte.
Author talk at the library
On Saturday, June 15, Crested Butte Library will host athlete, author, speaker and National Geographic Adventurer of the Year Jennifer Pharr Davis. The program will begin with an optional, guided family hike at 2 p.m., starting at the library and continuing to Woods Walk trail. Following the hike will be a social hour at 4 p.m. and presentation at 5 p.m. at the library. She will be sharing slides and stories, answering questions, and signing copies of her new book The Pursuit of Endurance: Harnessing the Record Breaking Power of Strength and Resilience, which Kirkus Reviews calls "a captivating narrative guidebook that will inspire readers to test their own limits, on the trail and off." The event is free and open to the public.
Mountain runners trail run Thursday
The Crested Butte Mountain Runners will hold an evening trail run on Thursday, June 6 on the Whetstone Vista and Upper Upper Loop trails. The run will start on Brush Creek Road and head up the Whetstone Vista trail to the intersection with the Upper Upper Loop trail. Runners will then run a loop using the old Upper Upper trail and the newer Bridges trail before finishing back down the Whetstone Vista trail. The distance is about four miles, all on single track trail and runs through the aspen forest at the base on Crested Butte Mountain. Meet either at The Alpineer in Crested Butte at 6 p.m. to carpool to the start or at the trailhead at 6:20 p.m.
Birthdays
June 6- Paris Lumb, Ellyn Houghton, Toby Rippetoe, Peter Esselstyn
June 7- Hasley Ralph, Jenny Clifford, Kate Mailly, Lori Mannella
June 8- Steve "Popcorn" Shaffer, Ron Chlipala, Lisa Sacco, Melissa Harrington
June 9- Kirk Apt, Brad English, Bobby Gordon, Taylor Zurmuhlen, Taj and Skylar Crawford, Sean Riley
June 10- T.J. Campbell, Shelley Jordi, Ben Preston, Stephen Mabry
June 11- Jill Clair, Peter Bogardus, Lisa Holes, Jay Sunter, Evan Kezsbom
June 12- Hunter Gaither, Jane Thomas, Billy Rankin, Tyler Cappellucci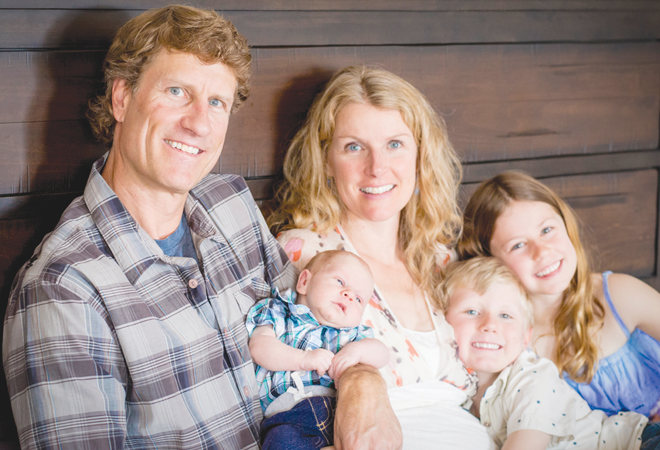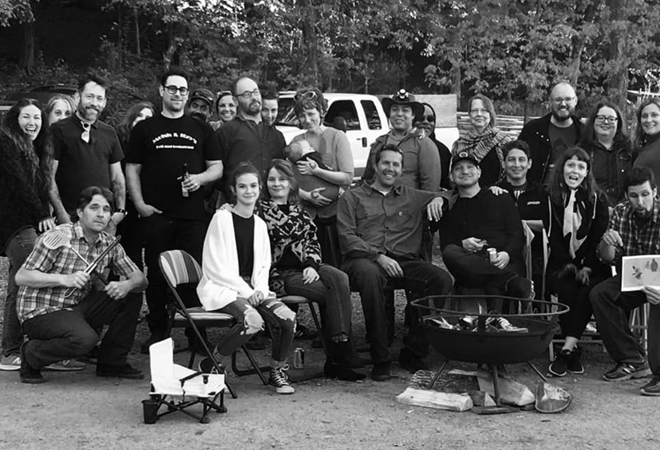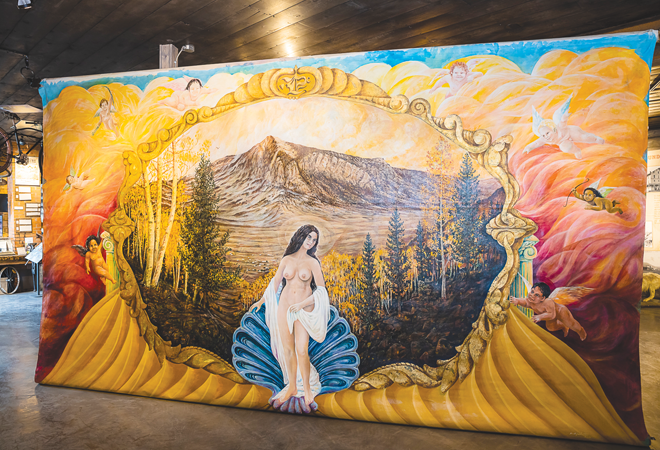 Cameos:

What does the softball season mean to you?