Take a tour of the new Adaptive Sports HQ
The Adaptive Sports Center is now offering tours of the recently completed Kelsey Wright Building Tour times are every Monday and Saturday at 12:30 p.m. If you would like to join a tour please email lee@adaptivesports.org or call 970 349-5075. The Kelsey Wright Building is located on the Mt. Crested Butte base area at 19 Emmons Rd. Tours take about 45 minutes.
Organ concert Sunday
Join us at UCC on Sunday, July 21st at 11am for a free organ concert by Jay Parotta. Mr. Parotta is a Fellow of the American Guild of Organists and has received numerous awards and scholarships for his keyboard skills. 403 Maroon Avenue.
Mountain Heritage Museum offering unique tours each Saturday
The Crested Butte Mountain Heritage Museum is offering new themed tours on Saturday mornings throughout the summer, with local historians and speakers of different backgrounds who share their knowledge about this diverse valley. The next one is July 27 with David Primus, a local historian, will lead an 1880s walking tour of Gunnison. By 1882, Gunnison was booming—it had two railroads, two newspapers, four schools and six churches. Using the 1882 Bird's Eye View of Gunnison, Dave will help you imagine Gunnison as it was in 1882. The tour will cover both West Gunnison and East Gunnison, two rival towns in the early days. Dave specializes in researching the more obscure details of history—you will learn things you never knew before. Meet at 114 N. Boulevard at 9 a.m. You may park in the lot. Tour is $20 for members and $25 for non-members.
Vandenbusche to offer summer history lessons and tour
Join Dr. Duane Vandenbusche for the two remaining Western Wednesday classes this summer. The next one is The Land of Canyons and Minerals: A tour of Blue Mesa Reservoir and talk on the towns covered by the water, Lake City and the Hinsdale County Museum, Lake San Cristobal and the Alferd Packer site, then the Black Canyon and back to Gunnison. July 24, 7:30 a.m. to 4 p.m. To sign up for any of the Wednesdays, contact Extended Studies at Western Colorado University. The phone number is (970) 943-2068 or sign up online.
Register for Living Journeys fundraiser
Support the Living Journeys fundraiser and enjoy being with locals and visitors alike on Saturday, July 27 for the Summit Hike and Half Marathon. Visit LivingJourneys.org for details and to register online. Participate in your experience and experience your participation.
Roger Kahn to read from his new book about mid-time Crested Butte
Join the Crested Butte Mountain Heritage Museum, Saturday, July 20 at 7 p.m. for a reading by Roger Kahn of his newly published book, How Crested Butte Became a Tourist Town: Drugs, Sex, Sports, Arts, and Social Conflict. The book is a fun-filled social history that is based on extensive research. This is a free event being held at the Museum on the corner of 4th and Elk Ave. Visit crestedbuttemuseum.com or call (970) 349-1880 for more information.
Birthdays:
July 18- Eric Beck, OB Oberling, Melissa Leftwich, Emma McDuff, Olivia Lueckemeyer
July 19- Lina Glick, Cis Berry, Terren Judson
July 20- Jacob Bernholtz, Laura Freeman, Henry Cahir, David Villanueva, Kat Hassebroek,
July 21- Tom Martin, Maila Olson, Leslie Locklear, Peace Wheeler, Ross Orton, Ashley Harrington
July 22- Lucy Zavala, Walker Carroll, Lisa D'Arrigo
July 23- Emma Vosburg, Aaron Lypps, Brad Sorock, Denise Duffy, Frank Clause, Denise Reinert
July 24- Tom Miller, Meriska Koekemoer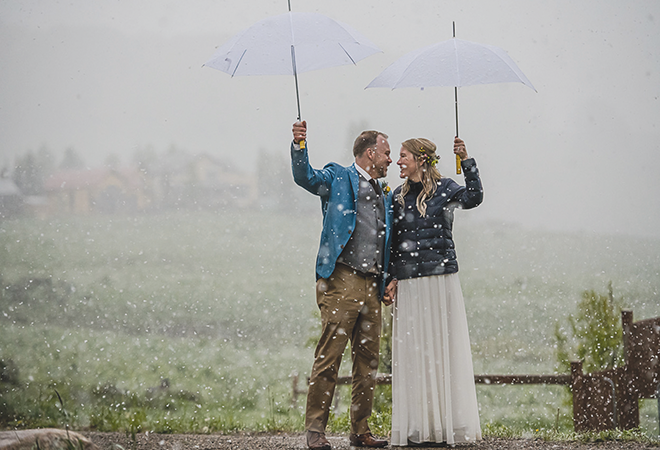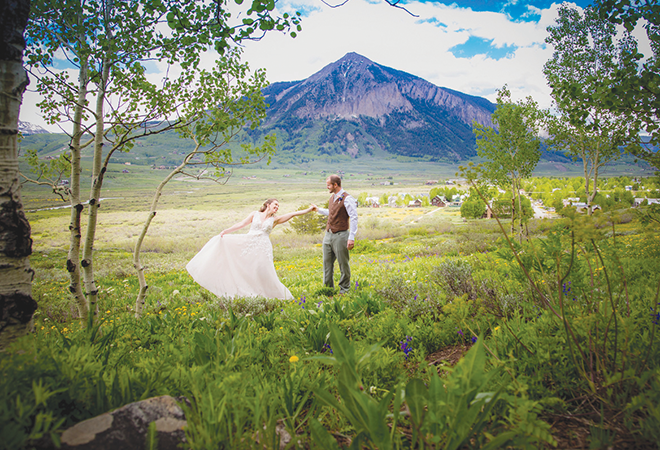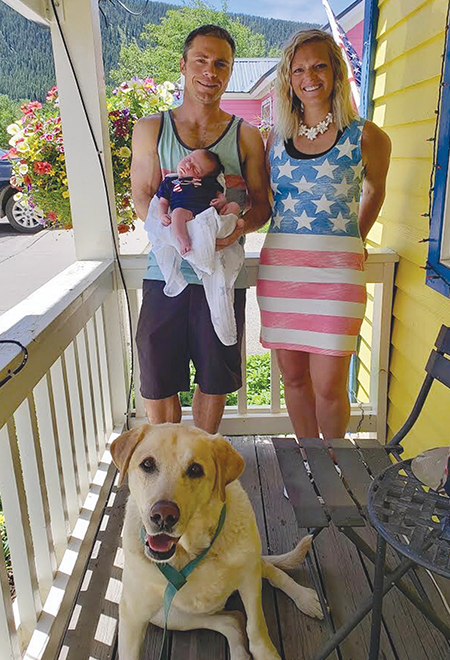 Cameos: What kind of mid-summer plans are you still looking forward to?