Busy Time
This is the peak busy time of the Crested Butte summer so there is no shortage of things to do. The small—town Crested Butte  Fourth of July celebration is Thursday. The parade starts at 11 a.m. and fireworks will take place about 9:15 p.m. The Wildflower Festival begins Friday with tons of tours, classes and seminars. Plus there are plenty of free music concerts and lectures. The Cattlemen's Days rodeo is just around the corner and the Tough Enough to Wear Pink festivities begin Tuesday with a concert in Mt. CB. There are bike rides to take, trails to hike and golf to play so enjoy these spectacular summer days in the high mountain valley.
Country music for a cause
One of the most intimate concerts you could experience with country music singer/songwriter stars will take place Tuesday evening, July 9 at the Lodge at Mountaineer Square. It is the 14th annual Tough Enough to Wear Pink concert and auction hosted by legend Dean Dillon. This year the event will feature Pam Tillis and Kendell Marvel. The concert and live auction begins at 7 p.m. Call 970-209-6332 for more info.
Meet a Titan
The Titans Booster Club is hosting "Meet a Titan" at Synergy Athlete at 123 Elk Avenue Sunday, July 7 4:30-7 p.m. The Booster Club will be there to show what they have planned for the upcoming year and athletes and coaches from high school teams will be there to socialize and answer any questions. Drinks and light appetizers will be provided and the event is free and open to adults only.
This week at the Center
This week features the start of the Crested Butte Music Festival's summer season with Philp Glass' The Photographer (Friday, July 5, 7:30 p.m.); Journey Live performance of the score to the popular video game (Saturday, July 6, 7:30 p.m.) Alpenglow with The Artisanals (Monday, July 8, 5:30 p.m.); CBMF Michael Kelly and David Leisner Home Soiree of Schubert (Monday, July 8, 6 p.m.) and CBMF Bonnie & the Clydes (Wednesday, July 10, 11 a.m. on Woods Walk) For the Visual Arts department will be dedicating the Kinder-Padon Gallery (Friday, July 5, 4 p.m.), then it's the second annual Chalk Walk, Music & Art in the Park event (Saturday, July 6, 11 a.m. – 6 p.m.). The Crested Butte Film Festival presents The Great Buster (Sunday, July 7, 7:30 p.m.) and Wheel Throwing Workshops (Friday, July 5, 9 a.m. – 12 p.m.) will be ongoing at the Center Annex at 111 Elk Ave. More information at www.crestedbuttearts.org.
Take a history tour with The Master
Join Dr. Duane Vandenbusche for a Western Wednesday history class this summer. The first one is next week as Duane will take you to look at the Coal and Silver Triangle: A tour of Almont, the Crested Butte Ski Area and give a talk on the North Country at the Crested Butte Museum, visit Irwin and talk about its history and then drive back to Gunnison via Ohio Pass. The adventure takes place on July 10, from 7:30 a.m. to 4 p.m. Call (970) 943-2068 for more info.
Birthdays:
July 4- Molly Eldridge, America, Michelle Zanga, Jesse Gerber, Samantha Merck, Jeff Westling
July 5- Alissa Johnson, Chloe Eskew, Rachael Baskfield, Ali Sunter, Blair Hall, Kimo Donnell, Kyra Martin, Ava Oliver, Silas Burbank
July 6- Kristen Andersen, Oliver Houseman, Elise Jiganti, Chloe Crawford
July 7- Gordie Spencer, Justin Bigelow, Jeff Schneider, Cole Byron, Milana Milisaljevich, Kristina Johnson, Thomas Pruett
July 8- Roxie Lypps, Katey Helm, Cheryl Leonard, Gloria Wojitalik, MJ Vosburg, Dave Velardi, Wendy Fisher, Lisa Lenander, Michael Mobley
July 9- Kathy Joyce, Sean McEachen, Cory Watt, Monica Bilow-Makler, Neil Windsor, Pete Basil
July 10- David Fischer, Alexandra Hudson, James Ray Spahn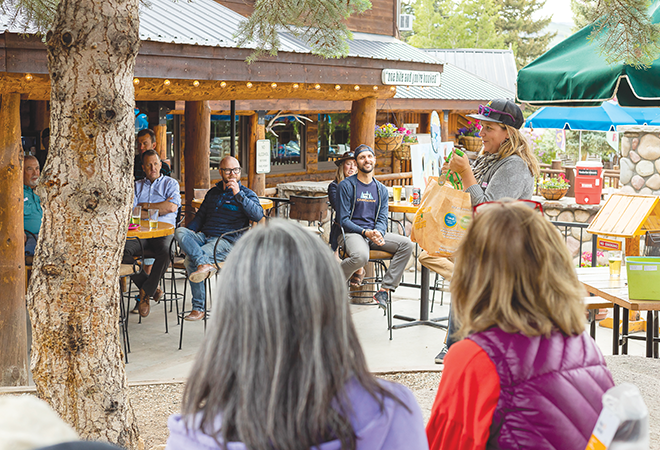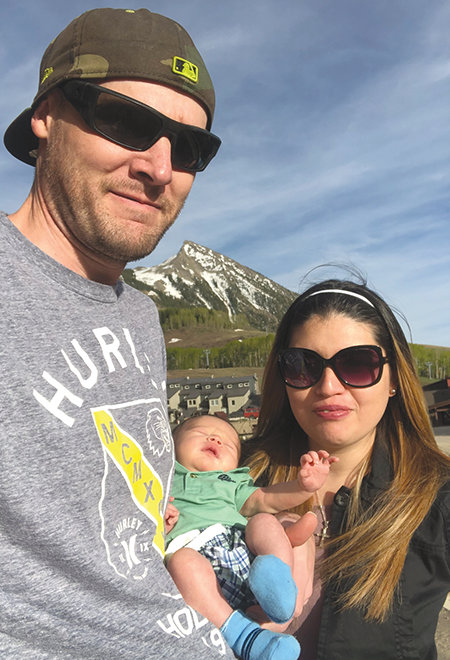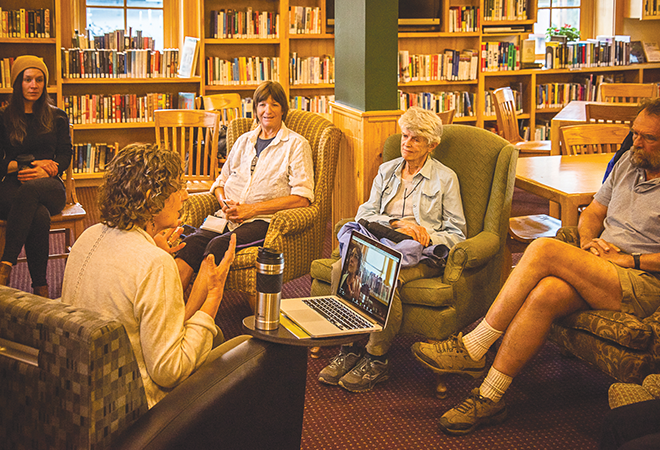 Cameos: What sort of fourth of July activities will you be participating in?