Moms Demand Action gathering in CB Friday afternoon
School is still out and the U.S. Senate is on recess but recent events mean concerns about gun violence on our schools and communities cannot take a break. All are welcome to a commonsense non-partisan gathering on Friday, August 16 at 4 p.m. with Moms Demand Action at the Four-way Stop in Crested Butte. The organizers say, "Let's send the U.S. Senate the message we need Senate action on decreasing gun violence in the U.S.A. when senators return from their recess. We must all come together to seek progress on this issue."
Author and legend Luke Mehall returning to Townie Books Thursday
Luke Mehall, a former Western Colorado University student and longtime worker in Crested Butte restaurants (who now resides in Durango), returns home this week to talk about the latest book in his dirtbag climbing book series, The Desert, at Townie Books on Thursday, August 15 at 7 p.m.
The Desert is the fifth and last book of the genre because Mehall offers that after 20 years, he is no longer a dirtbag. "I no longer live out of my vehicle, nor live hand to mouth. Plus, I want to try to write from new perspectives," he said. Mehall is a bit of a climbing legend in these parts who loves and appreciates the Gunnison Valley and what it provided him during a formative time in his life. He'll talk about it all and maybe include a few guest speakers so come by Townie Books on Thursday.
Live music, a gallery show and a new play
This week at the Center singer-songwriter Trevor Hall returns, bringing his eclectic mix of acoustic rock, reggae and Sanskrit chanting with a positive universal message (Friday, August 16). Also in the realm of live music is the last Alpenglow of the season with the blues-country licks of AJ Fullerton at Red Mountain Park in Crested Butte South (Monday, August 19). Nationally-renowned local artists Rosalind Cook and John Ingham open their Gallery Show "Oil & Bronze" (Friday, August 16) and local director and playwright Kathleen Mary debuts a First Reading of her original play When Shakespeare is Your Valentine (Sunday, August 18). 
Peter and Wendy performances at the GAC
Peter and Wendy will be performed by all local children with the Missoula Children's Theatre traveling camp at the Gunnison Arts Center, Saturday, August 17 at 1, 3 and 5 p.m. Tickets are $10 for adults and $7 for kids 12 and younger. When Captain Hook sends his right-hand man, Smee, on a quest to capture Peter Pan, it's seemingly business as usual—at first. Little does Hook realize what fantastic adventures await him and his pirate posse in their search for the elusive Peter Pan. Everyone is invited to attend the performances.
Silent Tracks membership dinner and meeting Sunday
Join Silent Tracks for their annual member meeting and potluck dinner, a fun evening of camaraderie and the best potluck in Crested Butte on Sunday, August 18 from 5 to 8 p.m. at the Crested Butte Historic Depot. Bring a dish to share. The guest speaker from the National Park Service, Vicki Ward, will give a short presentation on what the NPS is doing to preserve natural and cultural soundscapes. Silent Tracks will also update the audience on their activities and goals for the coming year.
Birthdays:
August 15-Chris Morgan, Jacob Tucker
August 16- Marc Shellhorn, John Councilman, Jay Leonard, Allen Beck, Ian Hatchett
August 17- Norm Bardeen, Vicki Shaw, Karl Plambeck
August 18- Deb Hodak, Nick Rayder, Betty Barkman, Joshua Pruett
August 19- Paul Hird, Laura Mitchell, Phil Chamberland, Jim Duffy
August 20- Trent Bona, Sarah Smith
August 21- Tony Borland, Talia Reynolds, Lexy Archer, Shobie Partos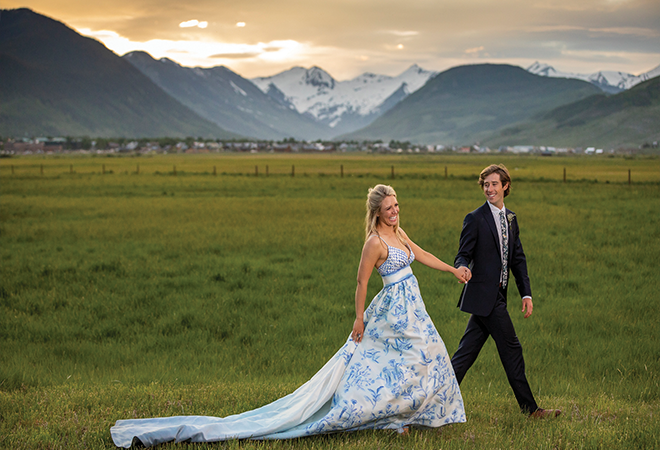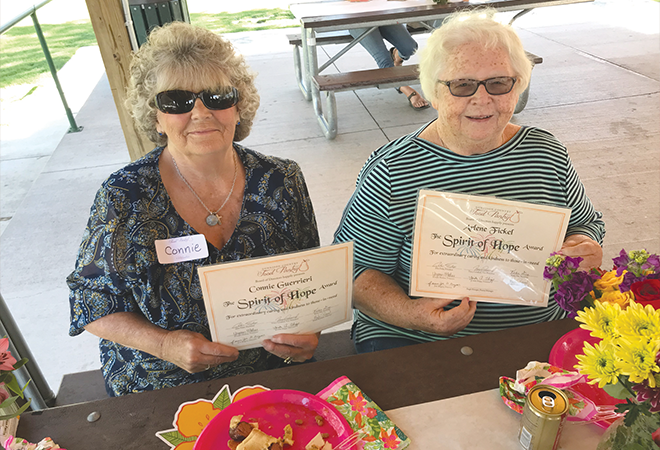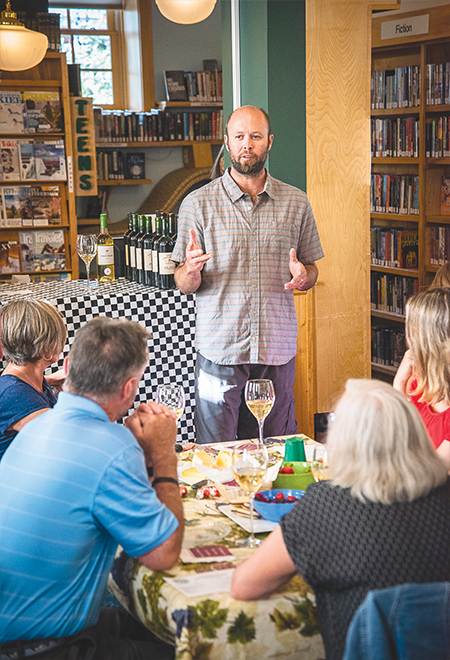 Cameos: What has been your favorite adventure of the summer so far?