Gebhart Memorial Overlook ribbon cutting this Saturday
Please join the Crested Butte Land Trust in remembering a conservation icon, "The Honorable Jim Gebhart." The CBLT will be debuting the new Gebhart Memorial Overlook adjacent to the Mt. Crested Butte rec path on the Robinson Parcel, between Crested Butte and Mt. Crested Butte. They will cut the ribbon on the new overlook and share stories of Jim while enjoying the views from this new inspiring space generously donated by his wife, Rosie, and daughter, Cady. The event will take place August 10 at 4 p.m. The Land Trust will lead a group walking from Rainbow Park to the memorial overlook departing at 3:30 p.m. Everyone is invited to take in the views, remember Jim and appreciate a nice place.
Ball Bash
Crested Butte Parks and Rec is hosting the 18th annual Ball Bash coed softball tournament this weekend. A handful of local teams will be defending the home fields against teams from throughout the Western Slope. Games start Saturday morning at 8 a.m. on all three fields in town and the day culminates with the Home Run Derby at 5 p.m. at Tommy V Field. Sunday's action starts at 8 a.m. with the championship game at Tommy V Field at 3:30 p.m.
Center happenings
This week the Center kicks off with a world of words in the Gunnison Valley Literary Festival! Creative non-fiction, poetry, songwriting, character development, dialogue and more. It runs Thursday, August 8 through Sunday, August 11. Celebrate the 50th anniversary of our landing on the moon with the Crested Butte Film Festival's showing of Apollo 11(Thursday, August 8). If you love live music get your tickets now for SPAGA, an improv jazz group with Disco Biscuits' Aron Magner (Sunday, August 11), then capitalize on seeing the keyboardist for Widespread Panic for free at Alpenglow with JoJo Hermann's Slim Wednesday and their New Orleans sounds (Monday, August 12).
Gunnison Walking Tour with David Primus, August 10\
David Primus, a local historian, will lead a 1880s walking tour of Gunnison, Colorado. By 1882, Gunnison was booming – it had two railroads, two newspapers, four schools, and six churches. Using the 1882 Bird's Eye View of Gunnison, Dave will help you imagine Gunnison as it was in 1882. The tour will cover both West Gunnison and East Gunnison, two rival towns in the early days. He will point out buildings remaining today, discuss significant sites, and will walk along the routes of the two railroads. Dave specializes in researching the more obscure details of history – you will learn things you never knew before!  Meet at 114 N. Boulevard at 9 a.m. You may park in the lot. Tour is $20 for members and $25 for non-members.
Silent Tracks membership meeting August 18
Join Silent Tracks for their annual member meeting and potluck dinner, a fun evening of camaraderie and the best potluck in Crested Butte on Sunday, August 18 from 5 to 8 p.m. at the Crested Butte Historic Depot. Bring a dish to share. The guest speaker from the National Park Service, Vicki Ward, will give a short presentation on what the NPS is doing to preserve natural and cultural soundscapes. Silent Tracks will also update the audience on their activities and goals for the coming year.
Birthdays:
August 8- Beth Gallagher, Martha Walton, Gail Buford, Ruth Romer, Heather Talbot, Alexis Miller, John Wickett, Judy Williams
August 9- Sky Houseman, Scott Millard, Happy Brown, Jan Washburn, Neil Windsor
August 10- Chris Gaither, Bruce Alpern
August 11- Amy Williams, Kathleen Ross, Steve Cook, Doug Kroft
August 12- Linda Priest, Mert Theaker, Jewel Millard, Spencer Madison
August 13- Peter Chase, Rick Gaither, Cea Anderson, Faith Gasparrini, Tina Curvin, Bill Husted, Eric Nettles
August 14- Mary Kunes, Katie & Maddie Thomas, Rosie Ewert, Aidan Gunderson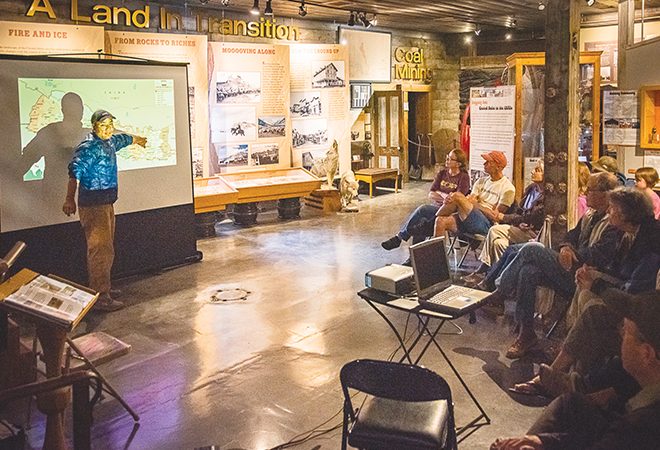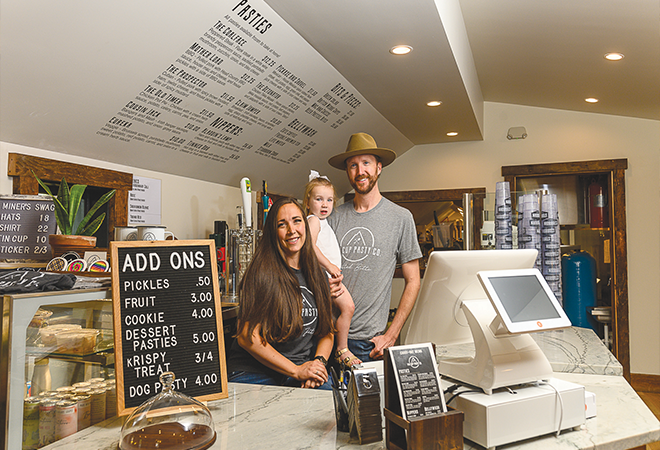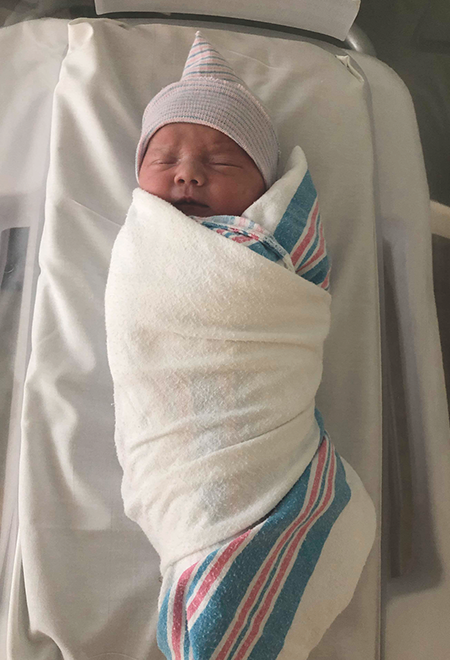 Cameos: What is your favorite summer event/activity in Crested Butte?