Black Canyon of the Gunnison Turns 20
It was 20 years ago this month that President Bill Clinton signed the act enlarging Black Canyon National Monument to a National Park. The National Park Service will be holding a series of commemorative activities to mark the signing this weekend. A birthday cake will be cut and served at the South Rim Visitor Center at 11 a.m. on Monday, October 21. The public is invited to attend the ceremony and enjoy some cake. There will also be ranger talks all weekend at the Visitor Center.
Boo! CB Halloween parade scheduled for October 31
KBUT and the Crested Butte Old Rock Library bring you the annual "Howl-O-Ween Fright Parade" on Halloween, Thursday, October 31. Meet at 4:30 p.m. at First Street and Elk Avenue. Dress in your best costume, boogie to music from Bobby Digital, trick-or-treat down Elk Ave. and then join others after at the Crested Butte Library for snacks, a cider-making demo by Big B's and an activity with the Trailhead Children's Museum. Businesses and homes on Elk Avenue are invited to hand out goodies to the kids. This event is free and open to all. For more information, email kt@kbut.org.
Mental healthcare available in Crested Butte
The Center for Mental Health provides high-quality behavioral healthcare to the Crested Butte community. They accept insurance, Medicare and Medicaid and offer self-pay options so that anyone who may need help can find it right here in Crested Butte. If you are experiencing a mental health crisis call (970) 252-6220 for immediate assistance, 24 hours a day, seven days a week.
Music Theory Made Fun at the Gunnison Arts Center
Join instructor Enid Holden in Music Theory Made Fun, an exploratory course open to ages 12+ where students will learn to read music from scratch. Four easy one-hour classes in the Gunnison Arts Center's Music Studio on Mondays from 5:30 to 6:30 p.m., October 21 to November 11 take you through the basics of music notation, time signatures, note values and chords. These basics apply to all instruments. Each student will take home their own set of music theory flashcards. Open to musicians of all experience levels. No instrument is required. There must be at least four students to hold the course.
Town of Crested Butte looking for an artist
The town of Crested Butte, in partnership with the Crested Butte Creative District, is issuing a request for qualifications (RFQ) for artists or graphic designers to create unique, one-of-a-kind graphics in a variety of media for the town's new Comprehensive Plan, titled Crested Butte's 2020 Community Compass. Proposals are due by October 18, 2019 so there is still time. Go to www.cbcreativedistrict.org/opportunities to view the full RFQ.
Birthdays:
October 17- Terri Parr
October 18- Ella Donovan, Jess Leonetti, Jim Starr, Layne Meredith Nelson
October 19- Andrea Schultz, Trevor Baim, Emma Coburn, Richard Melnick, David Hartman
October 20- Eric Reinhardt, Elior Bilow-Makler, Malcom Boyce
October 21- Ashton Wyckoff, Jackie Vellardi, Malcom Bailey, Tylor Byers, Rusty Reycraft
October 22- Everett Garcia, Ilo Hawley, Tracy Davenport
October 23- Sarah Smith, Drew Braunell, Katey Nelson, Kristy Swanson, Cody Buchholz, Payson Adams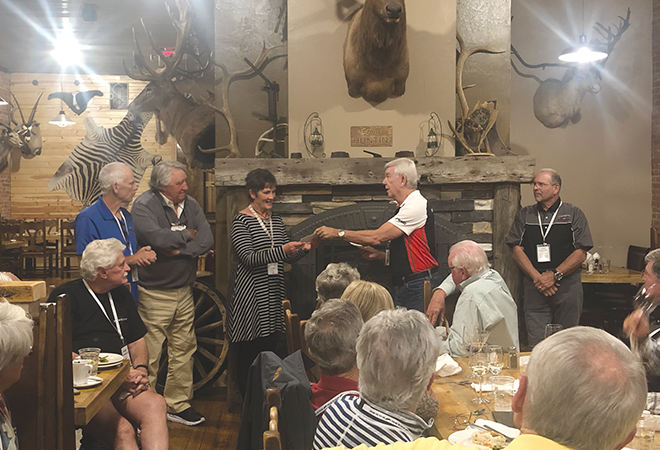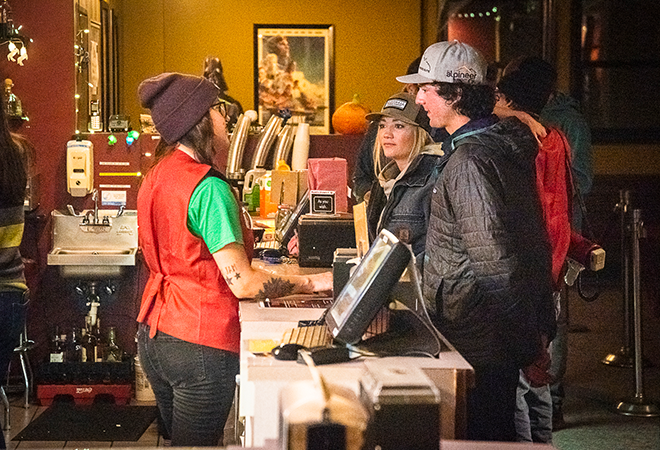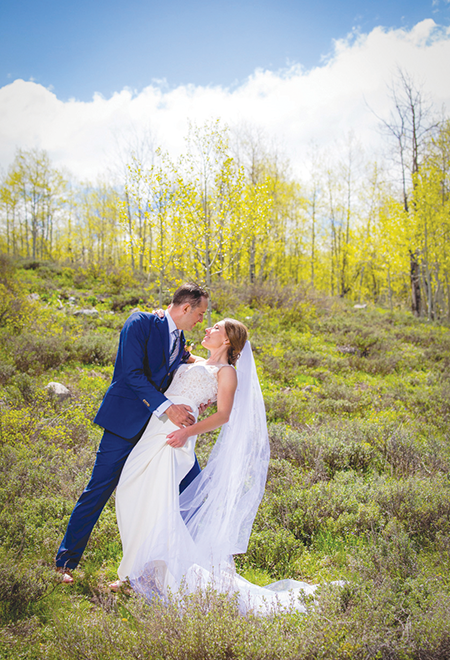 Cameos: What is your favorite part about an Indian summer?