Local Christmas Tree to get national recognition
One of the beautiful trees from our local forest will be in the spotlight this holiday season. The 2020 United States Capitol Christmas Tree will be harvested from the Grand Mesa, Uncompahgre and Gunnison (GMUG) National Forests. The tree will appear on the West Lawn of the U.S. Capitol building in December 2020.
See what's in store for the Food Pantry
The Gunnison Country Food Pantry volunteers, donors, recipients and partners are invited to learn what the Pantry is planning for 2020. The Board of Directors invites you to join us from noon until 1:30 p.m. Friday, November 22, at the Upper Gunnison River Water Conservancy District conference room, 201 Spencer Avenue in Gunnison. A light lunch will be served.
Gay Chorus Deep South plays Thursday
Join the Crested Butte Film Festival and Union Congregational Church for the story of the San Francisco Gay Men's Chorus as they look for common ground after a wave of discriminatory anti-LGBTQ laws and the divisive 2016 election. The film brings a message of music, love and acceptance to communities and individuals confronting intolerance. The conversations and connections that emerge offer a glimpse of a less divided America, where the things that divide us; faith, politics, sexual identity are set aside by the soaring power of music and humanity. The film plays at the Center for the Arts on Thursday, November 21 at 7:30 p.m.
 Crested Butte community Adopt a Family
Adopt a Family is an anonymous program organized by Oh Be Joyful church in which families needing assistance are "adopted" by local individuals, families or businesses. The adopting individuals, families or businesses provide Christmas gifts (both needs and wants) for local families who would benefit from such assistance. If you know a family that may be in need this Christmas, or you would like to be a part of the Adopt a Family program, contact Rosalind Cook at rosalind@rosalindcook.com for further details.
Upcoming Center happenings
The day following Thanksgiving, the CB Film Festival brings Warren Miller's Timeless to the big screen (November 29, 6:30 p.m., $20.) Also on Thursday is the final Open Art Studio of the fall season with Needle Felting (Thursday, November 21 at 1 p.m. for Adults and at 3:30 p.m. for middle & high school students, $45). On Wednesday, November 27 at 9 a.m., $65, join the Feather Flair Series and learn how to make feather earrings.
Taylor Park Vegetation Management Project meeting
Western Colorado University Center for Public Lands will host a public meeting with the Grand Mesa, Uncompahgre and Gunnison (GMUG) National Forests' Gunnison Ranger District to review the "New Alternative" for the agency's Taylor Park Vegetation Management Project. The meeting will take place on Wednesday, December 4, from 1 to 4 p.m. in Crawford Hall Room 119 at the Western campus. For the preliminary environmental analysis, Interested Party Letter, and additional information go to the agency's project webpage at www.fs.usda.gov/project/?project=53662. With additional questions, please contact Maddie Rehn, Center for Public Lands program manager at (970) 943-2433 or email mrehn@western.edu.
Birthdays:
November 21- Scottie Early-Moss, Kate Grimes, Mark Sawyer, Mac Bailey, Tricia Guthrie, Laura Jane Wrzesinski
November 22- Calla Cloud, Hannah Valian, Chris Muhr
November 23- Matt Berglund, Mike Raterman, Andrea Ouimet, Logan Boscaro
November 24- Justin Hastings, Theodore Trujillo, Dylan Tyzzer
November 25- Loree Mulay Weisman, Charlotte Rotner, Alison White, Liska Blodgett
November 26- Adam Crist, Jennie Villanueva, Molly Massey, Albert Maunz, Chris "Buck" Myall, Rewk Patten
November 27- Eric Jernigan, John Covelli, Camille Lohr, Shelley White, Cyndy Lang, Liz Blackwell, Sam Reaman, Trevor Maltby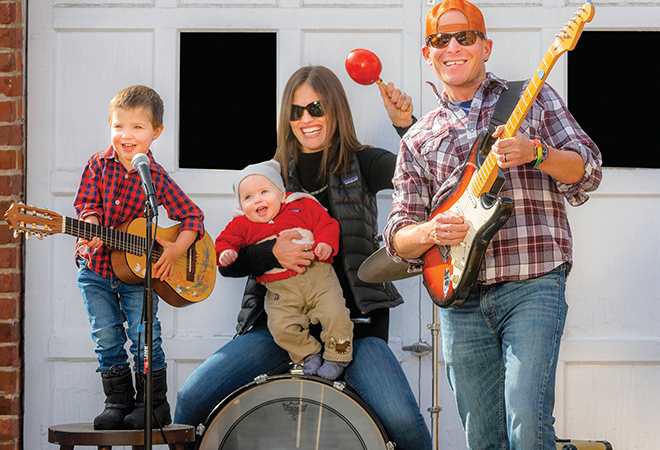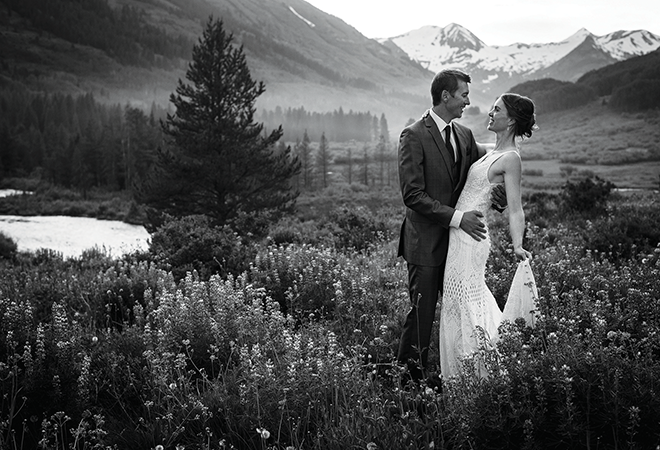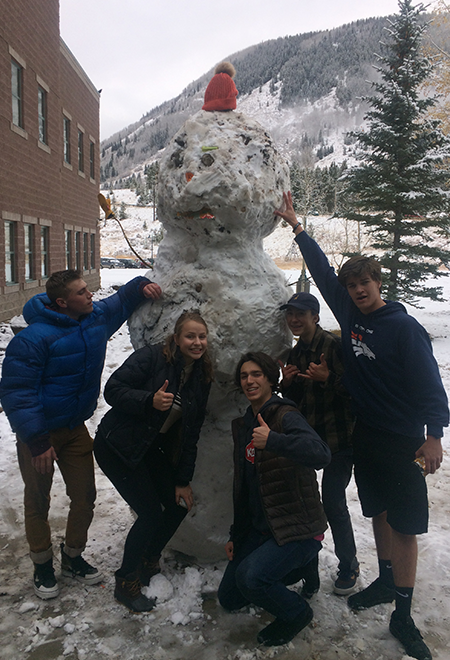 Cameos: What sort of rituals have you been doing to bring on winter?