CB looking for Public Art Commission members
The town of Crested Butte is seeking two Public Art Commission members. The new Public Art Commission will meet quarterly commencing in January 2020. The Public Art Commission administers the town of Crested Butte's Arts in Public Places Policy and oversees the implementation and maintenance of public art within the Town. The Public Art Commission is a partner with the Crested Butte Creative District, a certified Colorado Creative District. Applications are available on the town of Crested Butte website under the "Jobs" tab. Applications are due by November 30, 2019 to Town Hall or melyemma@crestedbutte-co.gov.
Gunnison Arts Center's Ornaments & Cocoa for all ages this Saturday
Gather the family and friends for an afternoon of fun on Saturday, November 9 from 1 to 3:30 p.m. Proceed step by step through the process of creating personalized ornaments while sipping on delicious hot cocoa and enjoying tasty snacks, with instructor Sarah Sharsmith. The cost is $20 per person.
School of Dance will present A Crested Butte Nutcracker
This holiday season, the Crested Butte School of Dance will bring alive the timeless tale, in the vibe of Crested Butte, with A Crested Butte Nutcracker. Performance is at the Crested Butte Center for the Arts on December 11 and December 13-15. The school's dancers will transform through the most iconic of characters while expressing a variety of dance styles. Jazz, aerial, contemporary, hip-hop and tap come together with the most traditional excerpts of the classical Nutcracker ballet. And most exciting, the younger dancers will come to the stage with the school's teens for a special community display across ages. Tickets go on sale November 20. Contact Jesse@dancecrestedbutte.org for more information.
GMUG announces pile burning for Gunnison Ranger District
FYI—Fire management officials from the Grand Mesa, Uncompahgre and Gunnison (GMUG) National Forests' Gunnison Ranger District have announced plans to burn slash piles over the next few months. Most of the pile burns will occur between now through January, pending favorable weather and appropriate ground and vegetation conditions. The objectives of prescribed pile burns is to reduce the risk of larger wildfires and improve ecosystem health by removing debris and vegetation, or fuels, through the planned ignition of slash piles.
Soup Stone event will help provide food assistance in CB
The Gunnison Country Food Pantry will hold a fundraising event on Saturday, November 16 from 5 to 7 p.m. at the Red Room below the Secret Stash. Soup Stone is a fall soup and dessert supper that will raise funds to help those in need locally and throughout Gunnison County. Tyler Hansen will provide live music and there will be a Crested Butte trivia contest game as part of the evening. Bring your own bowl and spoon and help out your neighbors. For more information call Angie at 970-901-2228.
Birthdays:
November 7- George Swigert, Tami Houston, Bob Gillie, Cassidy McDaniel, Alex Mundy, Julia Kidd,
November 8- Hilary Mayes, Jen Greene, Rob Bowen
November 9- Judy Theis, Liam Mortell, Rob Wright, Gretchen Wasinger
November 10- Bernie Muisenga, Danny Byron, Kari Roberts, Mike McKay, Matt Fletcher, Nicole Dickerson, Robin Norton,
November 11- Bill Coburn, Brian Krill, Jean LaTourette-Gifford, Josephine Kellett, Josie Ward, Mike Pilert, Eric Davis, Carlos Velado
November 12- Dana Bradley, Mark Heller, Kathy Darrow
November 13- Katie Randall, John Hamblett, Ling Ling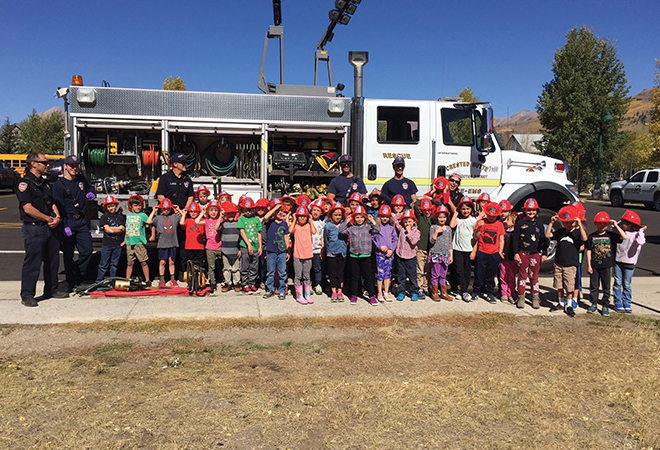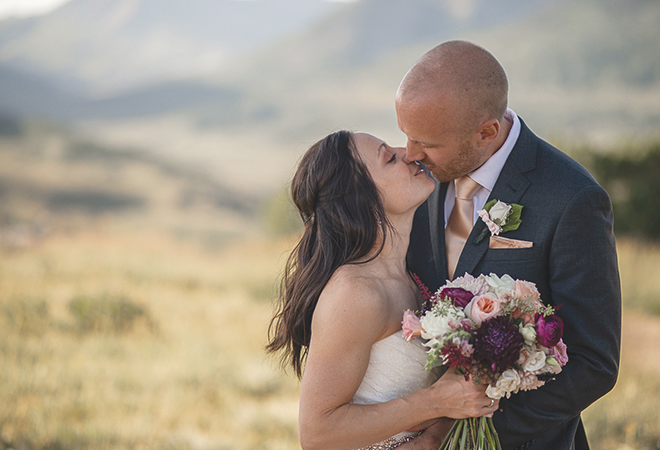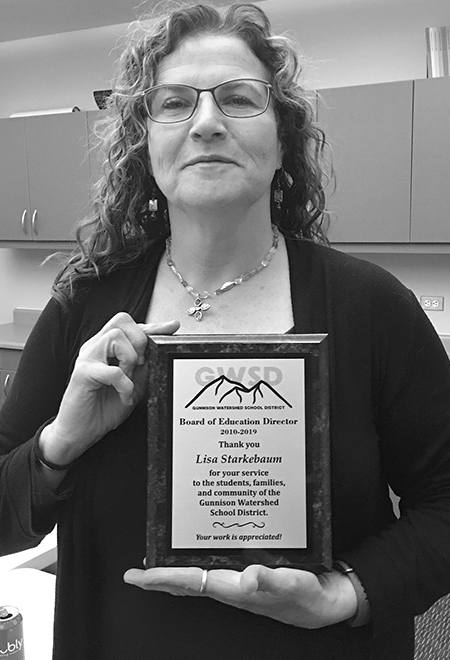 Cameos: What will you be looking for at this year's ski swap?