Family Holiday Movie Night at the Trailhead
Bring the whole family to a Free Family Holiday Movie Night at the Trailhead Children's Museum on Monday, December 23. The Trailhead and Little Sparrow are hosting the showing of the film Elf (rated PG) on December 23 at the old Center for th'e Arts theater. Doors open at 5 p.m. and the movie starts at 6 p.m.
A big hearted gift idea
Are you wondering what to buy for someone who has enough stuff? Holiday shopping this season can be easy! Pay tribute to someone by making a donation to provide food assistance for a family-in need. A gift acknowledgement will be mailed to the person you are honoring with Holiday Greetings. Go to GunnisonCountryFoodPantry.org.
CBAC Fireside Chats
The Crested Butte Avalanche Center kicks off its monthly Fireside Chat series presented by Avery Brewing on Thursday, December 19 6-7:30 p.m. at the Crested Butte Mountain Heritage Museum. The featured speaker is Jeff Deems from NASA. He will speak about snow, hydrology, mapping and avalanches.
This week at the Center
This week at the Center, Richard Buchanan opens up at the new Kinder Padon Gallery with Self-Nemetic (Thursday, December 19) showing through January 6. Come for the opening and stay for a movie with the Crested Butte Film Festival's screening of Maiden (Thursday, December 19) – an adventurous, high-seas celebration of the power of women.
Vandenbusche to teach Crested Butte history class this winter
Duane Vandenbusche will teach the History of Crested Butte at the Crested Butte Community School on Thursday evenings from 7 to 8:30 p.m. from January 23 to April 9, 2020. The class will cover the Elk Mountains, silver and gold mining, ethnic peoples, early day skiing, coal mining, polka music and Pete Dunda, narrow gauge railroads, satellite mining camps and ranching. Slideshows will be shown on skiing, narrow gauge railroads and Crested Butte. Register online at www.western.edu/es or call Extended Studies at (970) 943-2885.
Holiday Market at the GAC until December 24
The Gunnison Arts Center's annual popular Holiday Market is back this December with more than 21 local artists and makers. This is one stop that must make your shopping list. This market will be displayed in the Main Gallery and is full of wonderful and unique handmade gifts and art created by local artists at all price ranges. It's a gallery-wide event featuring various mediums from paintings to pottery and jewelry plus more. The market closes Tuesday, December 24 at 2 p.m. and is open during GAC open hours and nightly events.
Birthdays:
December 19- Krista Peterson, Allen Cox, Pat Crow, Mark Reaman, Rene Deforneaux, Justin Smith, Gage Meredith, Bill Kastning, Bohden Nettles
December 20- Mary Kay Falkner, Ruth Kapushion, Holt Loeffler, Mike McMahon, Reid Templeton, Kendra Walker, Kyle Beck, Zoe Lypps, Barney Debnam
December 21- Brian Intrary, Mikayla Molitor, Ellen Osterling
December 22- Bryan Shea, Todd Azud, Kay Holz, Jessy Jarvis, Chuck Reynolds
December 23- Neil Ganous, Steph Johnson, Roland Mason, Sylvie Fabbre
December 24- Ronnie Holze, Charlie Tintera, Pat Glantzberg, Nola Hadley, Scott Yost
December 25- Jesus, Bobby Quint, Brock Smith, Aimee Eaton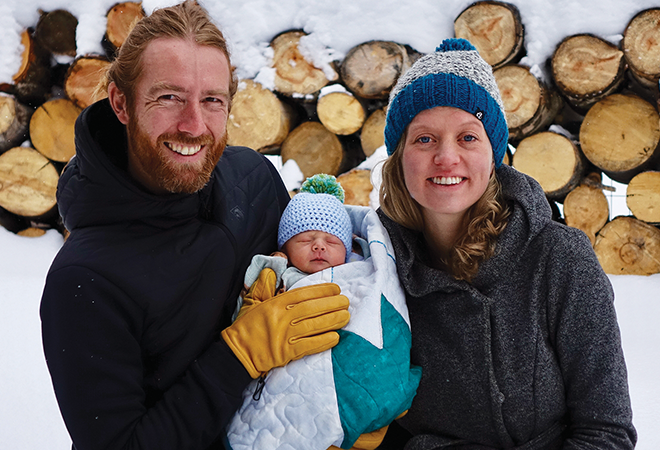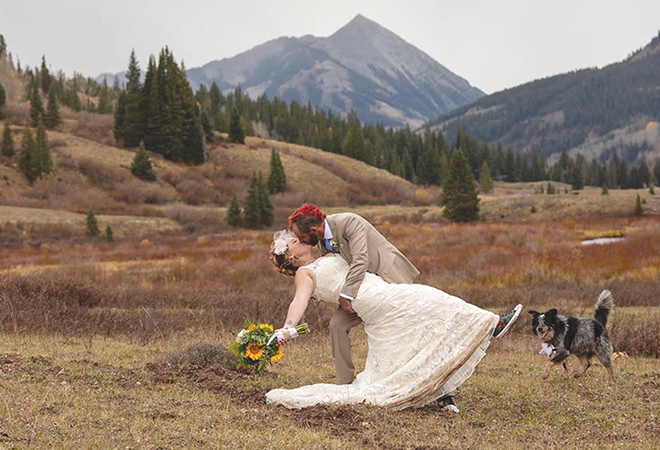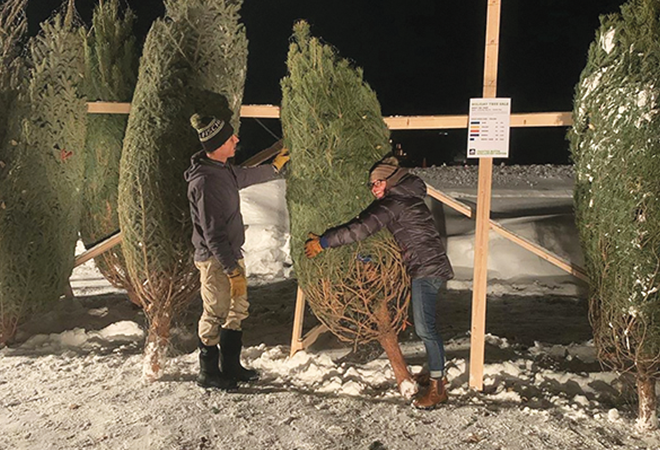 Cameos: What is your favorite kind of Christmas?