At the CB Center this week
Get your New Year off to a rockin' start with live music at the Center! BoomBox (Thursday, January 2) brings a little blues, a little funk, a little rock and a whole lot of soul. Then keep the groove going with dance sensation The Motet (Friday, January 3). Unwind from all the activity at the first Creativity & Cocktails of the year – Coloring for Big Kids (Tuesday, January 7) – for some casual winter season inspiration.
Date Night at the GAC: "Let's Get Dirty With Clay"
Have you always wanted to experience throwing on the wheel but did not know if you wanted to commit to a six-week class? Then the Let's Get Dirty with Clay class is for you, at the Gunnison Arts Center, Fridays, 5 to 8 p.m. January 3, February 7, March 6, April 3, and May 1.This class will give you the opportunity to spend time in the GAC clay studio, become acquainted with the GAC's equipment and learn the basics of wheel throwing. Instructor: Abra Karbin. The fee is $35 per person, $60 per couple. While pre-registration is helpful, walk-ins are welcome.
Help guide the local arts community
The town of Crested Butte is seeking public art commissioners. The new Public Art Commission will meet quarterly commencing in January 2020. The Public Art Commission administers the town of Crested Butte's Arts in Public Places Policy and oversees the implementation and maintenance of public art within the town. The Public Art Commission is a partner with the Crested Butte Creative District, a certified Colorado Creative District. Applications are available on the town of Crested Butte website under the "Jobs" tab. The position is open until filled, and applications can be dropped off at Town Hall or submitted to melyemma@crestedbutte-co.gov.
Learn about the CB area this winter
Dr. Duane Vandenbusche will teach the History of Crested Butte at the Crested Butte Community School on Thursday evenings from 7 to 8:30 p.m. from January 23 to April 9, 2020. The class will cover the Elk Mountains, silver and gold mining, ethnic peoples, early day skiing, coal mining, polka music and Pete Dunda, narrow gauge railroads, satellite mining camps and ranching. Slideshows will be shown on skiing, narrow gauge railroads and Crested Butte. Register online at www.western.edu/es or call Extended Studies at (970) 943-2885.
Gunnison's First Friday ArtWalk & Music is this week
The First Friday ArtWalk & Music of Gunnison on Friday, January 3, from 5 to 8 p.m. is a popular destination for art, live music, food and brew lovers alike. Each month features gallery openings, an array of artists and galleries, restaurants and other fine venues. Join us in celebrating this renowned tradition, and enjoy all that the ArtWalk has to offer.
Free support is available for those struggling during the holidays
This is a rough time of year for a lot of people so we want to keep getting the word out to those that are struggling. Are you thinking of suicide? Free support is available 24/7. Call the crisis support line at (970) 252-6220 or text HOME to 741741. Or call the National Suicide Prevention Line at 1-800-273-8255. This public service announcement brought to you by the Health Coalition of the Gunnison Valley.
¿Estas pensando en suicidarte? Asistencia gratis 24 horas del día, todos los días. Llame a la línea de crisis al (970) 252-6220. Y pida por un intérprete en español. Llame al 1-888-628-9454-Programa Nacional de Prevención del Suicidio.
Birthdays:
January 2- Sarah Keene, Cathleen DeMuth, Michelle Gerber
January 3- Patsy Lucci
January 4- Aiden Truettner,Broderick Truettner, Conrad Truettner
January 5- Roxana Alvarez
January 6- Nathan Wojtalik,Mike Miller, Jim Schmidt
January 7- Kathy Hecker, Mike Klein, Zeb Early, Angie Greevy, Gordon Reeves
January 8- Ryan Sylvester, Maggie Chlipala, MaryMartin, Sandy Murphy, Eliane Wissocq, Sandy Parker, Cody Hillman, Elvis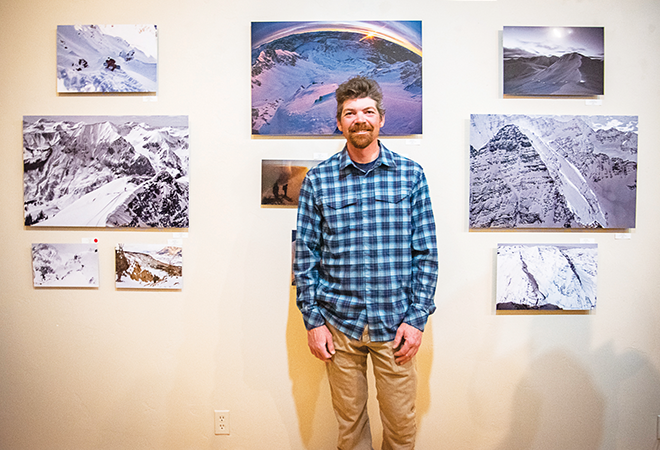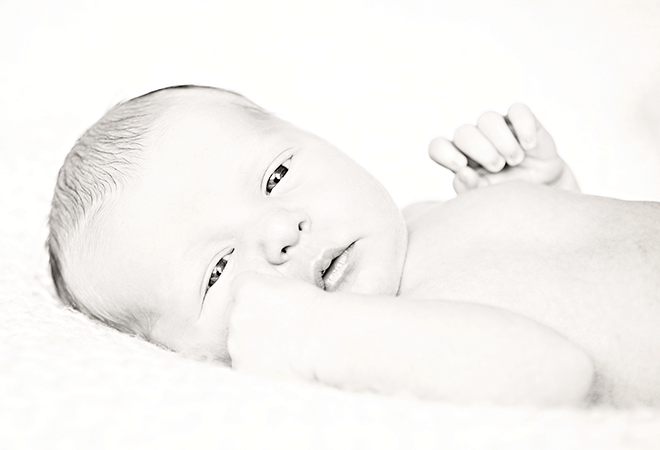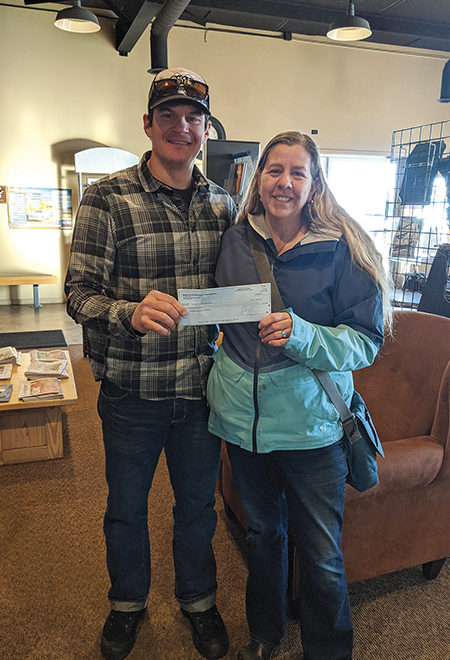 Cameos: What is your New Year's resolution?