Crested Music Fest opens this weekend with live performances
The Crested Butte Music Festival kicks off outdoors this Sunday at 5 p.m. in the CB Center for the Arts Courtyard. The performance entitled, "Beethoven and Other Good Stuff", features Dr. Emily Ondracek-Peterson on violin and Anna Arzumanyan on piano. Limited seating is filling fast, so buy your tickets while they are still available. Social distancing and other common health protocols will be required to help ensure the safety of our attendees, staff and artists. On Monday, July 27, Dr. Erik Peterson will present "Who's this Beethoven Guy?" the first lunch lecture of the summer to be held on the patio of the Princess Wine Bar at 1:30. Admission is free to all of the lunch lectures.
Get your Grateful Dead live music fix this weekend
Live music in the form of Grateful Dead tribute band, Easy Jim, will be taking place at the I Bar Ranch in Gunnison this weekend. Originally expected to play a Friday night show, tickets sold out fast so a Saturday gig was added. Easy Jim is made up of local musicians and shows are dedicated to preserving the songs and creative inspiration of the Grateful Dead and they represent the complete repertoire of the band throughout its storied history. Shows start at 7:30 p.m., with doors opening at 5 p.m.
Kids can learn about live music at the GAC
If a local kid wants to someday perform live music in the valley, whether classical or classic Dead, they can get a good start by learning the ropes at the Gunnison Arts Center. The GAC is offering a musical theater camp called Sky's the Limit for kids in grades 1 to 8. The one-week musical theater camp will have the kids act as writers, actors, designers and musicians as they create their own original musical. Camp for kids in grades 1 to 5 runs Monday the Friday, July 27 to July 31 from 9 a.m. to 1 p.m. For kids in grades 6 to 8, the camp runs the same days from 1:30 to 5:30 p.m. Performances (pay what you can) will be Saturday, August 1 at 11 a.m. and 12 p.m. No experience is necessary, so all kids need to bring are their fantastic ideas and a readiness to explore (and an instrument if they play one and would like to add it to the soundscape). Camp will be held in the Crested Butte Dance Studio and/or the GAC Courtyard unless otherwise noted. The registration deadline is July 24 by 5 p.m.
Duane Vandenbusche teaching local history online
You can join Dr. Duane Vandenbusche for a Gunnison Country Webinar Series every Thursday evening at 7 p.m. The 14-part series is sponsored by the Crested Butte Mountain Heritage Museum. Each lecture will be about 35 minutes long. Lectures will address ranching, the Black Canyon, the early days of skiing, coal mining, narrow gauge railroads, the great silver camps, farming, water, placer gold mining, Marble, the Western Slope, Gunnison and Colorado. The Zoom webinar is free. Go to crestedbuttemuseum.com for details and to register.
Storytime for preschoolers at Oh Be Joyful
Renee Schmidt, "Nay Nay," will host a free lap-sit storytime for preschool-aged children and caregivers beginning Friday, July 24 from 10:30 to 11 a.m. downstairs at Oh Be Joyful Church, 625 Maroon Avenue. Space is limited to 11 people, so RSVP online by visiting objc.churchcenter.com/registrations. Joyful Kids Storytime will continue weekly through the summer. Make a morning of it by heading to the park afterwards for some play and a picnic! Storytime is completely free and open to the entire community. For more information, email naynaystorytime@gmail.com.
Birthdays:
July 23- Emma Vosburg, Aaron Lypps, Brad Sorock, Denise Duffy, Frank Clause, Denise Reinert, Tim Skafidas
July 24- Tom Miller, Meriska Koekemoer, Jason Berv
July 25- Kevin Chedd, Kori Caskey, Dave Moody
July 26- Denise Brazell
July 27- David Owen, Dano Marshall, Corinna Donovan, Jerry Smith, Paula Dietrich, Reggie Masters
July 28- Bill Mog, Izzy Singleton, Sharon Albrecht, Jane Pilon, Will Bryan
July 29- Dan Devlin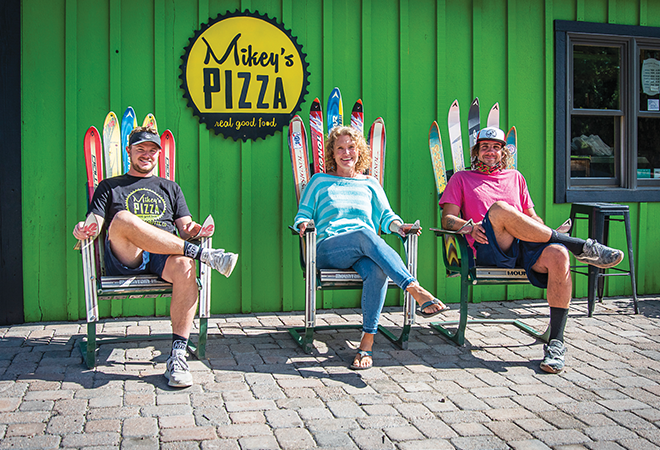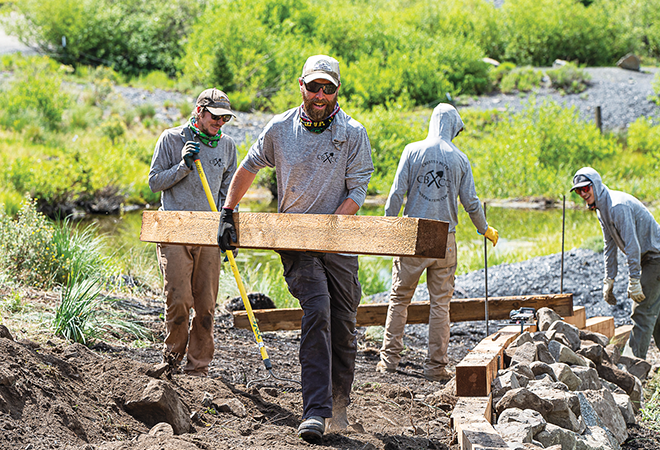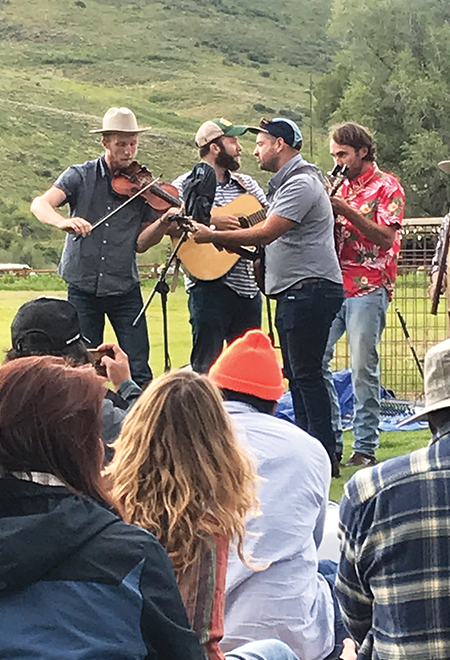 Cameos: What has been the best part of your summer so far?