Illuminations slideshow Thursday
The Crested Butte Mountain Heritage Museum presents another installment of the Illuminations slideshow on Thursday, October 11 at 7 p.m. This year's theme is "Then & Now," featuring some favorite pictures from the 1970s and 1980s, juxtaposed with contemporary photographs by Lydia Stern in the same setting. Illuminations will also screen short clips from the museum's oral history archives at this event giving everyone an opportunity to reminisce about Crested Butte's unique past while celebrating our modern character. This is a free event.
Diversity Walk in Gunnison coming up
The fourth annual Gunnison Valley Diversity Walk will take place Saturday, October 20 at 10 a.m. It will start at Six Points and all are invited to join. Walk to celebrate the old, young, differently abled, English and non-English speaking from both ends of the valley. The event will take place regardless of the weather. Refreshments will be served at the end of the short walk. Well-behaved pets are welcome to participate. For further information, call (970) 209-1807.
Political forum at Western
Colorado state senator Kerry Donovan is set to attend a Colorado State Senate forum at Western Colorado University on Tuesday, Oct. 16. Donovan, the democratic incumbent, will face Olen Lund (R) in the midterm election on Nov. 6 for the swing seat of State Senate District 5, which comprises Chaffee, Delta, Eagle, Gunnison, Hinsdale, Lake and Pitkin counties. Lund was invited to the forum but had not yet replied with his plans, according to event organizers, as of Oct. 4. The forum, free and open to the public, is to take place at The Overlook Café in the ICELab building from 5-6:30 p.m. Snacks will be provided.
Candidate's Forum
And don't forget about the CB News Candidate's Forum on Sunday, October 21. That's where you have a chance to directly question your candidates for county commissioner and sheriff. It starts at 6 p.m. at the CB Center for the Arts.
Annual flu clinics
The annual flu clinic will be held on Thursday, October 18 at the Crested Butte Town Hall from 2 to 6 p.m. for walk-ins only and on Thursday, October 25 at the Health and Human Services building, 220 N. Spruce St. from 2 to 6 p.m. for walk-ins and drive-thru. Please bring your insurance card as your insurance will be billed. For those who are uninsured, a payment of $25 will be collected at time of service. Please call (970) 641-3244 for more information.
Flu clinic
¿ Ya has marcado calendarios? La clínica anual de la gripa se llevará a cabo el jueves 18 de octubre en el Crested Butte Town Hall de 2-6pm y jueves 25 de octubre en el Health and Human Services edificio, 220 N Spruce St de 2-6pm. Estaremos cerrados el 25 de octubre para negocios regulars de 1-5 pm.  Por favor traiga su tarjeta de seguranca para los que no tienen seguranca se cobrará un pago de $25 al momento del servicio.  Por favor llame a 970-641-3244 para más información.
Birthdays:
October 11- Joyce Lamb, Jed Frame, Sandy Read, Samuel Stepanek, Chelsea Paulino
October 12- Kimberly Metsch, Matthew Hardin, Beth Appleton, Joe Alagna, Tracy Freeman, Michael Marchitelli
October 13- Kim Novak, Rachel Oliver
October 14- Rich Esposito, Dorothy Lockwood, Lily Westbay, Susan Beltz
October 15- John Hopper, Eva Loflin, Laney Giannone, Ian Baird
October 16- Kiley Flint, Jen Hawley
October 17- Terri Parr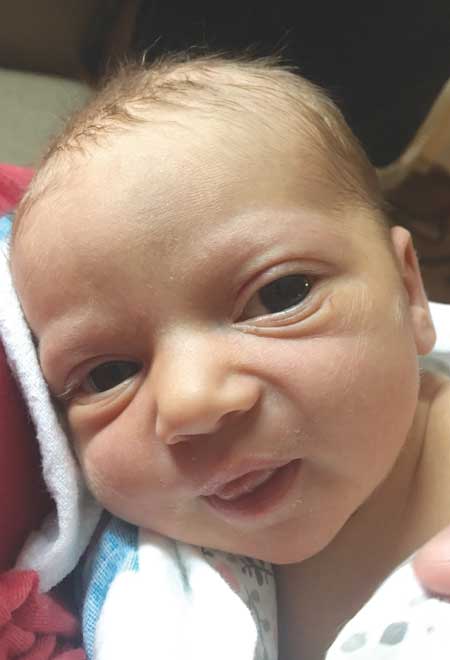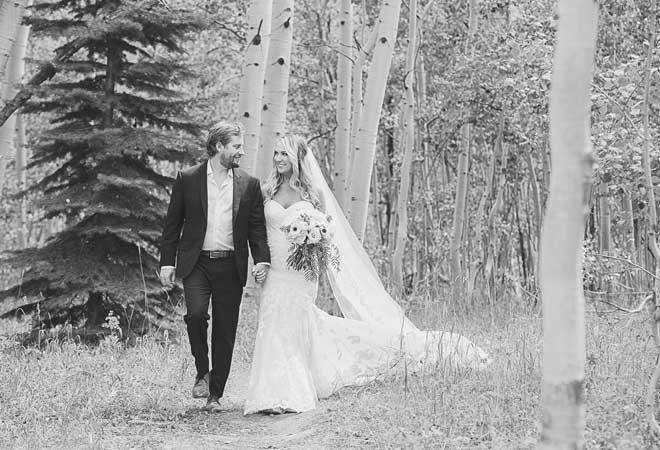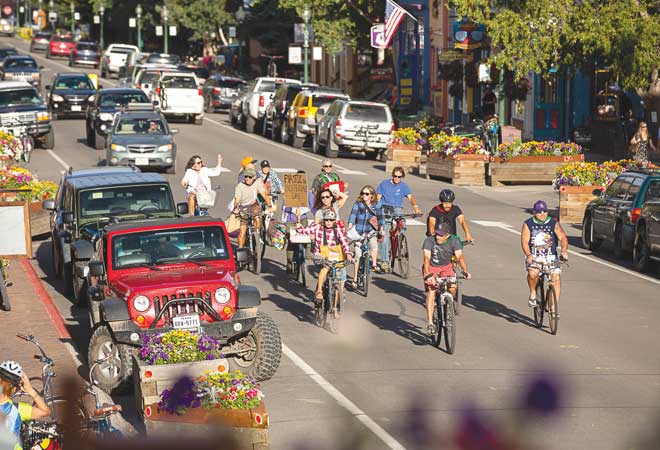 Cameo: How does the first snow make you feel?