Live broadcast of the state soccer championship
The Crested Butte Community School is hosting a live broadcast of the 2A state championship soccer game in the Multi-Purpose Room at the school on Saturday, November 10. Game kick off is at 4 p.m.
Support the CBCS Enrichment Program next Tuesday! 
Dine Out for a Good Cause and join us for dinner at the Secret Stash on Tuesday, November 13. The Secret Stash will donate 20 percent of your food bill to support programs and clubs offered by the CBCS Enrichment program.
Taste the ocean in CB as winter arrives
The Crested Butte Film Festival will present the International Ocean Film Tour on Thursday, November 15. For the third consecutive year, ocean films from around the world come to the big screen at the Center for the Arts. Adventure. Action. Ocean life. The International Ocean Film Tour features the best ocean adventures along with environmental and art-based documentaries, encompassing 120 minutes packed with the most inspiring stories from the seven seas and the best water sports action of the year. Tickets for all films are available at cbfilmfest.org, the Center for the Arts and, if available, at the door.
Latin Rhythms & Rum at the GAC
Explore the lively and upbeat dance styles of Latin America in the Latin Rhythms & Rum dance AND Series Event in the Gunnison Arts Center's Dance Studio on Friday, November 9 from 7 to 9:30 p.m. with instructors Fabrianna and Frank Ayala. The cost is $20 per person and includes two drinks, light appetizers and instruction. Space is limited, so pre-registration is available. Learn the basic steps of Merengue, Salsa, and Bachata while sipping on a selection of Montanya rum–inspired cocktail drinks. No dance experience is necessary. Couples and individuals are welcome.
Taste of Caring coming up
Experience delicious cuisine paired with exquisite wine at Gunnison Valley Health's Taste of Caring event on Friday, November 16 at the new Senior Care Center building, which looks like a five-star resort, at 1500 Tomichi Ave. in Gunnison. Five incredible courses matched with wine will be prepared for you from the valley's finest chefs, Michael Busse from Garlic Mike's and Danny Lefebvre from Mario's and The Dive. This intimate event is not to be missed. For more information and to make a reservation, email Tammy Scott at tscott@gvh-colorado.org or call (970) 642-8406.
Birthdays:
November 8- Hilary Mayes, Jen Greene, Rob Bowen
November 9- Judy Theis, Liam Mortell, Rob Wright, Gretchen Wasinger
November 10- Bernie Muisenga, Danny Byron, Kari Roberts, Mike McKay, Matt Fletcher, Nicole Dickerson
November 11- Bill Coburn, Brian Krill, Jean LaTourette-Gifford, Josephine Kellett, Josie Ward
November 12- Dana Bradley, Mark Heller, Kathy Darrow
November 13- Katie Randall, John Hamblett
November 14- Joan Stevens, Melissa Essig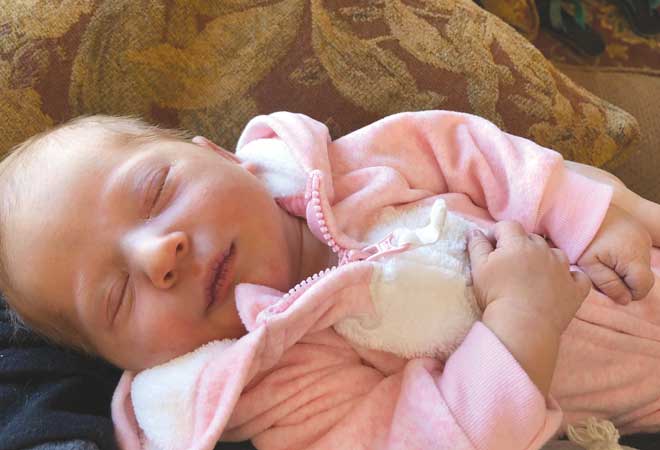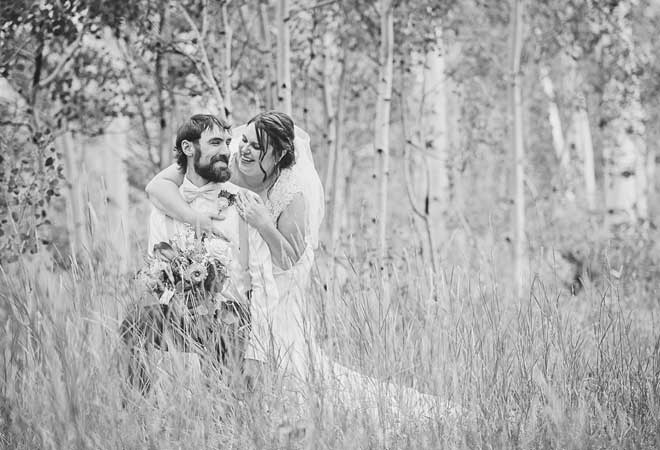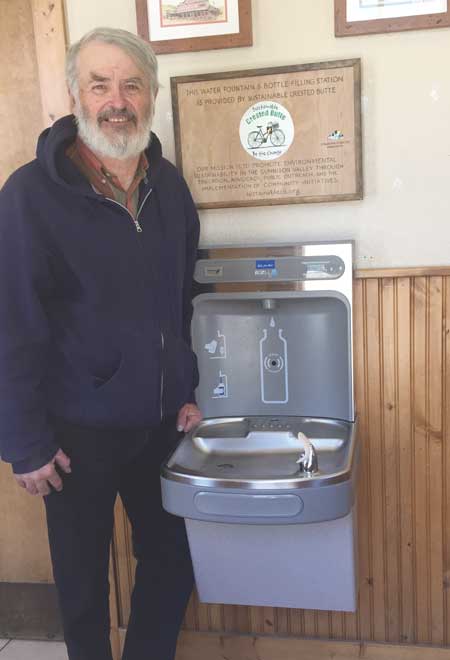 Cameos:  What does the sound of the snowmaking machines make you think of?