Santa and torchlights on Christmas Eve
Bring the whole family to the base of the ski area on Christmas Eve and watch as Santa comes down the mountain on a sleigh pulled by a snowcat! Santa's arrival will be followed by the famous Crested Butte Ski and Ride School torchlight parade down the front side of the mountain at 5:30 pm. Activities start at 4:30.
Center for the Arts events this week
With Christmas this week we've got a lighter roster of events at the Center. The Crested Butte Film Festival shows the harrowing documentary Three Identical Strangers (Thursday, December 20) and master potter Laura Cooper Elm kicks off her highly sought Wheel Throwing Workshops (Friday, December 21). Those looking for an awesome family friendly event will want to attend the Muppets Christmas Carol Holiday Move & Pajama Party complete with a live and seasonal puppet show with Will Tintera (Friday, December 21. Puppet Show: 5:30 p.m. Film: 6 p.m.) It's free!
Alumni Hockey Game Tradition!
What has become a holiday tradition will return to Big Mine Ice Arena on Friday, December 28 as former Crested Butte hockey players take to the ice with the hopes of beating the current Titan team. That doesn't always go so well as age and oxygen come into play. But everyone is invited to come watch a bunch of ice warriors get it on December 28 at 8 p.m.
A Christmas Carol & A Cowboy's Christmas Carol at the GAC
Turn Back the Dial Readers Theatre presents two Old Time Radio Theatre performances to get you in the spirit this Thursday through Saturday, December 20-22. Doors open at 6:30, and the curtain goes up at 7 p.m. at the Gunnison Arts Center. In A Christmas Carol, a mean-spirited, miserly old man named Ebenezer Scrooge learns the real meaning of family thanks to Christmas visits by three ghosts. This is a classic Christmas story first told in 1843. In A Cowboy's Christmas Carol, while young Johnny is running away from home on a cold Christmas Eve, he comes across lawman Britt Ponset (played on the 1950s radio series by none other than Hollywood star Jimmy Stewart) who tells him the story of "Eben," a tightfisted old rancher who was visited by ghosts on Christmas Eve. Adapted and directed for the Arts Center stage by Mike Callihan. Tickets are $15 for adults, $12 for Gunnison Arts Center members, seniors and kids 12 and younger.
Shabbat Celebration with Congregation B'nai Butte
Join Congregation B'nai Butte for a Shabbat potluck dinner celebration at Shaun and Dawn Horne's new gallery in Crested Butte, on Friday, December 21 at 6:30 p.m. Please note: All foods need to be prepared and heated at home, since there is no kitchen. RSVP to Dawn at Dawnscohen@gmail.com. The location will be easy to find, at the Shaun Horne Gallery, 418 Elk Ave. in downtown Crested Butte.
Join Oh Be Joyful Church for Christmas Eve
Oh Be Joyful Church will have a special Christmas Eve lessons and carols service at Mountaineer Square Ballroom in Mt. Crested Butte on Monday, December 24 at 6:15 p.m. The service will include carols and readings reflecting on the birth of Jesus. There's also going to be coffee and hot chocolate, so that's a nice bonus too! All are welcome and invited. For more information, contact the church at home@ohbejoyfulchurch.org.
Birthdays:
December 20- Mary Kay Falkner, Ruth Kapushion, Holt Loeffler, Mike McMahon, Reid Templeton, Kyle Beck, Zoe Lypps, Barney Debnam
December 21- Brian Intrary, Mikayla Molitor, Ellen Osterling
December 22- Bryan Shea, Todd Azud, Kay Holz, Jessy Jarvis, Chuck Reynolds
December 23- Neil Ganous, Steph Johnson, Roland Mason, Sylvie Fabbre
December 24- Ronnie Holze, Charlie Tintera, Pat Glantzberg, Nola Hadley, Scott Yost
December 25- Jesus, Bobby Quint, Brock Smith, Aimee Eaton
December 26- Marilyn Mancini, Chris McLaughlin, Dale Archer, Dan Morse, Eli Freed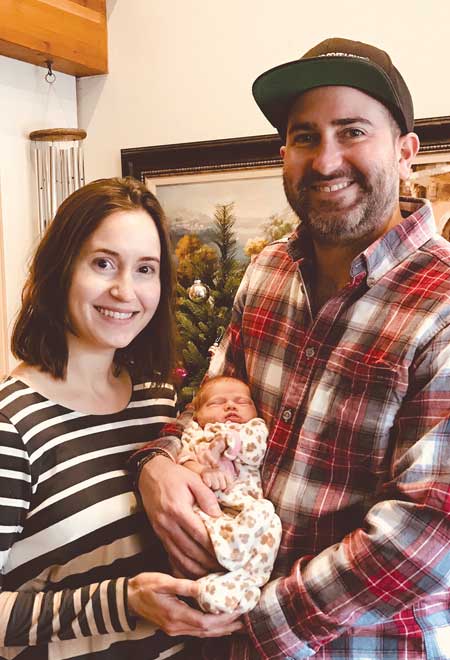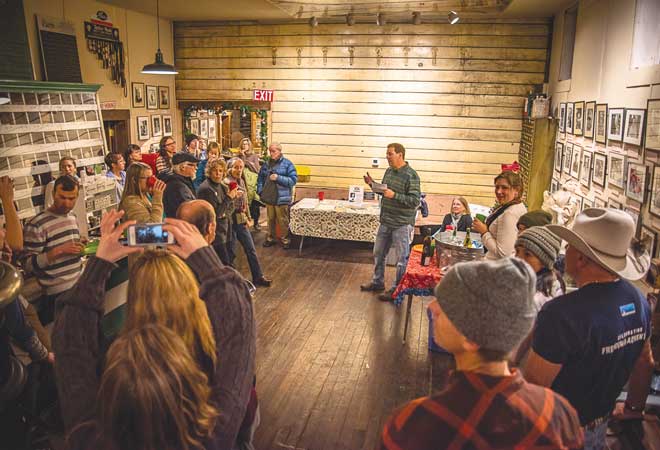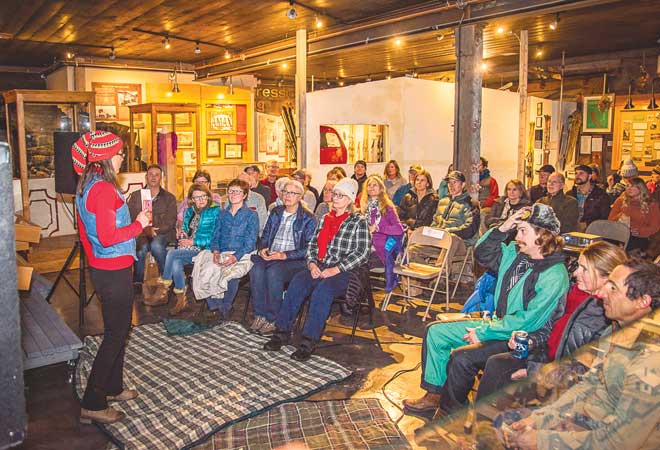 Cameos: what do you really want for christmas this year?