End of the ski season shenanigans
End of the season means events. The AJ was last weekend and this week it is Soul Train and the Grand Traverse. And then look for Flauschink, the Pond Skim and general mayhem as the ski area closes on April 7. Get out and enjoy the last 10 days of what has been a really fun winter ski season!
Center for the Arts happenings this week
This week at the Center, Ghost Light kicks off the weekend with their shimmering psychedelic rock. Be prepared for ethereal innovations and ecstatic jams (Thursday, March 28). The Open Wheel Throwing Workshop celebrates its final session of the season (Friday, March 29). Writers can still join Exploring & Excavating Your Story with Shelley Read for insightful tips and motivating inspiration to get that project started or completed (Monday, April 1).
Snowmelt could mean flooding…so be prepared
A message from Gunnison County, the City of Gunnison, the Town of Crested Butte, and the Town of Mt. Crested Butte: Protect your property now against potential high water this spring. The local governments listed above are encouraging property owners to begin preparing now for the possibility of spring flooding. Local governments are responsible for assisting in life threatening situations and in protecting public infrastructure, including facilities, roads, bridges, etc. Protection of private property is the responsibility of the property owner, and local governments will not be responding to private property concerns. For more information contact Gunnison County Emergency Management at 641-2481 or email smorrill@gunnisoncounty.org or blucero@gunnisoncounty.org. You can also call the offices of the jurisdiction in which you reside.
Attention polio survivors
Polio survivors who would like a polio evaluation: The Colorado Post-Polio Traveling Clinic should be in the Crested Butte and Gunnison area this summer. The polio evaluation includes education about post-polio, an assessment of muscle function, a review of the relationship of polio to other diagnoses, recommendations to address issues and a written report. To make an appointment and/or get information about the Colorado Post-Polio Traveling Clinic, contact Marny Eulberg, M.D., physician-specialist in polio and post-polio syndrome, (303) 829-1538, e-mail marnyeul@me.com before April 30, 2019 to be included in the 2019 schedule. There is no cost to the polio survivor.
Discover Watercolors at the GAC
Students aged 9 to 12 will explore the infinite world of watercolor painting by learning about different, creative techniques that professionals use in the Discover Watercolors class at the Gunnison Arts Center on Tuesdays, April 2 to April 23 from 4:30 to 6:30 p.m. with instructor Lauren Dolloff. The possibilities are endless, come explore them with us in the GAC Kids Art Studio. The cost is $75 per student and $63.75 for a Gunnison Arts Center member, and the cost includes all supplies.
Volunteer fishing guides needed for the Caddis Cup
If you want to give back to your community, or you want to share your love of fishing with others, then volunteer for the Crested Butte Land Trust's 18th Annual Caddis Cup Fishing Tournament, July 13, 2019. As a volunteer guide, you will receive a nice technical fishing shirt, automatic entry into a raffle, and a lovely dinner out at Cement Creek Ranch for you and a date. To learn more or sign up, email Noel at noel@cblandtrust.org or visit our website cblandtrust.org/caddiscup.
Birthdays
March 28- Shay Wright, Tara Mortell, Mesa Tinger
March 29- Ryan Houseman, Steve Lawlor
March 30- Brian Martin, Steve Curtiss, Marcie Telander, Keli Massey, Gregory Gull, Liz Sawyer
March 31- Lynn Moore, Deadhead Ed, Mark Malcuit, Andy Newsom
April 1-Brendan Starr, Jack Roman Elijah Klun, Benjamin Swift, Kathie Gruskin
April 2- Rachel Potoker, Suzy Coykendall, Bill Wheeler, Debbie Alpern
April 3- Kelly McGuire, Jess Towns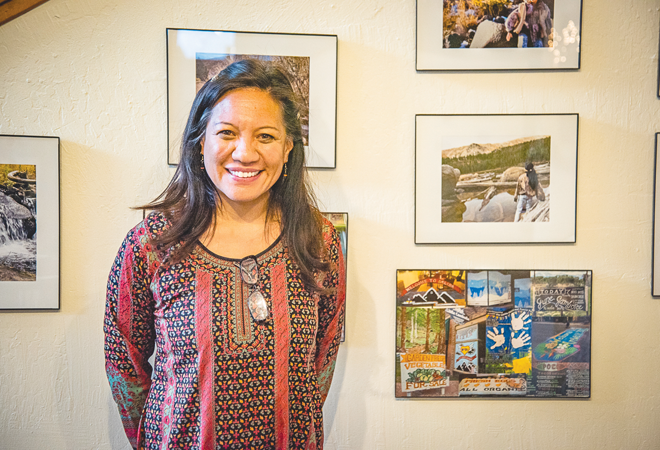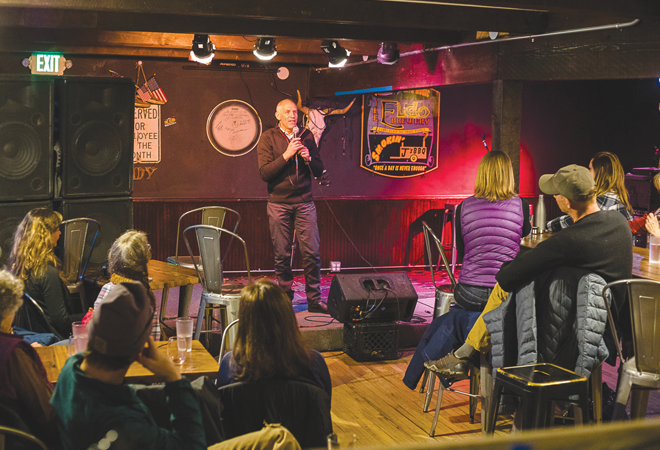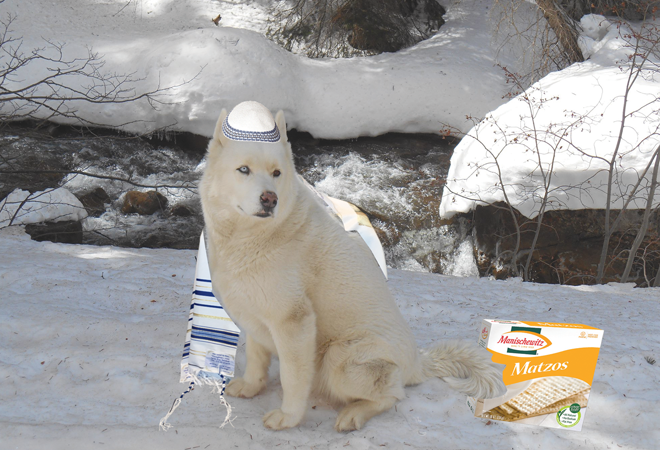 Cameos: What do you think about the new ski area owners?