CBMBA Trail Work Weekend starts Saturday
The annual CBMBA trail work weekend is this Saturday and Sunday, August 24-25. Camping available Friday and Saturday nights at the Cement Creek Campground. Food, beer, raffle and trail building. Please RSVP at info@cbmba.org to let them know you're coming.
Summer ending for Center activities
This week at the Center begins with the final summer session of the Watercolor & Wine Series (Thursday, August 22) with a focus on Wet-On-Wet and Dry-On-Dry techniques. Also in the visual arts, the Figure Drawing Series – just begun – focuses on ration and proportion of the figure with Susan Anderton. Wheel Throwing Workshops continue each Friday through September 27. For the literary among us, practice the Japanese poetry and prose form – Haibun (Saturday, August 24). If you want to move your body while simultaneously filling it with decadent New Orleans inspired food – make your reservations for the Tour de Forks Cajun Brunch-n-Boogie with a Sunday Brunch and live blues music (Sunday, August 25).
Mead Metcalf + Friends, an evening of song and satire
Coming up next week is a treat for locals as the ever spry and witty Mead Metcalf performs with friends in a casual cabaret setting at the CB Center for the Arts. Get ready for some satire and sass from the man who put the Crystal Palace (Aspen, CO) on the map and steered its course for 51 glorious, entertaining years.  That will take to the stage on Saturday, August 31 at 7 p.m. and is free.
Register for Art and Law workshops on September 6
Calling all attorneys and creatives: The Crested Butte Creative District will host Art and Law Crested Butte on September 6 at the Center for the Arts. Join Colorado Attorneys for the Arts for a full day of legal workshops for attorneys, creative professionals and arts organizations. Registration is $15 in advance, or $10 for students. Visit www. www.cbcreativedistrict.org/art-law-crested-butte/ to register today. This arts-infused day will include a delicious lunch, networking and connections to the vibrant creative community in Crested Butte.
Call for 2020 gallery exhibits at the GAC
The Gunnison Arts Center is now booking their 2020 gallery exhibits in both the Upper Gallery and the Main Gallery. Shows rotate on a monthly basis and the openings coordinate with the First Friday ArtWalk & Music events. Solo, group, traveling exhibits and more are all welcome to apply. The application deadline is September 1. Artists will be informed of their acceptance by October 1. Stop by the GAC to pick up an application or email the gallery director, alysa@gunnisonartscenter.org for more information.
Birthdays:
August 22- Michael Beck, Paul O'Connor
August 23- Martha Montano, Mike Nolan
August 24- Trudy Yaklich, Perdie Linehan, Pam Bode, Montana & Dakota Wiggins, Madeline Pulley, Karen Hoskin
August 25- Sigrid Cottrell, Jerry Bigelow, Mary Chandler, Jessica Rutherford, Val Jaquith
August 26- Kerri Councilman, Wyatt Ewert, Lee Olesen, Chris Ladoulis
August 27- Nancy Wicks, Mick Osmundson, Read Hunker, Kiara Cottrell, Terry Vaughn, Craig Burbank, Monica Harrington, Kay Peterson Cook, Wayde Hollis
August 28- Betsey Friedman, Susan Parker, Charlie Reamer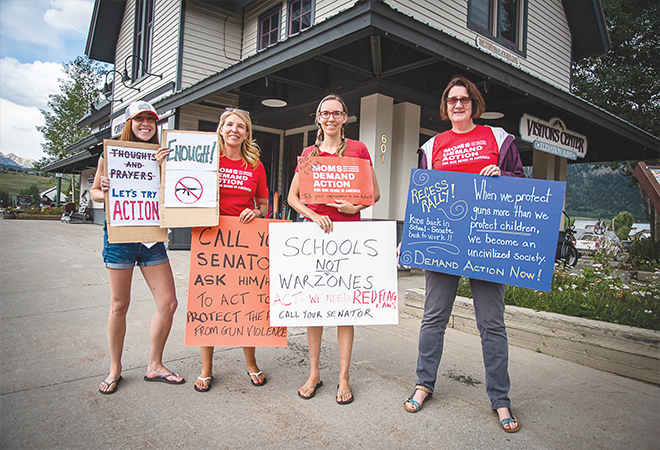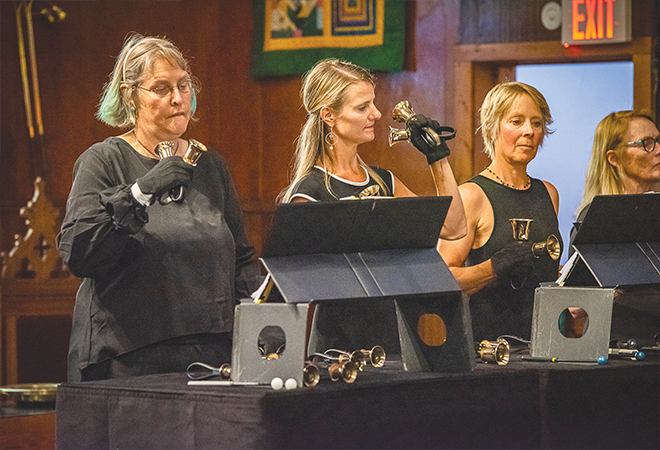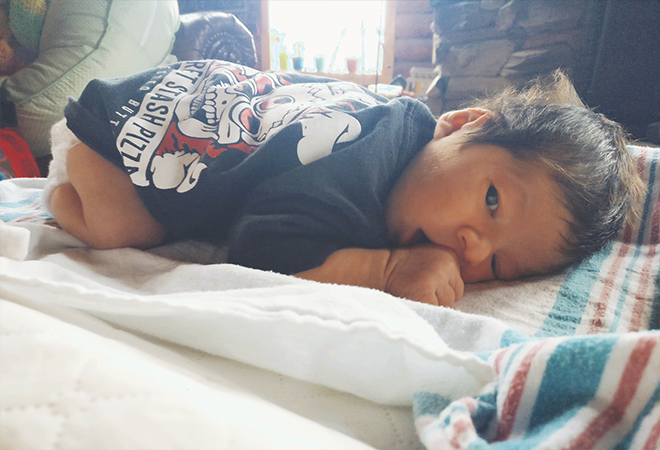 Cameos: What is your favorite place to eat after a long bike or hike?