Local hockey tradition taking place Friday night
The Crested Butte high school alumni hockey game will take place on Friday, December 27 at 8 p.m. at the Big Mine Ice Arena. The game features the current high school team members and the aging alumni of former Titan and Wolfpack teams. The evening also serves as a fundraiser for the high school hockey program as fans are encouraged to buy a puck for $10 to partake in the Puck Toss. Closest to center ice gets 40-percent of the take with 60-percent going to support the hockey team.
NYE bus will be there to get you back safe
We all know that New Year's Eve is a party night so the Mountain Express will be there to drive you around in circles from your hotel to the bars to your hotel. It will run every 15 minutes, with its last departure from the Old Town Hall bus stop in Crested Butte to Mt. Crested Butte at 2:10 a.m. The last scheduled run from Mt. Crested Butte to Crested Butte is 2:15 a.m. Knowing how logical your brain is after drinking until the wee hours, you may want to take the slightly earlier bus to make sure you get a seat as the last bus of the night can be pretty full.
This week at the Center!
Liven up your holiday celebrations with two nights of polyethnic cajun slamgrass from favorites Leftover Salmon (Friday, December 27 and Saturday, December 28). On Saturday, wander down to the Art Studio Gallery at 111 Elk Avenue before the show for an Opening Reception for the featured artists. Film buffs will be thrilled about the new WinterFest hosted by the Crested Butte Film Festival December 29 – January 1 with a different film screened each night running the gamut of subjects. See Warren Miller's Timeless (Sunday, December 29); David Crosby: Remember My Name (Monday, December 30); European Film Tour (Tuesday, December 31) and Best Short Films of the 2019 Crested Butte Film Festival (Wednesday, January 1).
Mental healthcare available in Crested Butte
This time of year can be particularly trying for many people so understand there is help available if you need it. The Center for Mental Health provides high-quality behavioral healthcare to the Crested Butte community. They accept insurance, Medicare and Medicaid and offer self-pay options so that anyone who may need help can find it right here in Crested Butte. If you are experiencing a mental health crisis call (970) 252-6220 for immediate assistance, 24 hours a day, seven days a week.
The Winter 2020 Gunnison Art Center catalogs are out
The Gunnison Arts Center's Winter 2020 catalogs are hot off the presses and available at the Arts Center. Look for your copy in the mail or pick one up at the many businesses in town. Check out the GAC's extensive arts, theatre, clay, dance and music classes. Pour over the catalog with your loved ones and pick out the events you simply cannot miss.
Birthdays:
December 26- Marilyn Mancini, Chris McLaughlin, Dale Archer, Dan Morse, Eli Freed
December 27- Mikaela Berglund, LC Adams, Mike Nelson, Mary Mike Haley, Kathleen Haley, Jeff Dixon, Mary Zimmerman
December 28- Amaryllis Foss, Lindsey Schauer, George Harrington, Doug Pearlman, Kyle Mattingly, Vince Scola
December 29- Molly Frame, Alexandria Howe, Michele Zembal, Johnny Monek, Wendy McDermott
December 30- Morgan Cavanaugh, Bill Wolfson, Ella Reamer
December 31- Cath Sherrer, Judy Esposito, Kiera Rossman, Pete Carrigan, Bugs DuVal, Robin Cox, Diane Dodd, Joel Lewis
January 1- Emma Lambro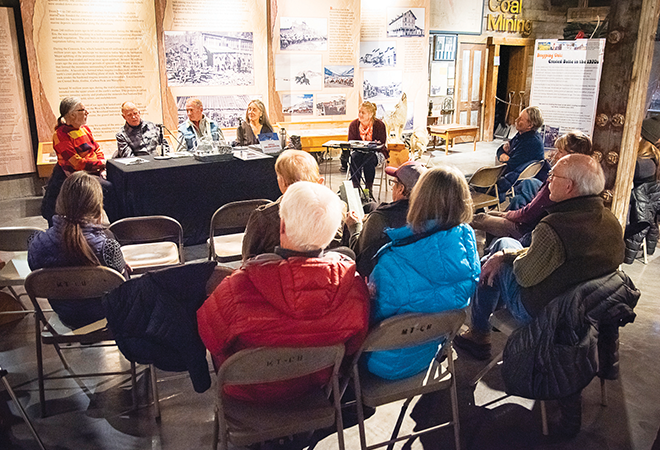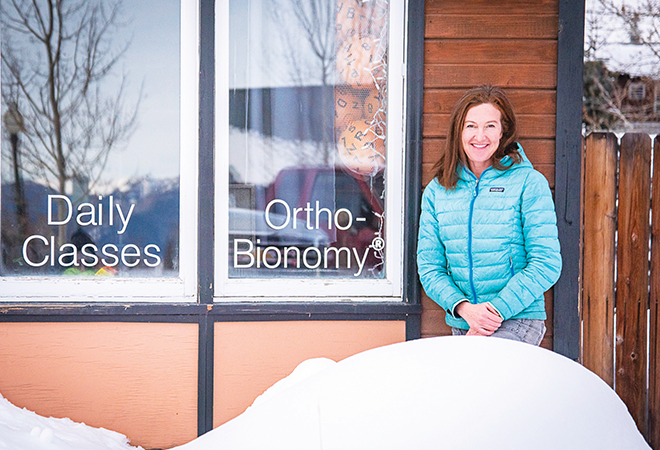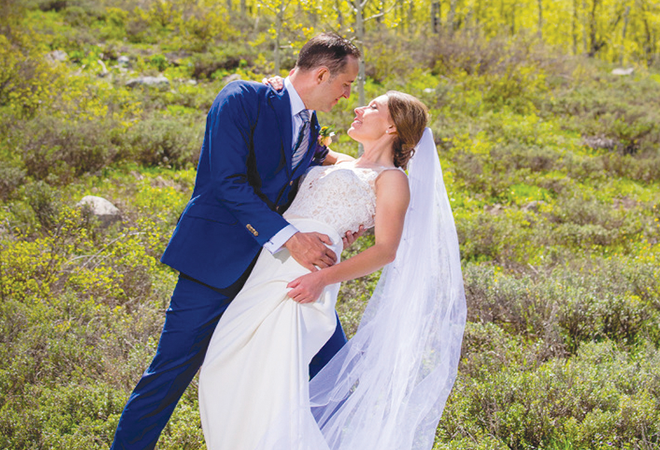 Cameos: What was your favorite childhood Christmas present?