Climate Action Conference coming up
The Gunnison Valley Climate Action Conference will be held on Monday, January 13 in Crested Butte (6 p.m. at the Center) and Friday, January 17 in Gunnison (all day at WCU).  There will be discussion to set regional climate action goals and strategies. The community can join the council to have these critical discussions to develop a valley-wide path forward on taking action on climate change. For a full agenda, speaker bios and registration information go to www.cityofgunnison-co.gov/climateaction.
Improv troupe Subject to Change at Black Box Theater in Gunnison
Crested Butte Mountain Theatre's very own improv troupe, Subject to Change, is back by popular demand and will grace the Black Box Theatre for one night only on Thursday, January 9. Doors open at 7, and the curtain goes up at 7:30 p.m. Tickets are $5 per person. This improv event is for those 18 and older. Enjoy this entirely unscripted comedy show in the format of "Whose Line Is It Anyway?" The troupe specializes in taking audience suggestions, which can get crazy and adult-themed, and weave them into comedy gold.
Lake Fork inspection now on call-in basis
The Lake Fork boat and inspection station ramp on Blue Mesa is now on a call-in basis. The inspection station will not be staffed. Instead, inspections can be pre-arranged by calling (970) 209-2335. This number will be posted at the ramp. Hours continue to be 8 a.m. to 4 p.m. daily. Remember that the ramp can become very icy, so please ensure that your equipment is appropriate for conditions.
At the Center this week
It's a week to get creative at the Center! Writers grab some of that coveted, uninterrupted space at the Winter Writer's Retreat (Saturday, January 11) at the Magic Meadows Yurt. Those looking for exposure and knowledge in the world of the fermented grape will want to participate in the first of the Wine Wednesdays Tasting Series – this week focusing on the wines of Spain (Wednesday, January 15). And then in Visual Arts – everyone needs a butter dish! Why not make your own in Slab Built Ceramic Butter Dish (Fridays, January 10 – 30). The ever popular Wheel Throwing Workshop also starts up for the winter to dive into clay (Fridays, January 10 – April 3). Fall in love with the Gunnison Valley all over again in Teresa KC Golden's Open Reception at the Kinder Padon Gallery (Friday, January 10) for her show Mountain Wildlife.
"Earthen Lyricism" writing workshop at GAC
The "Earthen Lyricism: methods for writing in nature, finding rhythm in your prose" workshop at the Gunnison Arts Center will be Saturday, January 11 from 10 a.m. to 12 p.m. In this two-hour workshop—the first of five at the Center—you will spend time writing outdoors, drawing inspiration from the landscape. Then you'll head indoors to explore the process of turning prose into song. Lizzy Plotkin will teach exercises to strengthen and expand lyrical ideas, use rhythm as your guide, and develop your musical voice. The cost is $30 per student per workshop, and $23.50 if you are a Gunnison Arts Center member. The pass for all five Gunnison Arts Center writing workshops is $120, and $102 for Gunnison Arts Center members.
Birthdays:
January 9- Jeremy Rowland, Michael Baim, Cotton Harris, Lena Weisman, Megan Clark
January 10- Ben Morello, Mark Soleri, Anthea Schmid, Izzy Acuff, Cass Rea, Katherine Nettles
January 11- Alex Theaker, Jeffrey Isaac, Heather Garrison, Chris Evans
January 12- Lisa Chase, Jenna Velardi, Ben Gillie, Jackie Scalzo, Josh Harvey, James Patrick Page, Christy Kong-Eaton, Rose Reyes, Mary Hayes-Larson, Robin Yepes, Ronda Connaway
January 13- MacKenzie Mailly, Darren Glick, Karina Steele, Gary Hillman, Tate Young, Ian Billick, Maria Fenerty, Rob Carney, John McCormack
January 14- Ben Frame, Tom Dill, Terry Camp, Ralph Christopher
January 15- Pat Wallace, Kevin Krill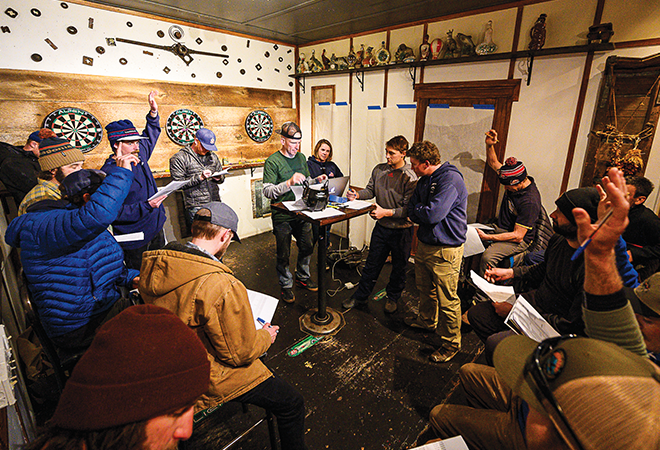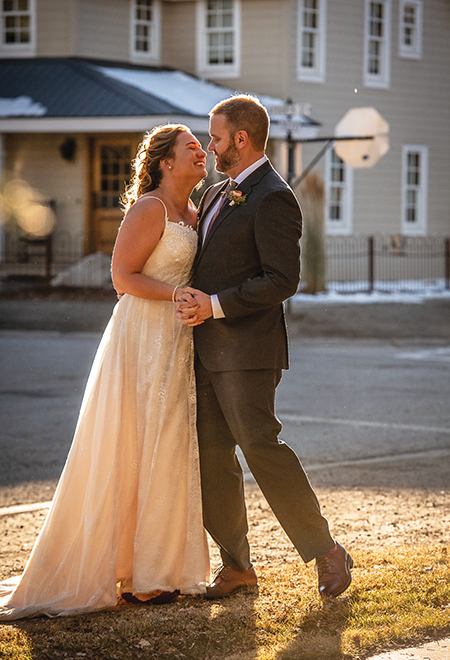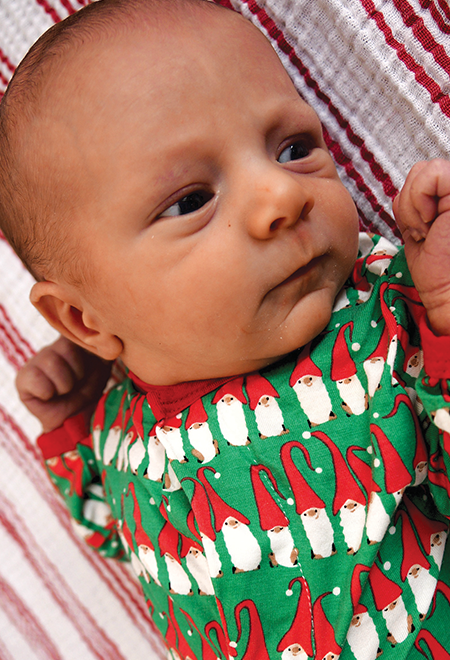 Cameos: What is your favorite ski run when the steeps aren't open?