Annual Flu Clinics are next week! What you need to know:
Gunnison's drive-thru will be Tuesday, October 6 from 2 to 6 p.m. at the Rodeo Grounds (275 S Spruce St). Crested Butte's drive-thru will be Wednesday, October 7 from 3 to 6 p.m. at the Crested Butte Community School, south parking lot (818 Red Lady Ave). These are drive-thrus, we will not turn anyone away for lack of vehicle or inability to pay. Please, no trailers or large vehicles like RVs. The shot is $25 (cash, check or charge) if you do not have insurance. Please remember to bring your insurance cards! To make things go faster please have the Seasonal Flu Vaccine Administration Record form filled out for each member of your family.
Railroad walking tour this weekend
The Crested Butte Mountain Heritage Museum will host a themed Saturday walking tour featuring railroad historian Russ Lallier this Saturday, October 3, from 10 a.m. to noon. Join the museum for a two-hour tour covering the railroad history of Crested Butte, the important role the town played in the industrial revolution of the West, from the Big Mine and coke ovens to our newly rehabilitated D&RG Depot. Meet at the corner of 4th and Elk Ave. Space is limited and tickets should be purchased in advance. Visit crestedbuttemuseum.com or call (970) 349-1880 for more information or to reserve your place.
Center Stage: Happenings at the CB Center for the Arts
Watercolor & Wine: Fall Series. Thursdays, October 1, 15, 29. 4:30 to 7 p.m. $55
Join local watercolor artist Karen Hill for a step-by-step painting class of fall scenes. Karen guides the group through a watercolor painting from start to finish, giving instruction on setting up to paint, wash and watercolor painting techniques, composition, and more. Wine and spritzers are provided to participants 21 and older, so you can relax and create! All watercolor supplies and your drinks are included. Absolutely no watercolor experience is necessary.
Fierce Writing Fridays with Denise Hawk. Fridays, October 2 to November 6. 10 to 11:30 a.m. Free.
Join us for an ongoing, virtual writing series that's all about showing up and dropping in. Whether you are writing a book, starting a project, or want connection with other people, this process is not about being a good writer, in fact it is the opposite. It's getting messy with words on a page and sharing, finding your voice, being heard, and looking at where that leads you. Free, but donations are greatly appreciated.
Presidential Debate Watch Series. October 7, 15, 22. 7 p.m.
Join the Center and the Crested Butte Public Policy Forum to watch the 2020 presidential and vice-president debate series. With the election just two months away, let's safely gather for a watch party in the new Steddy Theater as President Donald Trump and former Vice President Joe Biden, and Vice President Mike Pence and Senator Kamala Harris face off. Debates start at 7 p.m., join us in the bar and outdoor courtyard from 6 p.m. for drinks and fun. Masks required. Tickets reserved via donation at crestedbuttearts.org. In partnership with the Crested Butte Public Policy Forum.
A play to celebrate Banned Books Week at Townie Books
On Friday October 2 at 5 p.m. join others on the Rumors/Townie Books patio for the play, A Brief History of Banned Books: A sci- fi farce by Steven Cole Hughes, directed by Heather Hughes. In the not so distant future, three strangers gather to remember and remind one another of what was, what is and what, if they're brave enough to try, could once again be…a bookstore. The play features Western Colorado University theatre majors Randy Losch and Jensen Hill. Steven Hughes is the director of theatre at Western State Colorado University.
Birthdays:
October 1- Haley Flanders
October 2- Christo Church, Lindsay Alecia Brown, Theresa Fletcher, Mike Lauerman, Sarah Bivens, Mary Emma de Compiegne, Sara Jordan Morgan
October 3- Steve Ein, Jane Berglund, Bradley Santelli, Jennifer Helms, Becky Morgan, Janet Biggers
October 4- Linda Evans, Robb Pennie, Aaron Friedman, Mina Moscatelli, Jacob Parr, Chad J. Reich
October 5- Tyler Hansen, Maria Poor, Pepi Valian, Alex Church, John Cullinan
October 6- Kristy Acuff, Lindi Beekman, Brenda Alagna
October 7- Jennifer Glick, O'Hare Mullady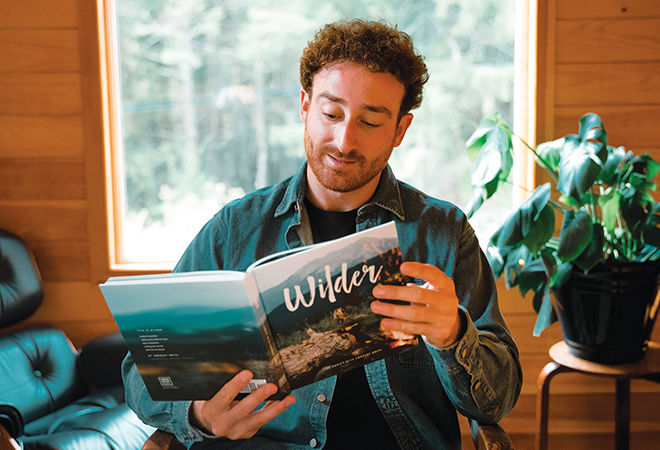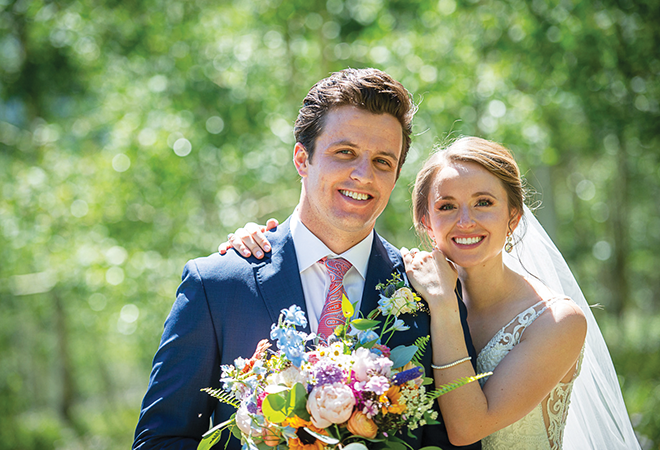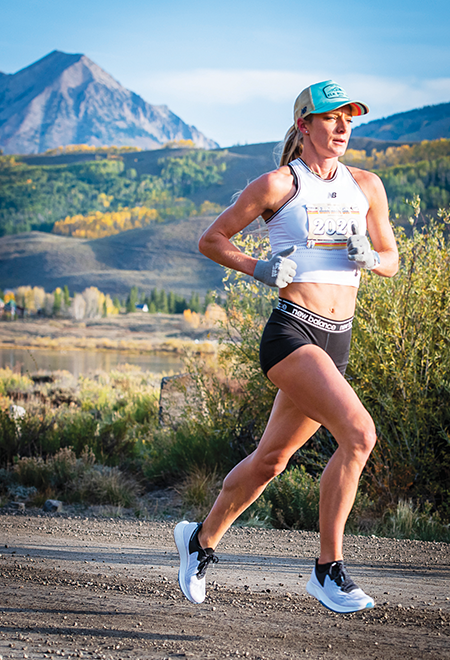 Cameos: What was your best halloween costume?