Vote! It really is not that hard…
It is not hard to vote in this valley and a bunch of us already have with thousands of local ballots already returned. There are drop boxes to submit your ballot in Crested Butte, Crested Butte South and Gunnison. Crested Butte's in-person voting station will open up Friday, October 30 at the Queen of All Saints Parish Hall at 405 Sopris Avenue. It will be open from 9 a.m. to 5 p.m. on Friday; from 9 a.m. to 1 p.m. on Saturday; from 9 a.m. to 5 p.m. on Monday and from 7 a.m. to 7 p.m. on Tuesday, November 3. You can also put them in the drop boxes 24 hours a day up until Tuesday evening.
A bus procession to honor Jackie Mathis on Friday
Long-time Crested Butte resident and beloved Mountain Express driver Jackie Mathis recently passed away. As a way to honor and celebrate Jackie's life, there will be a Mountain Express bus procession rolling down Elk Avenue on Friday, October 30 at noon. Mountain Express invites the community to line sidewalks of Elk Avenue at 12 p.m. to pay tribute Jackie and his years of service within Mountain Express and the community.
Verzuh Trail Modifications proposal to be discussed via public meetings
The town of Crested Butte is hosting two public meetings regarding the Verzuh Trails Modification Proposal. The proposal seeks to modify two of the trail easements that traverse the Verzuh Private Open Space, including on McCormick Ranch Road and the Boardwalk Trail. Please visit www.townofcrestedbutte.com > news and announcements for more information on the meetings and proposal. The scheduled meetings include:
—Wednesday, November 4 at 5:30 p.m. Virtual meeting via Zoom at https://us02web.zoom.us/j/82067114300 —- Or telephone at US: +1 346 248 7799 Webinar ID: 820 6711 4300
—Thursday, November 5 at noon. This is an in-person outdoor meeting. Meet at the eastern end of Elk Avenue where McCormick Ranch Road begins. Please wear a mask.
GAC Upper Gallery exhibit, shop sale: "Photovoice"
At the Gunnison Arts Center, see the exhibit "Photovoice: Food Stories from Across Gunnison Valley," from the Mountain Roots Food Project. The exhibit opens November 6 from 5 to 8 p.m. and runs until November 25. Photovoice is a collection of stories that have been shared with them during interviews throughout their supper program, free produce markets, and victory garden revival movement. Learn why food security is so important for everyone, especially during this time. These are the faces and voices of food stories across our valley presented in a dynamic, beautiful black and white photography exhibit. The Shop Sale to benefit Mountain Roots and the Gunnison Arts Center will also run November 6-25.
Forest Service offering online Christmas tree permits
Christmas tree permits for the Grand Mesa, Uncompahgre and Gunnison National Forests will be available to purchase online through Recreation.gov beginning November 13. Details about designated cutting areas, cutting dates and types of trees that may be cut can be found at: https://www.recreation.gov/tree-permits/gmug. The Forest Service decided to move permit sales to Recreation.gov as an added convenience for visitors, as well as provide an alternative to in-person transactions at offices that may remain closed due to the COVID-19 pandemic.
Birthdays:
October 29- Katie Martin, Lois Rozman, Davis Velardi, John Brady, Dave Carson, Tommy Linehan, John Wright, Avery Pulley, Donald Pulley, Kaiden Marziano, Kane Hamilton, Gabriella Silva
October 30- Ross Tunkey, Naomi Bilow-Makler, Grant McFarren
October 31- Gulliver Murdaugh
November 1- Elsa Watkins, Dave Hindes, Bryan Hawley, Rob Lindsey
November 2- Dylan Hartley, Tom Rossman, Jackson Petito, Joe Walowski, Cash Lamar
November 3- Susan Kerns, Cini Jackson
November 4- Keith Bauer, Cari Freeman, Torrey Carroll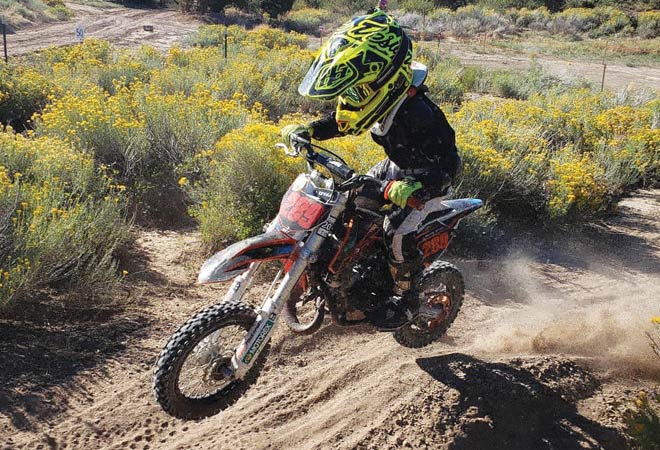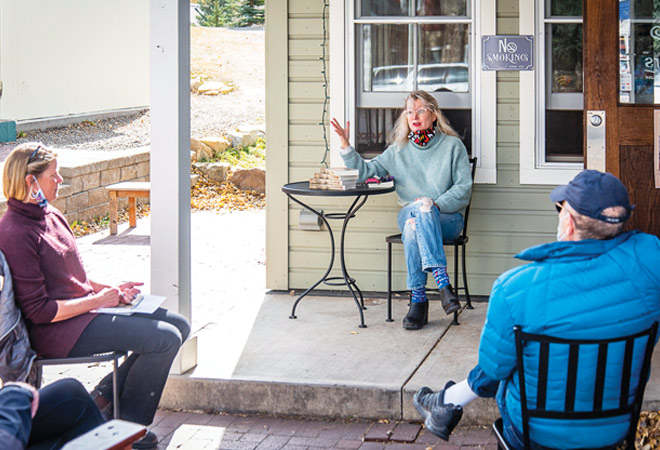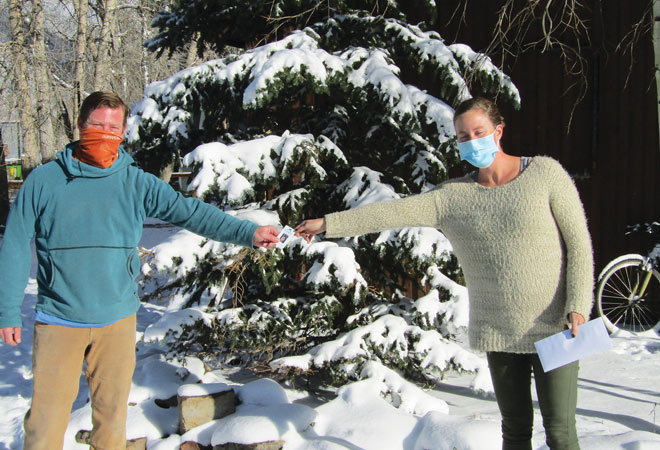 Who is going to win?